Royal Life
Daily Devotional & Prophecy
June 2, 2020.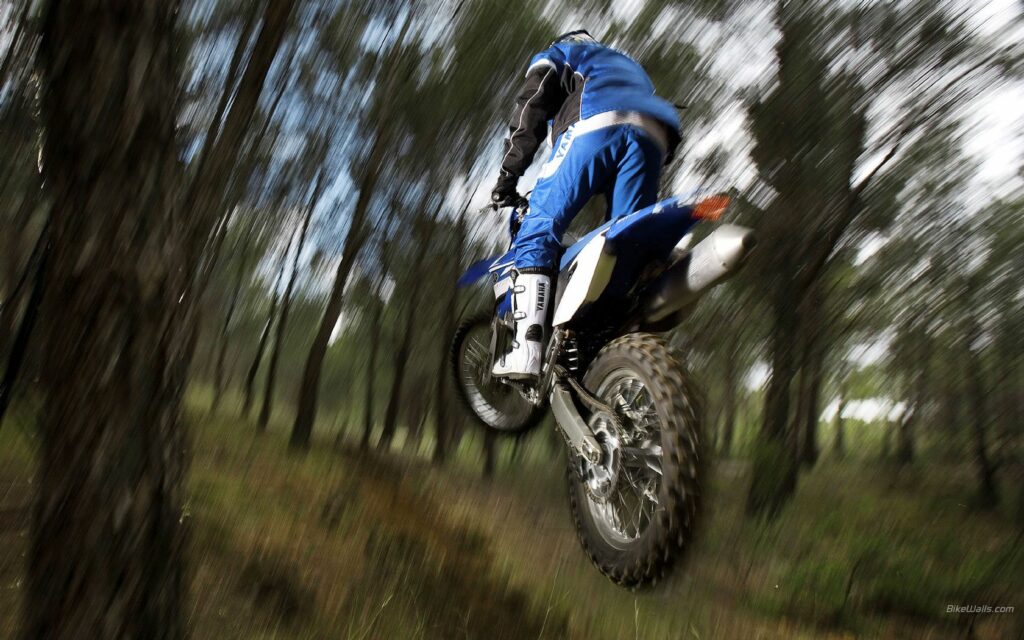 I AM Planting Them in Strategic Places
There is the fire of God burning upon the hearts of his people as we continue to wait on him. It is breaking bondages, fears are beginning to have no foothold. Many heavy hearts are feeling light right now. The anointing is taking off the yokes.
The grace of God is just unmatchable. What qualifies me to be saved is my sin. What qualifies me for God's riches is my poverty. My sickness is what qualifies me for the healing power of God. The great physician came for a wretch like me.
Oh I dare not look away from my saviour for even today there is no good thing in my flesh. My God my hope, My God my righteousness.
Oh this I have come to know, that I bring nothing to the table, of myself I am sufficient of nothing. All I do daily is sinful, for there is a law in my members warring against the mind of the spirit in me. I love the Lord, I wish words could say how much my mind loves him, but evil is present with me when I would do good.
I find then a law, that, when I would do good, evil is present with me. For I delight in the law of God after the inward man: But I see another law in my members, warring against the law of my mind, and bringing me into captivity to the law of sin which is in my members. Romans 7:21-23
I am a wretch, I know I am wretch. I am truly a wretch. My heart convinces me all the time. I need a saviour every second, I need a saviour every minute, every hour, everyday. Oh I need a saviour;
O wretched man that I am! who shall deliver me from the body of this death? Romans 7:24
Oh I know of one, he is merciful, he is gracious, and he is compassionate. Only the one whose nature is love can help a man like me. Only the one whose nature changes NOT can stand a filth like me.
My heart knows him. I have heard and seen his compassion. I will run to him every second. I will run to him every moment of my breath. Thank God for my gentle saviour.
I thank God through Jesus Christ our Lord. So then with the mind I myself serve the law of God; but with the flesh the law of sin. Romans 7:25
Oh he is my Victory. The Lamb of God is my victory. I will go to him with my heart. With my mind will I go to him bearing my sin in my flesh. He will not abandon me. He will not accuse me, for he knows I am but flesh. He will look upon me with compassion and cleanse me. Oh I hear him beckoning unto me;
Come now, and let us reason together, saith the LORD: though your sins be as scarlet, they shall be as white as snow; though they be red like crimson, they shall be as wool. Isaiah 1:18
Oh the all sufficient one beckons unto me. I have come my LORD, my sins you wash. I will always have to come to you LORD. Even now, here am I. Your Holy Spirit has led me to you My LORD. Here is my hope;
There is therefore now no condemnation to them which are in Christ Jesus, who walk not after the flesh, but after the Spirit. For the law of the Spirit of life in Christ Jesus hath made me free from the law of sin and death. Romans 8:1-2
Oh I am free, the unstoppable law of life, the higher law of the Spirit of life has set me free. O thou law of sin, I have found a higher law, far above you. O death, where is your sting? I have overcome you by the life of Jesus. Rejoice my soul, at last! I am free.
In an encounter with the LORD, I saw a prodigal, I saw him return from a mere profession of Christianity to a vehement faith in the LORD. I saw the LORD's fire in him so overwhelming. He had a zeal burning within him to take the gospel even to a local place that was dangerous, a place where others were running away from.
Coming out the Holy Spirit led me to;
And when he came to himself, he said, How many hired servants of my father's have bread enough and to spare, and I perish with hunger! I will arise and go to my father, and will say unto him, Father, I have sinned against heaven, and before thee, And am no more worthy to be called thy son: make me as one of thy hired servants.Luke15:17-19
And again;
And I will bring again the captivity of my people of Israel, and they shall build the waste cities, and inhabit them; and they shall plant vineyards, and drink the wine thereof; they shall also make gardens, and eat the fruit of them. And I will plant them upon their land, and they shall no more be pulled up out of their land which I have given them, saith the LORD thy God. Amos 9:14-15
Then the Lord said; "Zion, I have set your sons free from the bondage of sin, Satan and the Law.
Your sons are returning, they are now being delivered into the glorious liberty of the children of God.
This ones come with the very fire of my heart. I am planting them in strategic places for the rebuilding of my kingdom.
Weep not for the prodigals, their love for me will amaze you. My grace has much more abounded upon them.
These ones have lost their crowns and have learned that I am their crown.
Look up! They are here, they come and will no longer go out, for I have placed them on the unshakable foundation."

Blessings in Christ,
Pastor Jahfas Victor Ahua
Living Hill Christian Church.