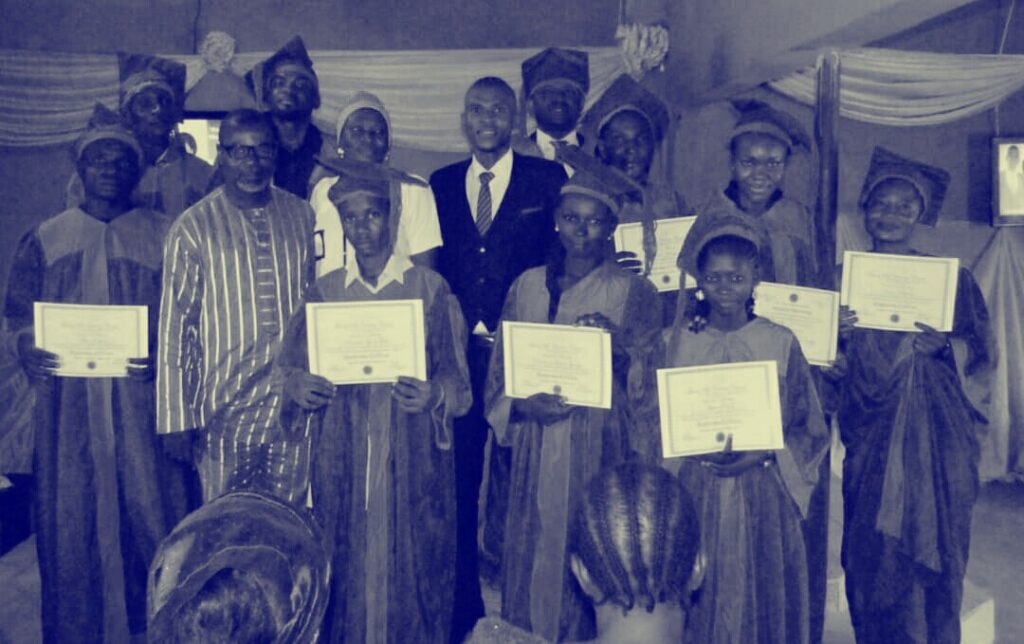 WHO WE ARE
We at Living Hill Christian Church believe in the Love of God for us and his grace demonstrated by sending his son to die for our sins. We believe he has given us eternal redemption. We believe he has abolished death and has brought life and immortality to light
OUR VISION
To restore the earth to the Gospel of God's Grace
OUR MISSION
To perfect the saints for the work of the ministry by rightly dividing the word of truth, not in the words which man's wisdom teaches, but in that which the Holy Ghost teaches; comparing spiritual things with spiritual.
OUR PURPOSE
To teach the saints to identify their potentials in Christ; who they are in Christ, what they have in Christ and what they can do in Christ.
OUR BELIEFS
We affirm the Apostles Creed
I believe in God, the father Almighty, Creator of heaven and earth. I believe in Jesus Christ, His only Son, Our Lord. He was Conceived by the power of the Holy Spirit, and born of the Virgin Mary. He suffered under Pontius Pilate, was crucified, died and was buried. He descended to the dead. On the Third day He rose again. He ascended into heaven and is now seated at the right hand of the father. He will come again to judge the living and the dead. I believe in the Holy Spirit, the holy Christian church, the communion of saints, the forgiveness of sins, the resurrection of the body, and life everlasting. Amen
Our View of Holy Scripture
We believe the Bible is the inerrant, unchangeable, and authoritative divinely-inspired word of God
Our view of unity and diversity
We fundamentally affirm that we require unity in the basics, which we accept as that which is written in the Apostles' Creed and as stated in our view of Holy Scripture. However, we also believe it is holier to be divided in truth than to be united in error. The scripture clearly declare that we are growing up into him in all things (Eph. 4:15). Hence we authorize diversity in the non-essentials. Which we believe is the growing up into him process and a developing knowledge of God. We respect those who disagree without becoming disagreeable. The word of God proclaims that we are in an era where knowledge is increasing (Dan 12:4). Therefore, Christians differ according to our revelatory knowledge of God
Our Living Hill Creed
I am a new creation, born again righteous, a city set upon the hill, full of God's power, a chosen generation, a royal priesthood, an holy nation, a peculiar people; called out of darkness into his marvellous light; to show forth his praises
Our Living Standard
Our ultimate goal is to live by the royal standard given to us by the Lord; If ye fulfil the royal law according to the scripture, Thou shalt love thy neighbor as thyself, ye do well: (James 2:8). Therefore we strive with the power of God working within us to lay down our lives for the brethren. Hereby perceive we the love of God, because he laid down his life for us: and we ought to lay down our lives for the brethren (1John 3:16). By this shall all men know that ye are my disciples, if ye have love one to another (John 13:35) We believe by so doing we are testifying to the world that we are the Disciples of Christ. And ultimately we know by scripture and experience that all things fail except the love of God. Hence we have come to finality with a code of living stated "Love never fails" Charity never faileth: but whether there be prophecies, they shall fail; whether there be tongues, they shall cease; whether there be knowledge, it shall vanish away (1Corinthians 13:8).
Marriage
The Church believes in the Biblical definition of marriage, the union of one man and one woman, and in the Biblical mandate of chastity in singleness
OUR MINISTRIES
Our vision is to restore the earth with the gospel of God's grace. (ROM. 1:16, Gal.1: 6-9, isaiah 49:8). Hence, GOD through us is equipping and restoring all fields of specialty as a Ministry unto the Lord Jesus Christ. These include, but are not limited to:
Ministers of the Gospel
Ministers of Christian counseling
Ministers of missions & evangelism
Ministers of healing
Ministers of health and wellness
Ministers of business & entrepreneurship
Ministers of the Christian arts
Ministers of worship & music
Ministers of intercession
Ministers of Christian education
Ministers of the prophetic
Ministers of Christian governance
Ministers of Media
Ministers of the Christian Home
OUR PASTORS
JAHFAS VICTOR AHUA
Presiding Pastor, Living Hill Christian Church. A Sure Foundation, The Truth About The Gospel, Galatians Commentary
Jahfas is Married to Dorcas and they are blessed with Jason, Michelle, and Menahem.
DORCAS NGODOO AHUA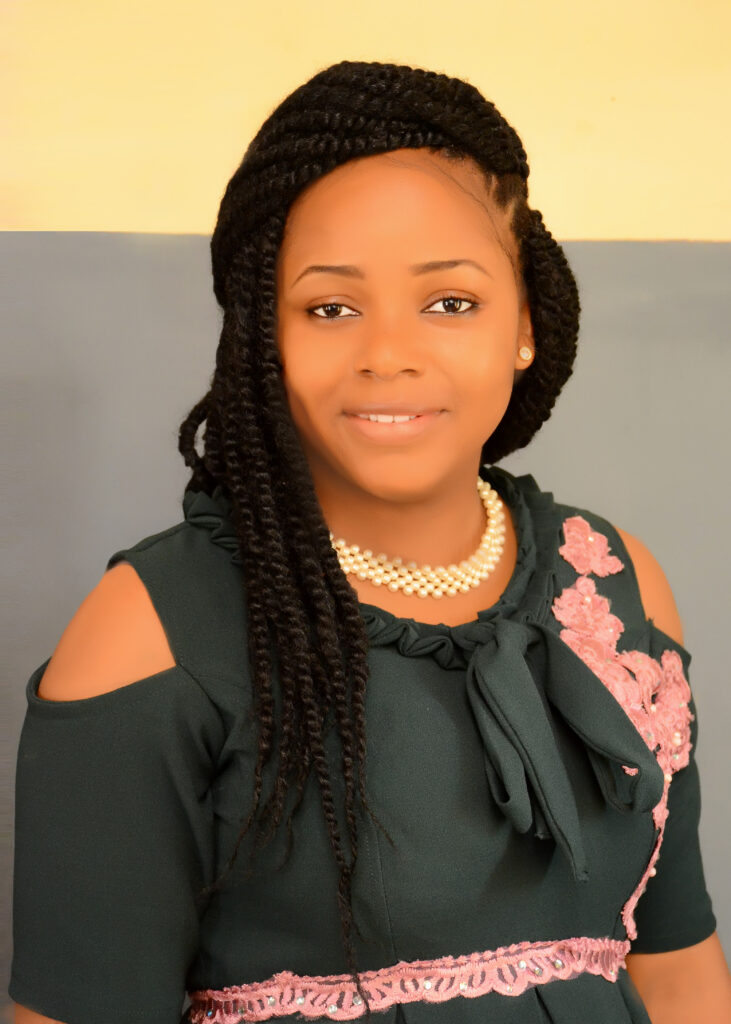 Presiding Pastor, Living Hill Christian Church. Devoted wife to Pastor Jahfas and a loving mother to Jason, Michelle, and Menahem their children . She is an epitome of the grace of God manifested in a woman, a direct expression of proverbs 31. She has been empowered by God to stand behind her husband with great fervor. A lover of Christ, she is calm, humble and expresses genuine love for God and people.
ENOCH TOR AGBANGYA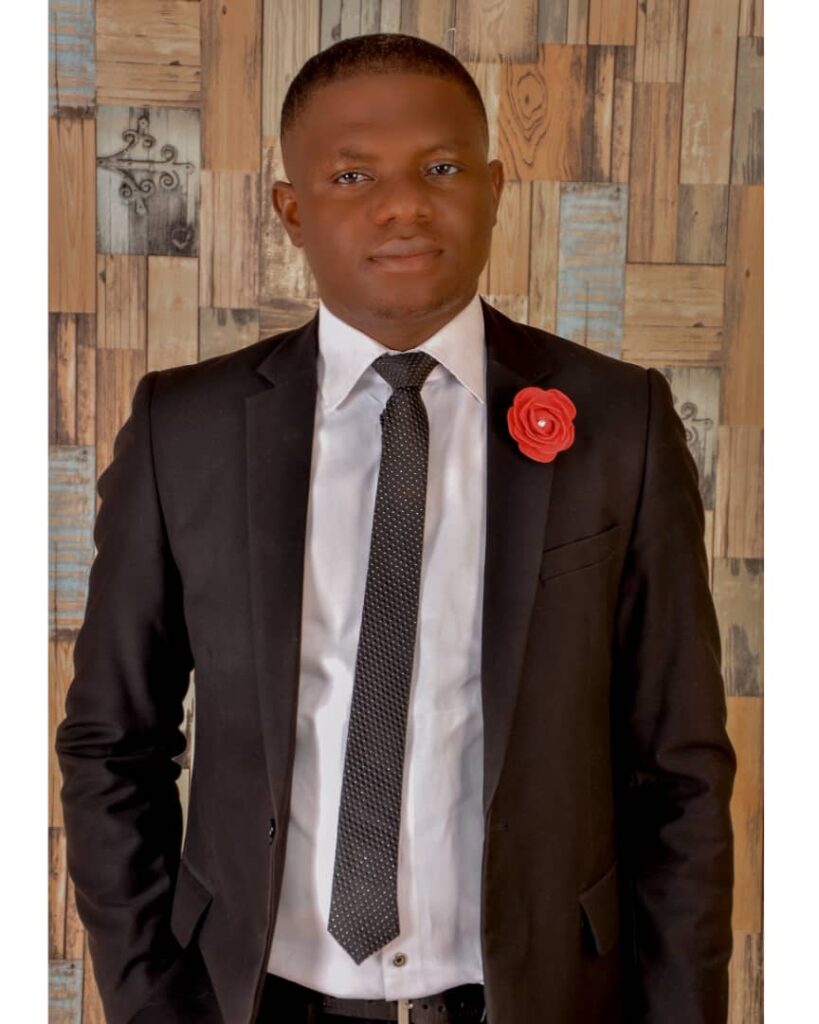 Resident Pastor, Living Hill Christian Church Makurdi. A passionate and wholly devoted servant of Christ. He is married to Rose T Agbangya and together they are blessed with two kids, Joshua and Shimaiter.
SUSAN UJAMAITYU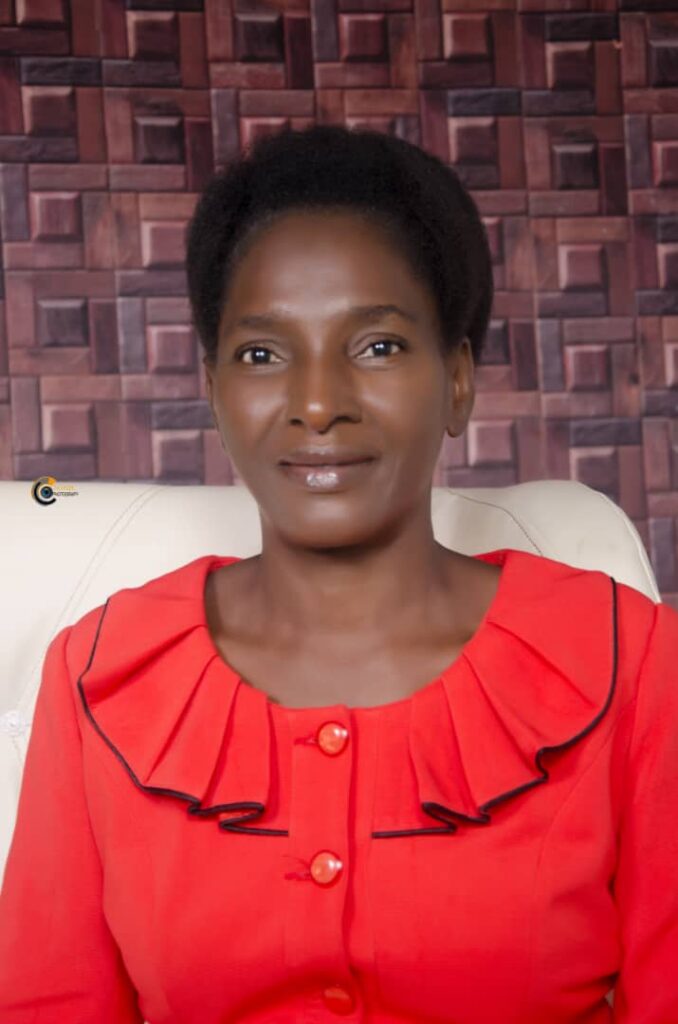 Financial Pastor, Living Hill Christian Church Makurdi. A genuine lover of Christ; humble, loving and wholly committed to God's kingdom advancement. She is married to Gwaza Ujamaityu and their marriage is blessed with Seven Children.
OUR SERVICES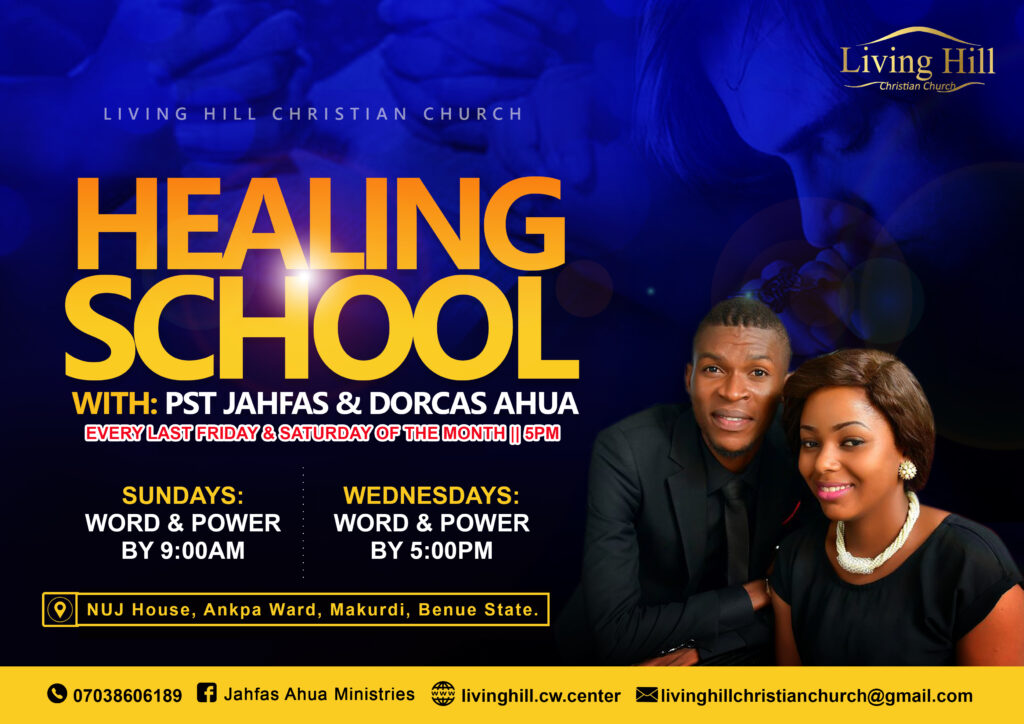 You can connect with us in love and Worship at Living Hill Christian Church :
Sundays: 9:00am Worship
Wednesdays: 5:00pm Worship
Every Last Friday & Saturday of The month: Healing School 5:00pm
Adress: NUJ House, Ankpa Ward, Markurdi, Benue State Nigeria.
 Phone: +2347038606189
Postal code: 970261