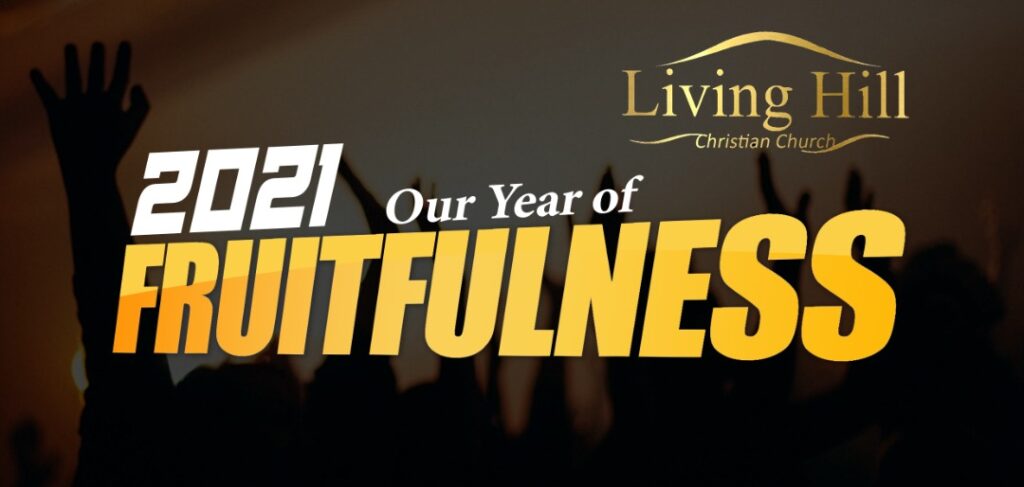 Dear Friends and Partners:
2020 was a year we concentrated all our efforts in training Ministers for Missionary work. This year the Lord declared to us it is our year of fruitfulness, a year he has opened the door for us to multiply and subdue the earth with the gospel of the grace of God. Many pastors are on board waiting to be sent by someone as you to plant more churches.
How then shall they call on him in whom they have not believed? and how shall they believe in him of whom they have not heard? and how shall they hear without a preacher? And how shall they preach, except they be sent? as it is written, How beautiful are the feet of them that preach the gospel of peace, and bring glad tidings of good things! Romans 10:14-15
Please pray and consider sending our pastors into the mission field through your partnership to plant more churches. Many souls shall be awaiting to thank you in heaven having sacrificed for their lives. And our God will not leave you unrewarded for fulfilling his counsel!!
God bless you.
Pastor Jahfas and Dorcas Ahua.
Living Hill Christian Church Reopens This Sunday June 7, 2020.
The house of God is meant to be a refuge in times of storm. A Church is one where the worshippers convene in the manifest presence of God with a full assurance of his protection and favour upon them.
Worship with us @: Plot 444 Richard Ujege Street, Before Methodist High School, Behind NUJ House, Ankpa Ward Makurdi.
Time of Services:
Sundays: 10:00am
Wednesdays: 5:00pm
Fridays: 5:00pm( Time of Miracles)
Gifts of Healings Conference 2020
The Lord was gracious to us. In the Midst of the scourge and upset in the nations we had a wonderful conference in the thick presence of God with amazing testimonies. The King stepped in in glory with gifts of salvation and manifestations of the Holy Spirit.
We will update you of the next move of God upon us so you can be a part of what God is doing in the earth. Thank you for your prayers and support.
Pastor Jahfas & Dorcas Ahua