Thank You For Joining Us In Fulfilling God's Vision Of Restoring The Earth To The Gospel Of God's Grace.
YOUR MONTHLY PARTNERSHIP IS HELPING US ACHIEVE THE FOLLOWING:
*You are partnering with us to take the gospel of God's grace and the healing power of God to the people.
*You are joining with us in our on going church building project.
YOUR BENEFITS
*You become a partaker of the grace, power and God's reward upon this ministry
"but as his part is that goeth down to the battle, so shall his part be that tarrieth by the stuff: they shall part alike. And it was so from that day forward, that he made it a statute and an ordinance for Israel unto this day." 1 Samuel 30:24-25
*Receive Pastor Jahfas' Brand New Books for free
*You are on our special prayer list
These and many more are what you will be receiving as a thank you Gift for joining forces with us in restoring the earth with the gospel of God's grace.
GIVE WITH CARD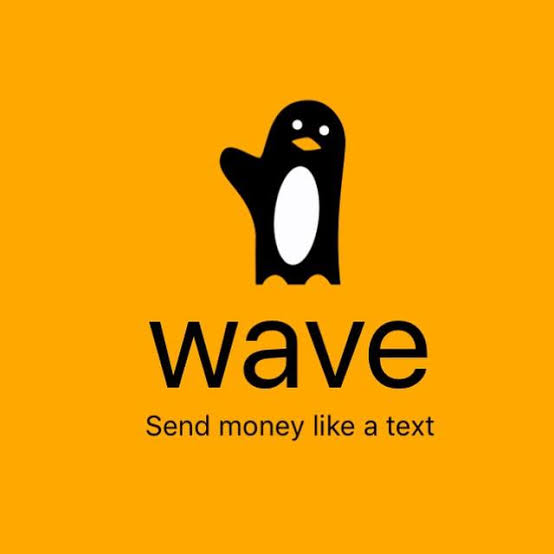 DETAILS FOR USD BANK TRANSFER
| | |
| --- | --- |
| Corresponding Bank: | Citibank New York |
| Swift Code: | CITIUS33 |
| Routing or ABA Number: | 021000089 |
| For Credit To: | United Bank for Africa Plc |
| Account Number: | 36320321 |
| Swift Code: | UNAFNGLA |
| For Finale Credit To: | Jahfas Victor Ahua |
| Account Number | 2191615564 |
| Branch Address: | UBA Makurdi, Ogiri Oko Road, Makurdi. |
DETAILS FOR WESTERN UNION MONEY TRANSFER
Receiver: Jahfas Victor Ahua
Address : Living Hill Christian Church, Ankpa Ward, Makurdi
Phone : +2347038606189
Email : livinghillchristianchurch@gmail.com
Note: Remember to send us an email of the details of your transaction such as:
Sender's Name:
Sender's address:
MTCN:
DETAILS FOR NAIRA BANK TRANSFER:
| | |
| --- | --- |
| Bank Name: | UBA |
| Name of Account: | Jahfas Victor Ahua |
| Naira A/C No: | 2078711107 |

You can always contact us for any needed information.
May the LORD bless you and keep you all; may the LORD make His face to shine upon you and be gracious to you; may the LORD lift up His countenance upon you and give you all peace.   In the name of the Lord Jesus Christ, Amen.