GET ALL THESE THREE BOOKS FOR A GIFT OF ANY AMOUNT INTO OUR MINISTRY, HOWEVER, IF YOU ARE IN A FINANCIAL CRISIS AND CANNOT AFFORD A GIFT AT THIS TIME, GET ALL THREE BOOKS FOR FREE WHEN YOU CONTACT US.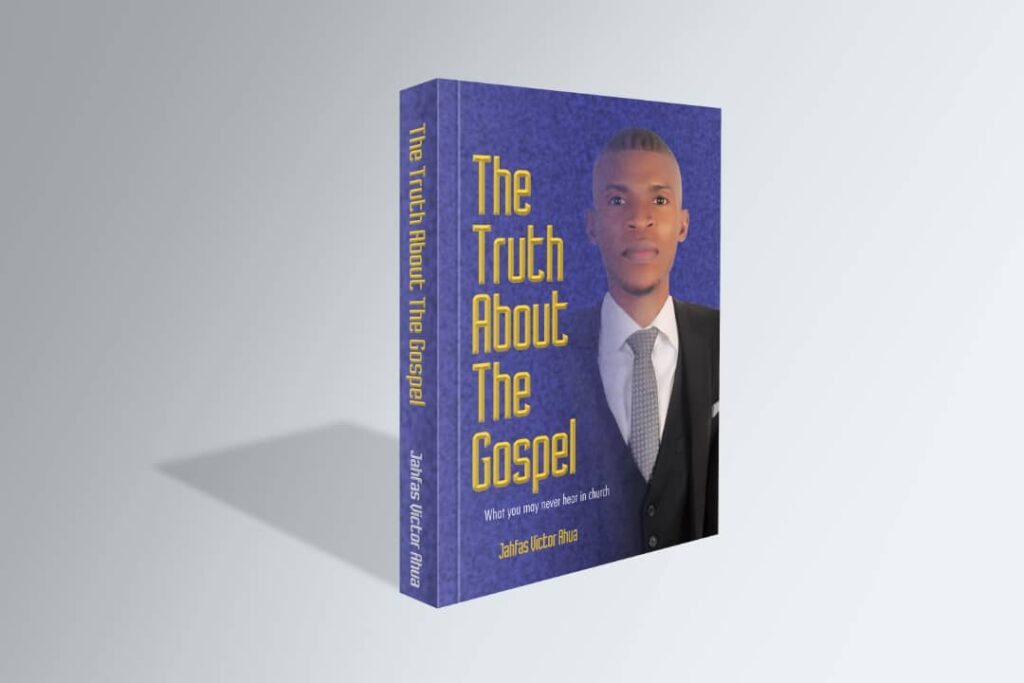 THE TRUTH ABOUT THE GOSPEL [What You May Never Hear In Church]
The Gospel is the power of God unto salvation. It is not a power of God but The power of God that sets free from Satan, Sin, and The bondage of the Law.  It sets free from Eternal Death, Sickness and Disease, Curses, Poverty, Fear, Depression, Oppression, Addiction, Guilt, Condemnation, Failure and whatsoever.

Jesus declared, "I have come that you may have life, and that you may have it more abundantly."
If you are not experiencing the life of God in every area of your life, it is because you are not hearing the right Gospel. 

In this book, The Holy Spirit unveils Gospel truths that will set you totally free and fire you up for kingdom exploits.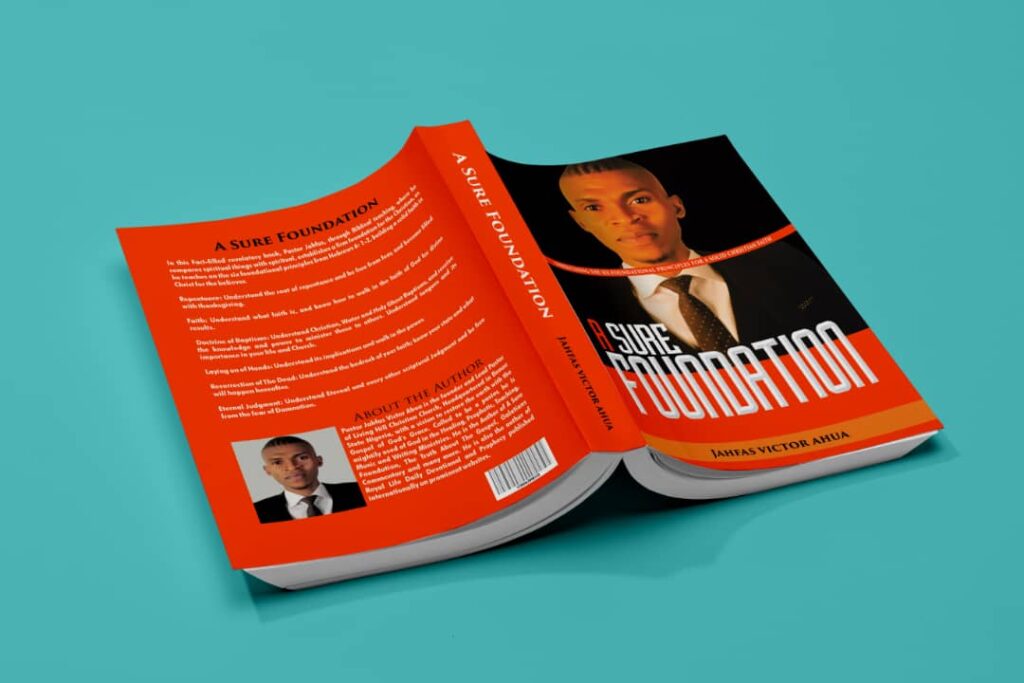 A SURE FOUNDATION [Understanding The Six Foundational Principles For A Solid Christian Faith]
Paul The Greatest of all the apostles called himself a wise master builder (1Corinthians 3:10). He does not just make this boast but there was a wisdom God revealed to him from the scriptures to which he made a boast of his work.
There is a God Ordained foundation upon which a Christian's faith never fails. He stands unshakable, unwavering, and always producing results.

In this present truth revelatory book, The Holy Spirit through Biblical teaching, compares spiritual things with spiritual, establishing a firm foundation for the Christian, as the Spirit teaches on the six foundational principles from Hebrews 6:1-2, building a solid faith in Christ for the believer.
Repentance: Understand the root of repentance and be free from fear, and become filled with thanksgiving.

Faith: Understand what faith is, and know how to walk in the faith of God for divine results.

 Doctrine of Baptisms: Understand Christian, Water and Holy Ghost Baptisms, and receive the knowledge and power to minister these to others. Understand tongues and its importance in your life and Church.

Laying on of Hands: Understand its implications and walk in the power.

Resurrection of The Dead: Understand the bedrock of your faith; know your state and what will happen hereafter.

Eternal Judgment: Understand Eternal and every other scriptural Judgment and be free from the fear of Damnation.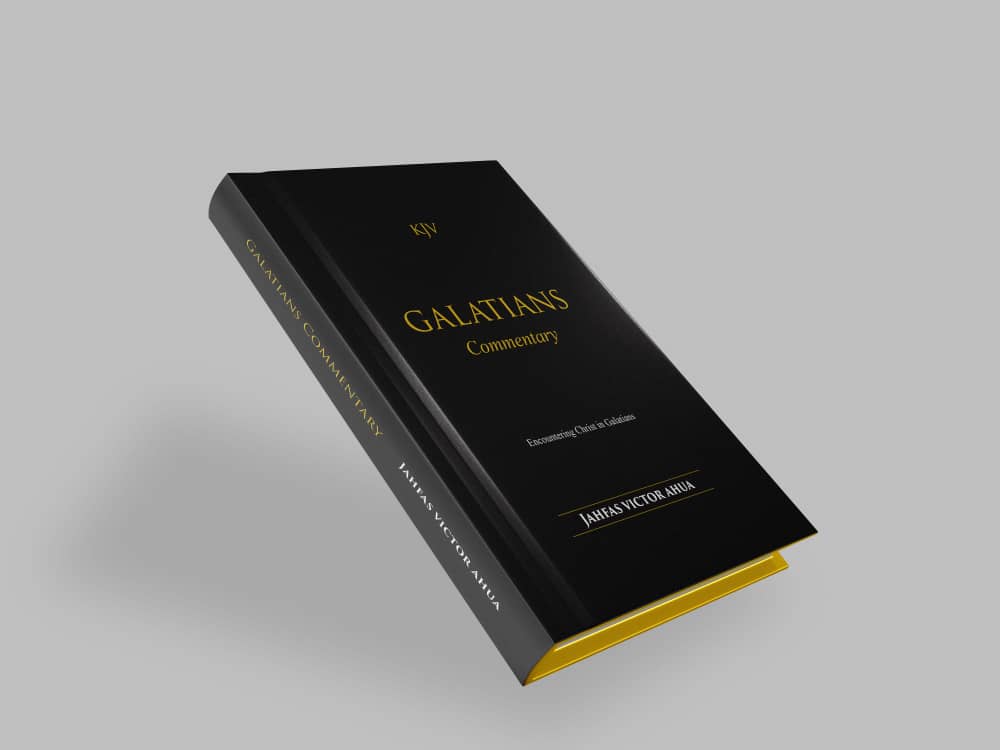 GALATIANS COMMENTARY [Encountering Christ In Galatians]
An ideal book for those seeking an encounter with the Love of the Father. This simple Bible commentary is written with deep insight into scriptures, revealing the heart of the Father. It is a sure path to encountering the Love of Christ. 

In this living commentary, diverse issues are explained genuinely by The Holy Spirit and put in the right Biblical perspective to help you grow, and enjoy God's peace.
TO GET ALL THESE BOOKS FOR FREE;
Join Us/ Partner Here:
Click >> DONATE