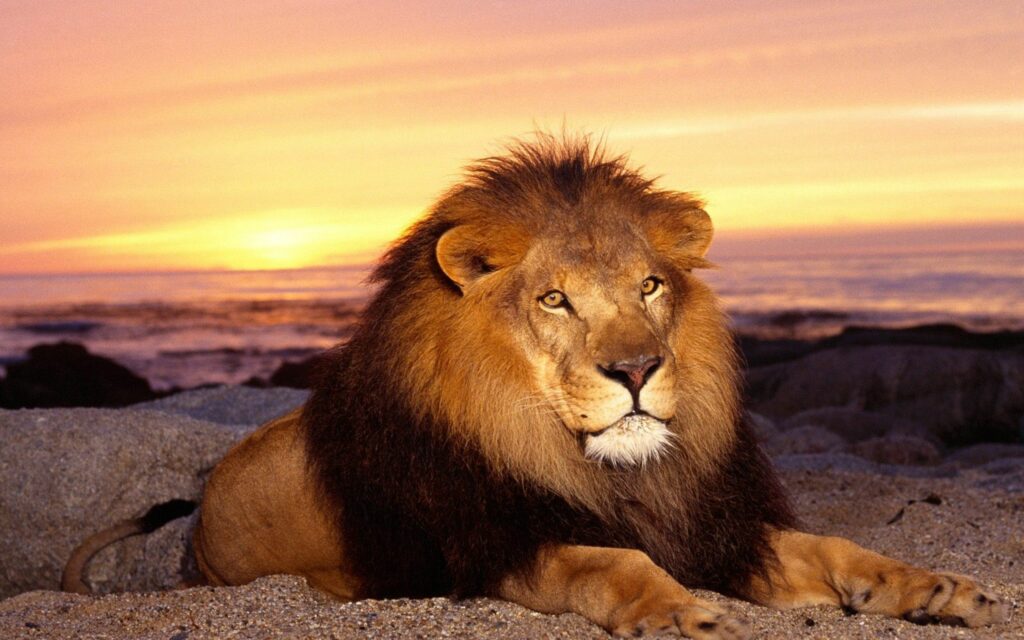 God's Grace in Romans |Tribulation, Patience, and Hope |
We saw from our last discussion that being justified by faith, we have peace with God through our Lord Jesus Christ. By faith in the son of God, we have gained admission into God's superabundant grace where we stand rejoicing in hope.
And not only so, but we glory in tribulations also: knowing that tribulation worketh patience; Romans 5:3
What a statement "Glory in tribulations?" who rejoices in tribulations?
The apostle said this from a viewpoint of someone who had a sure foundation. Only those who have discovered that righteousness is not earned but only received by faith in Christ can rejoice amid troubles.
If our faith is in our performance for God, then when troubles come, we cannot rejoice for we would know in ourselves that we do not measure up to God's standard.
Our faith will be in our efforts, thinking now that we have failed we are getting what we deserve. And the way out is to perfect our works so God can hear us again, a life of bondage and misery.
However, when you know you stand by and in the grace of God through faith, you are unshakable. You are secured in the righteousness of Christ on your behalf to produce the miracle desired.
You can beat your chest and declare "I know God loves me, and by Christ, this one too shall pass away."
Then we hear "Knowing that tribulation worketh patience"
Many a time we have confused this statement for something disastrous. We have come to accept the error that tribulations produce patience, hence, God gives us troubles so that troubles can make us patient.
This is pivotal as many submit to Satan the author of their problems thinking God is the source of their attacks
The moment one accepts this reasoning he becomes passive and the enemy empowered. God is a good God. God does not create troubles to make us patient. The devil is the author of evil, (John 10:10) but every good and perfect gift comes from God (James 1:17).
When we say this evil is from God then we have yielded to satan (Romans 6:16), and have not submitted to God, therefore, we cannot actively resist the devil (James 4:7)

Observe that the word used above for "worketh" does not mean to produce. It is from the Greek word "KATERGAZOMAI," and it means "to work fully, i.e. accomplish; by implication, to finish, fashion" (Strong's Concordance).
Paul does not say tribulations produce patience, but tribulations put patience to use. patience comes from the scriptures (Romans 15:4) and not from tribulations. In tribulations, we have an opportunity to exercise the grace of God in us through standing on his word which is a source of patience.
Bible patience is faith exercised over a prolonged period and not just to passively wait on God for something.
Thence we hear;
And patience, experience; and experience, hope: Romans 5:4
As tribulations tend to exercise patience, even so, patience exercises and increase the experience. When we have fought a battle and won we have gathered experience.
Now we can boast of the faithfulness of God, we have tasted his goodness, enjoyed his love and grace, we have seen his power amid our weaknesses, and how much he is willing to stoop low to carry us out our death.
Now we can sincerely be thankful and humble. And this experience puts to use "hope"
Now we have stood on the scriptures and have gained patience and experience, there is an image in our hearts through the word of God of what God can do, and this scriptural imagination is what is called "hope"
It comes when we see what God has done through the eyes of our hearts. It is the evidence of faith. Faith only produces what hope has seen (Hebrews 11:1).
This is why we hear:
And hope maketh not ashamed; because the love of God is shed abroad in our hearts by the Holy Ghost which is given unto us. Romans 5:5
Once we have the evidence in our hearts, once we have this biblical hope working in us, there's no panicking, for faith has found a substance to bring into manifestation.
This is hope "maketh not ashamed" because through patience we have seen God come through, we have had an experiential knowledge of God through his love "shed abroad in our hearts by the Holy Ghost which is given unto us."
Confession
Father, I know you as a good God. You are not the source of the evils around me but the devil. You have not given me troubles to make me a better person rather afflictions come for the sake of your word.
I refuse to allow Satan to steal your word from my heart, I refuse to allow him to steal my joy. I am working in patience, hoping in your goodness continually.
I refuse to accommodate any form of weakness in my body, I refuse failure. I declare that I live and reign above them all in the mighty name of Jesus.
Prophetic Insight
In an encounter with the Lord, I saw as he said to a child of God "You have found favor in my eyes"
And Jesus increased in wisdom and stature, and in favor with God and man. Luke 2:52
"Dear Child, you have found favor in my eyes. It is my goodwill to give you the kingdom. By my favor, the heavens answer to you, and the hearts of men will respond to you dear child.
The King delights in you and has opened the doors of the kingdom of heaven and the kingdoms of the world to you. I am bringing you before kings, making you the joy of many generations as a demonstration of how much I have loved you."
Blessings in Christ,
Pastor Jahfas Victor Ahua
Living Hill Christian Church