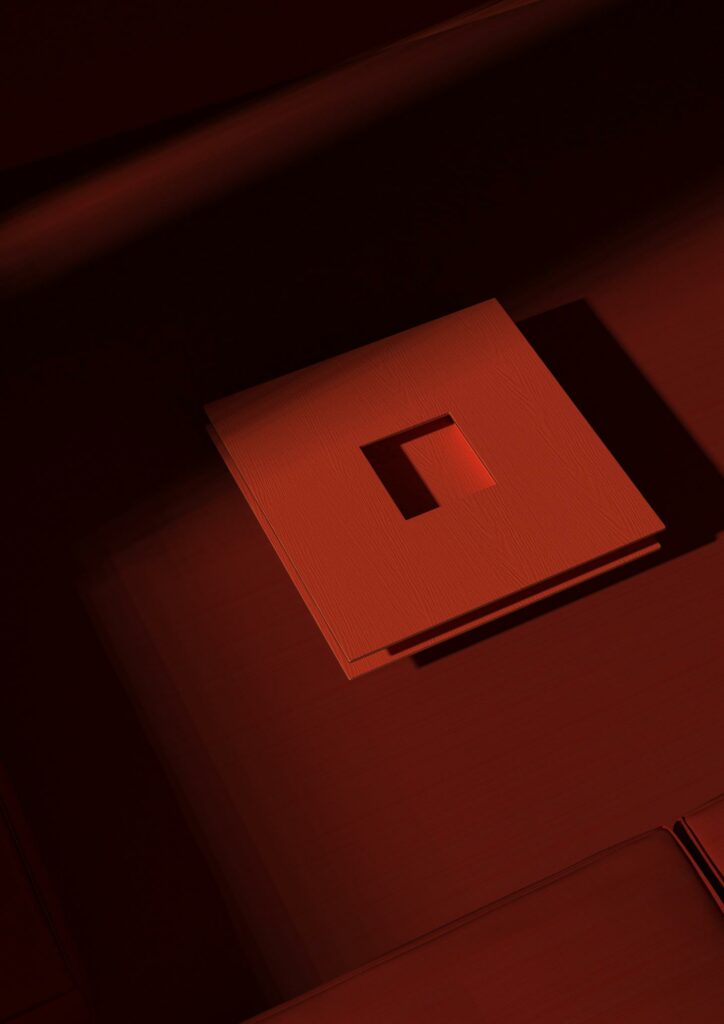 God's Grace in Romans
We saw from our last discussion that when we are born of God, we become dead to sin and freed from sin, but to live in this freedom we must know and reckon ourselves to be effectually dead to sin and alive to God, here we live free from the dominion of sin.
Then we hear the apostle continue;
Let not sin therefore reign in your mortal body, that ye should obey it in the lusts thereof. Romans 6:12
Observe the word "therefore" used here as a conclusion drawn from Romans 6:11 where he admonishes us to see ourselves dead to the old man.
The power to live above sin lies deep in our recognizing that we are regenerated and that nature of sin is no longer in us.
Many of us who have not seen this in scripture still submit to 'I can't help but allow so answer so sinful habit have me.'
Observe carefully this statement at the beginning of the verse, "Let not sin." It is a command not to let sin have dictatorship in us, because we already have the rule over sin. We are the ones that consciously let sin have despotism over us.
We can renew our minds to who we are in the spirit and exercise our dominion over sin and all its lusts. This is why we hear;
Neither yield ye your members as instruments of unrighteousness unto sin: but yield yourselves unto God, as those that are alive from the dead, and your members as instruments of righteousness unto God. Romans 6:13
The same exhortation to not willingly yield our members as instruments of unrighteousness, for in the core of our being we are raised from the dead with the very life of Christ. And so we hear;
For sin shall not have dominion over you: for ye are not under the law, but under grace. Romans 6:14
This is where many of us have missed it. Before the apostle makes this outstanding declaration, he spent 14 verses of scripture explaining what it means to be born again; the spiritual reality that essentially materialized at our born again experience.
Then in respect of what has already happened to us; he began the verse with "For," drawing conclusion or inference from the previous discussion.
He declares authoritatively that "sin shall not have dominion over you." Then he gives an awestruck reason "for ye are not under the law, but under grace."
Today it is the direct opposite that we hear being taught in many religious circles. They teach that grace makes for sin while the law keeps people from sin.
But the God of the Bible teaches that the law keeps people under sin but grace gives people dominion over sin.
The law was given to make people guilty and not to make anyone righteous (Romans 3:19), it was given to empower sin and not to empower righteousness (1Corinthians 15:56). Keeping people under the law is empowering them to live in sin.
Dispensing the grace of God to people shows them who they are in Christ and the free gifts they have received in him, which when they are without fear engage and ultimately exercise dominion over sin.
CONFESSION
I am born of God. The seed of the living God remains in me, therefore I cannot practice in sin. I have overcome the dominion of sin because I am under grace.
My life is a divine expression of the glory and excellences of my God. I live the victorious life through Christ, reigning over sin, sickness and devils. The grace life is the victory life that I live. Hallelujah!
PROPHETIC INSIGHT
In an encounter with the Lord, I heard "Mortify the deeds of the flesh and walk by faith. Quench not the spirit through your sensory perceptions for I am doing a work which only your faith perceives.
Remain unmovable; I am bringing you into the open campaign just as I have put on your heart. Your change has already come; the steady advancement is a voice of abundance. Your change is sure and the manifesting is progressive as the morning."
Quench not the Spirit. 1Thessalonians 5:19
Blessings in Christ;
Pastor Jahfas Victor Ahua
Living Hill Christian Church