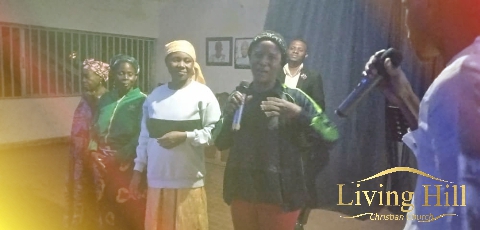 Born of Christ
….
I am born of Christ, born of the word; I am the word of God made flesh in Christ, a manifestation of the character of the Spirit and word.
As the word of God is ageless, deathless, and incorruptible, even so am I perfectly incorruptible.
….
1 Peter 1:23
Being born again, not of corruptible seed, but of incorruptible, by the word of God, which liveth and abideth for ever.
  ~ Jahfas Ahua Ministries ~