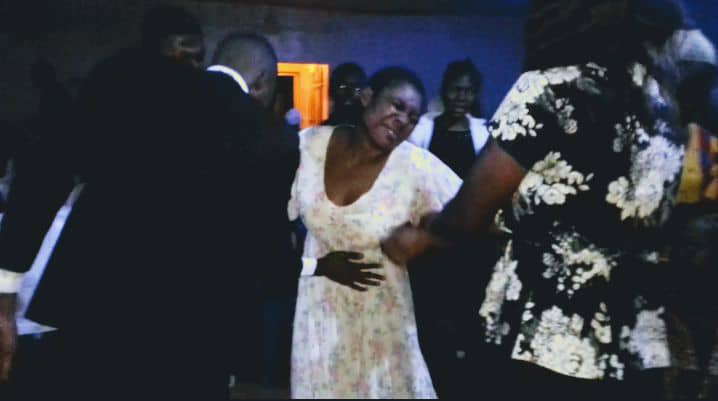 Crucified With Christ
….
I am crucified with Christ and raised up together with him, the person who could get sick died on the cross.
I am raised to the new life in Christ where sickness and death have no power over me.
I have been delivered from sin to righteousness, from poverty to wealth, from sickness to divine health, Praise God!
….
Galatians 2:20
I am crucified with Christ: nevertheless I live; yet not I, but Christ liveth in me: and the life which I now live in the flesh I live by the faith of the Son of God, who loved me, and gave himself for me.
~ Jahfas Ahua Ministries ~