Royal Life
Daily Devotional & Prophecy
August 11, 2020.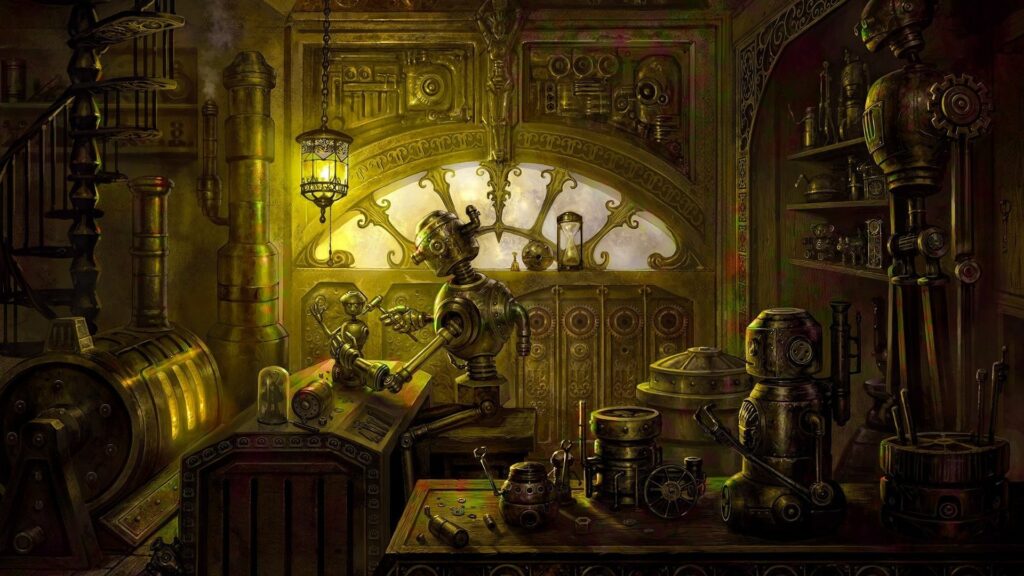 Do again The Things You Have Done Before and Have Failed
There is a spiritual awakening happening in many, God is releasing a deeper revelation of himself to which many are holding unto and navigating the times that we are in.
Yes, we have been on the subject of Spiritual Growth, we are observing that truly, those who are growing in the Lord are those who let go of self ambitions, those who are emptying themselves, counting all things which are to their gain as dung, that they may win Christ.
Those who do not want to have their personalities in who they are or what they are doing even for the Lord, but what he has done for them. They are seeking to be found only in him.
We saw that this was the secret of the great Apostle Paul as it is the secret of all that would be used mightily of God.
Philippians 3:7-9
But what things were gain to me, those I counted loss for Christ. Yea doubtless, and I count all things but loss for the excellency of the knowledge of Christ Jesus my Lord: for whom I have suffered the loss of all things, and do count them but dung, that I may win Christ, And be found in him, not having mine own righteousness, which is of the law, but that which is through the faith of Christ, the righteousness which is of God by faith:
Now the next verses open up something very beautiful for us to observe
Philippians 3:10
That I may know him, and the power of his resurrection, and the fellowship of his sufferings, being made conformable unto his death;
Wow, the reasons for letting go of self ambition, of counting all things to his gain as dung was "That I may know him"
This is the secret of the abundance of his revelations. God can only use a nothing. God says he is I AM, beside me there is nothing. When we are something or want to be something, we are actually fighting against God. This is why God chooses the weak things, the things that are not so that only him can be the I AM that he truly is in a life.
1 Corinthians 1:26-28
For ye see your calling, brethren, how that not many wise men after the flesh, not many mighty, not many noble, are called: But God hath chosen the foolish things of the world to confound the wise; and God hath chosen the weak things of the world to confound the things which are mighty; And base things of the world, and things which are despised, hath God chosen, yea, and things which are not, to bring to nought things that are:
So, spiritual growth is growing up to actually become nothing in our perception of ourselves that we may be filled with the knowledge of God. We empty our false perspectives of him, we are willing to let go of all our religious doctrines just like Paul did.
A lot of Christians find it difficult doing that. They have the idea of "as it was in the beginning, so shall it be, world without end." This is what we were thought, this is our granddaddy's perspective, it is our Church's doctrine, it is our family's doctrine, we will keep it till we die. And they let go of the knowledge of God. Paul was wise, His Mama didn't give birth to no fool.
Let's continue looking at the rewards of counting all things as dung;
Philippians 3:10
That I may know him, and the power of his resurrection, and the fellowship of his sufferings, being made conformable unto his death;
The next part says that we may know "the power of his resurrection" when we grow up to become nothing we are actually growing up to know and actually experience the resurrection power of Christ. This power is already on our inside but we must give way by letting go of all to our gain, every idea contrary to scripture, no matter our height and stature in the Body.
"and [so that you will begin to know] what the immeasurable and unlimited and surpassing greatness of His [active, spiritual] power is in us who believe. These are in accordance with the working of His mighty strength which He produced in Christ when He raised Him from the dead and seated Him at His own right hand in the heavenly places," — Eph 1:20 AMP
What we seek is not outside, it is right on our inside, but until we grow up to give way for God to be The I AM, besides me nothing in our lives.
I have seen a lot of people with excellent gifting who are not just going anywhere specific, chasing shadows and living miserably. A lot of times I see people that are so good in their gifts, and I would say in my heart to the Lord, this one ought to be the one you should have chosen for so and so task, some of us you know we ought just to be back benchers, look how excellent he is, then I would remember God uses the direct opposite, nothings. I am not saying God is against being excellent or being great in our gifts, No, He is only against we finding ourselves in our gifts.
I know this may not be enticing but it sure is liberating….
We will continue tomorrow…
In an encounter with the Lord, I saw a Christian who had done a lot of things but had failed, I saw it was rather the discipline of the Lord upon his life, but then I felt the Lord say to him "do again those things you have done before and have failed"
Was led to:
Zechariah 8:11-15
But now I will not be unto the residue of this people as in the former days, saith the LORD of hosts. For the seed shall be prosperous; the vine shall give her fruit, and the ground shall give her increase, and the heavens shall give their dew; and I will cause the remnant of this people to possess all these things. And it shall come to pass, that as ye were a curse among the heathen, O house of Judah, and house of Israel; so will I save you, and ye shall be a blessing: fear not, but let your hands be strong. For thus saith the LORD of hosts; As I thought to punish you, when your fathers provoked me to wrath, saith the LORD of hosts, and I repented not: So again have I thought in these days to do well unto Jerusalem and to the house of Judah: fear ye not.
Then the Lord said "Do again the things you have done before and have failed. Now I am looking upon you with favour, the seed shall be prosperous.
I AM giving increase to all you do. The heavens this day give their dew in their season unto your seed.
I have made you a blessing and it is time you are a blessing. Fear not, l will not fail you, only let your hands be strong, for now it is in my heart to do well with you."
Blessings in Christ,
Pastor Jahfas Victor Ahua
Living Hill Christian Church.