Royal Life
Daily Devotional & Prophecy
July 29, 2020.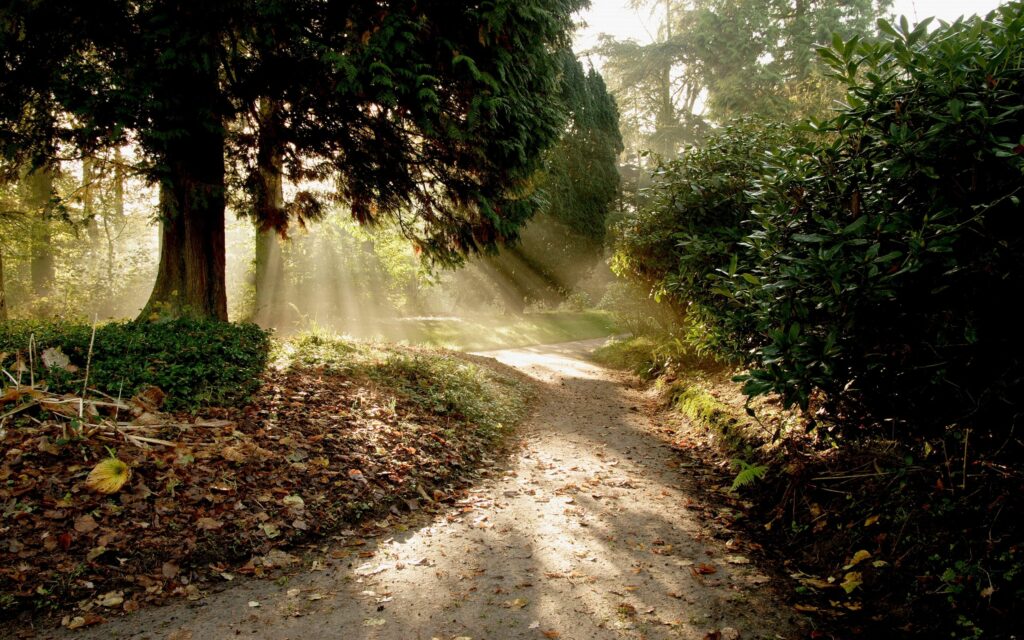 I have given my angels charge over
The revelation of the LORD is rising.  There is increased angelic activity with downloads of strategies for those rising.
There is such a thing as spiritual warfare. From our previous discussion the Holy Ghost has led me to begin something new along these lines.
A lot of light have been shed along these lines by many in the body of Christ which has helped me and many others. As knowledge is increasing in these end times, there are a lot of things the Lord has been revealing concerning this subject.
If there is a subject that has been much abused in the body of Christ, it is the subject of spiritual warfare. A lot of things we hear today about spiritual warfare are rather exalting the devil and diminishing the power of God through the finished work of Christ. 
I tell you the truth, if you know who you are in Christ, the devil is not as many make him to be. You will understand that he is like a toothless dog even though he still has a voice to bark.
We will be killing some sacred cows one after the other as we progress through the word of God. Before, we go into talking about how to war, let us look at our enemy through the eyes of the cross. Let us understand some things about us in Christ and our enemy.
Now, when we receive Jesus, we receive the fullness of all that God has, all of the father, son and Holy Spirit comes to dwell on our inside. Boy! this is incredible.
For in him dwelleth all the fulness of the Godhead bodily. And ye are complete in him, which is the head of all principality and power: Colossians 2:9 – 10
It says above we are complete in Christ. Chanting this is different from actually believing it. We lack nothing in Christ. The fullness of the Godhead dwells even in us bodily.
But it does not stop there, it goes on to say "which is the head of all principality and power"  oh that you may see this. It does not say he is the head of holy principality and power but all principality and power are under his control. 
The devil is under the control of Jesus with his entire host. You may not accept it but the word of God is true despite your own belief. The devil cannot move an inch without the quickening power of God. He is totally subject to the supplies of God for his power and every activity;
I give thee charge in the sight of God, who quickeneth all things, and before Christ Jesus, who before Pontius Pilate witnessed a good confession; 1Timothy 6:13
Observe the statement who quickeneth all things, it does not say he gives life or quickened good things. No, All things! He animates, vitalizes, and gives motion, energy and power to all things. This is why Christ is the head of all principality and power. Whatsoever he says concerning the enemy you ought to believe for he knows him better than all of us.
Now lets move on a little bit, in the thirteen verse of the second chapter of Colossians which we have being observing above, it says;
And you, being dead in your sins and the uncircumcision of your flesh, hath he quickened together with him, having forgiven you all trespasses; Colossians 2:13
Please observe carefully the last part of the verse "having forgiven you all trespasses" It is a shame, but a lot of us do not even know that we are forgiven all trespasses.  Many of us do not even know what it means to be a Christian. We say we are forgiven but we do not understand that we are actually forgiven all sins. Why do I say this?
There is something that is prevalent in the body of Christ today called generational curses. Supposed believers keep running around to be prayed for that the sins of there fathers are pursuing them. That their parents were into idolatry and all sorts of things so because of their sins judgment or evil have been pursing them.
Please o' Christian, what is forgiveness of sins? When you accepted Jesus you were washed from all sins. Right from the sin of Adam to your very sins, you have been forgiven all trespasses, if you are not, then you are not born again. This is very simple it has become unbelievable for many. Nothing is pursing you because of the sins of your fathers or your past sins. It is just an imagination the devil has created in your mind which you have accepted. It is not scriptural, you are forgiven all sins.
I pray for a lot of Christians and they often fall under the power of God, I can name it anything. I can name it generational curses from the sins of their forefather been broken. If you are under a curse, receive Jesus and be forgiven of all sins. He took all our curses by becoming a curse on the tree. Receive him and receive freedom.
Then the next verse opens up something beautiful we will look at tomorrow…..
In an encounter with the LORD, I saw a Christian and I saw him open the door of his house to welcome angels…
I was lead to;
Bless the LORD, ye his angels, that excel in strength, that do his commandments, hearkening unto the voice of his word. Psalms 102:20
And again..
For he shall give his angels charge over thee, to keep thee in all thy ways. They shall bear thee up in their hands, lest thou dash thy foot against a stone. Thou shalt tread upon the lion and adder: the young lion and the dragon shalt thou trample under feet.Psalms 91:11
Then the LORD said; "It is an hour to do my word spoken over you. I have given my angels charge over you to fulfill the word spoken upon you.
They will keep you in all your ways lest you fall prey to the enemy. They will bear you in their hands. You shall tread upon the dragon, that old serpent and nothing shall by any means hurt you."
Blessings in Christ,
Pastor Jahfas Victor Ahua
Living Hill Christian Church