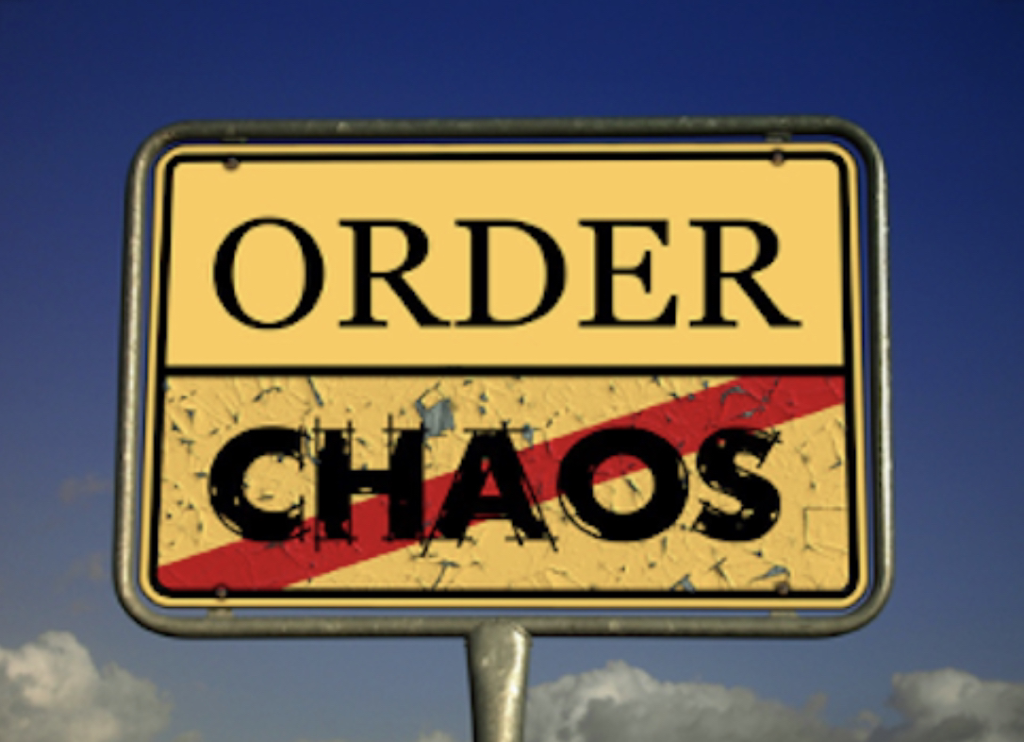 God's Grace in Romans | Creating Reality By The Word |
We saw from our last discussion that the law releases the wrath of God, for where there is no law, there is no transgression. That today we are redeemed from the curse of the law by the death of Christ where our hearts are assured for the blessing only in his grace.
Then the apostle continues;
(As it is written, I have made thee a father of many nations,) before him whom he believed, even God, who quickeneth the dead, and calleth those things which be not as though they were. Romans 4:17
When God made Abraham the father of all nations, all Abraham did was to believe that God had the power to raise the dead because his circumstances were directly opposite.
This is key in receiving from God, for where faith is there is no sight. Faith and sight are antagonistic.
God told Abraham, "I have made thee a father of many nations," changed his name from Abram "high father" to Abraham "father of a multitude," one year before the birth of Isaac.
God spoke in the past tense "I have made," and it took one year before Abraham saw the manifestation. Abraham knew a God that "calleth those things which be not as though they were"
God creates through words. However, We are told in Mark 4:26-29 that the word is a seed.
When God spoke the word, all Abraham did was to receive the seed of God's word into his body, the sown seed grew, produced strength and vitality in his body, quickened the womb of Sarah, and produced Isaac.
All these took time to accomplish. It took a year when his name was changed from Abram to Abraham before the child came forth. This is the process of change.
The word of God carries the creative power of God. It does not look to external things to create a reality. The word is the life source of all things.
This is why God calls the things that be not as though they were because his word creates the reality he speaks.
Today that same power is given to us in Christ Jesus. It does not matter what things are dead in Our lives, what matters is the word which has the creative ability of God to recreate our circumstances.
Death and life are in the power of the tongue: and they that love it shall eat the fruit thereof. Proverbs 18:21
The same way God desired Isaac, he sowed his word in Abraham and Sarah to produce the life he desired, even so in Christ Jesus we have the power of life and death right in our tongues (1Corinthians 3:21-23.)
There are thousands of seeds in God's word, seeds of health, wealth, peace, joy, and every kind of prosperity.
All we need do is go to the word, take a promise that concerns our need, sow in our heart, meditate upon it until it germinates, in other words until it becomes real to you, then leave it there for some time, give it time to grow and produce the change you desire.
This is a law of how the kingdom works (Mark 4:26-29). Miracles are an exception where, because of God's love, he compresses time to save us from immediate ruin. But apart from that, this is a rule of how the kingdom works.
It does not matter your situation, God does not use external things, God creates by the word. You have the word of life in your tongue, you can sow It and receive your desired harvest.
For instance, if you are sick, the word of God tells us;
But he was wounded for our transgressions, he was bruised for our iniquities: the chastisement of our peace was upon him; and with his stripes, we are healed. Isaiah 53:5
By the stripes of Jesus we are already healed (1Peter 2:24). I bet many of us today are familiar with these scriptures, however, there is a difference between knowing about an apple and planting it in your garden.
The apple you know won't produce fruits for you, it is the apple you sow in your garden that will grow and produce fruits for you. Many of us know that God can heal, but we don't believe that he has already healed us personally. We haven't sown the word in our hearts.
God sowed a seed in the garden of Abram's heart, Abram's name was changed to Abraham (the fulfillment of the word), and Abraham believed and went about calling himself the father of all nations one year before he even saw the manifestation.
You take God's word concerning your life, you sow it in your heart, believe you have received the healing or breakthrough, and watch as God's word grows and produces the results.
Confession
Father, blessed be your name for all you have done for me in Christ. You call me the forgiven, righteous, healed, prosperous, highly favored, deeply loved, and greatly blessed in Christ.
My circumstances may not look like it yet, but I believe your word. I refuse every negative evidence according to my senses.
I declare I have passed from death to life, from sickness to health, from poverty to prosperity, from depression to joy, from weakness to the power of God.
Prophetic Insight
In an encounter with the Lord, I heard "Pay close attention to the rhythm of your walk with me so far and see the progress I have given you my child.
Recount the victories and see how I have led you progressively right from the beginning. I have NOT and will NEVER leave you helpless.
What you have not seen is that I am giving you the inheritance little by little as you mature in me lest the blessing becomes a curse to you."
And the LORD thy God will put out those nations before thee by little and little: thou mayest not consume them at once, lest the beasts of the field increase upon thee. Deuteronomy 7:22
Blessings in Christ,
Pastor Jahfas Victor Ahua
Living Hill Christian Church