Royal Life
Daily Devotional & Prophecy
September 3, 2020.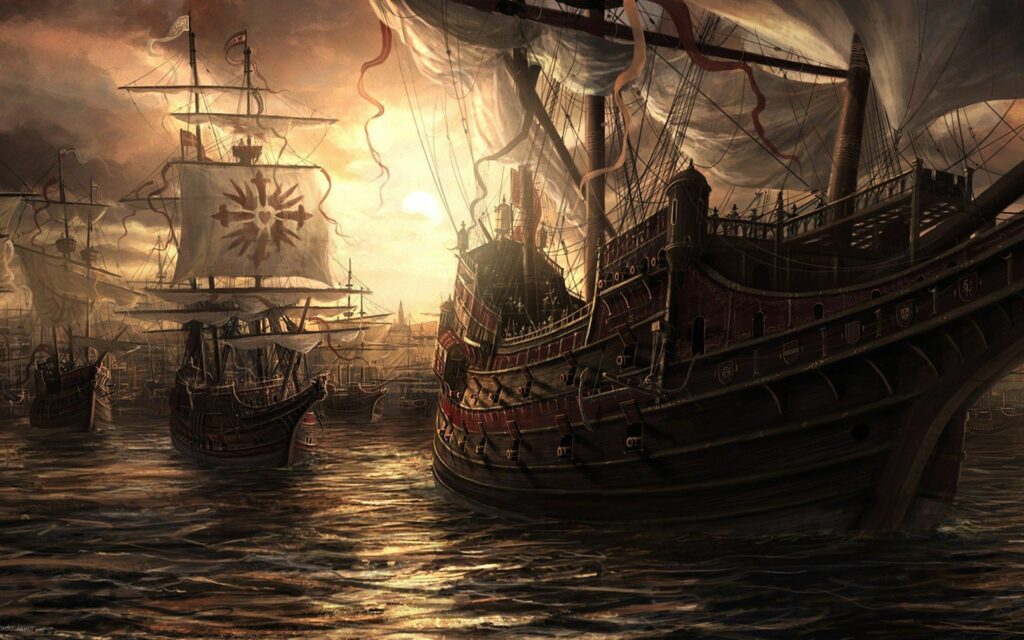 I See Myself In You
The fire is really hot, a lot of things are strangely happening, but God is only purifying many for something greater. Do not panic, you will come out stronger and refined for durability.
Yes, Gleanings from The Book of Galatians. We saw in our last discussion that we have been delivered from the curse of the law, and now we already have the blessing, The promised Holy Spirit. We cannot be cursed for he became a curse for us that we might receive the blessing of Abraham. We are today irreversibly blessed in Christ.
This is why the apostle says in the next verse;
Galatians 3:15
Brethren, I speak after the manner of men; Though it be but a man's covenant, yet if it be confirmed, no man disannulleth, or addeth thereto.
Paul now gives an analogy, that if a covenant is confirmed even in human affairs, no one can add to the covenant or cancel it. Hence the covenant of blessing was made to Abraham to be confirmed in Christ.
This covenant was a covenant of blessing. God said to him, I will bless you and in you shall all the nations of the earth be blessed. This is the main clause of the covenant.
You and I were not mentioned as covenant parties. No conditions were given to you and I and even to Abraham. In fact, we were not in anyway mentioned in connection to the constitution of the covenant;
Galatians 3:16
Now to Abraham and his seed were the promises made. He saith not, And to seeds, as of many; but as of one, And to thy seed, which is Christ.
Observe carefully the language of Paul, God did not make a promise to you and I. God made promises to Abraham and his Seed which is Christ.
You are not a covenant child of God, you are a beneficiary of the covenant as a child of God.
Trying to make God bless you is foolishness. God is not committed to you, God is only obligated to Christ. God will never bless you, God blesses Christ in you. No promise was made to you, all promises were made to Christ.
When you are in Christ, the blessings are Yea and Amen. Not in you; that is in your flesh. God told Abraham IN YOU, that is, in Christ shall all nations of the earth be blessed.
Your name is not in the article of the covenant, my name is not their either. The name of Jesus is the only one qualified to invoke the blessings of the covenant.
This is why we must always look to him. He has ratified the covenant, I am not against good works, I am for good works from the the right source. The covenant is already ratified and no amount of good works can add to it, and nothing can cancel the power of the covenant, no, not even the law.
Galatians 3:17
And this I say, that the covenant, that was confirmed before of God in Christ, the law, which was four hundred and thirty years after, cannot disannul, that it should make the promise of none effect.
Now observe the language, the covenant "was confirmed before of God in Christ"
In the economy of God, the lamb of God was slain from the foundation of the world. The covenant of grace was confirmed even before the law was added.
"the law, which was four hundred and thirty years after, cannot disannul, that it should make the promise of none effect."
Now the law cannot add to the covenant nor can it nullify the covenant. The law has no place in the covenant, which is what the above verse says.
If the covenant was confirmed even before the law was given, then no one can add or nullify that the promise be not effectuated or manifested.
All glory to God. You and I and the law cannot stop the promises from having its effect as long as we are found in Christ, in him we are forever blessed.
The law came too late, today it has no part of the covenant.
We have to sincerely keep thanking God for the privilege we have, in Christ admitting us into the blessings.
We are only beneficiaries of the covenant and not covenant parties. No obligation is on us, all on Christ. God has made no promise to us but Christ.
To Christ I will always look, I will seek his favour and mercy that I may benefit from his blessings.
In an encounter with the Lord, I heard as I was waking up "I see Myself in You"
1 John 4:17
Herein is our love made perfect, that we may have boldness in the day of judgment: because as he is, so are we in this world.
The Lord said "I see myself in you. You are even as I AM. Spotless, harmless, undefiled, righteous, holy and perfect by my blood.
All things are yours even as all things are mine. Do not look to the lies, do not look away. Look to me and be glad, you will never be defeated even as I can never be defeated.
You are strong, loved Much by my father even as I am loved by him. You are daily his delight even as I am daily his delight.
You will never be left alone, for He is always with you even as He is always with me.
My Child, you are dearly loved as I see myself in you"
Blessings in Christ,
Pastor Jahfas Victor Ahua
Living Hill Christian Church.