Royal Life
Daily Devotional & Prophecy
August 20, 2020.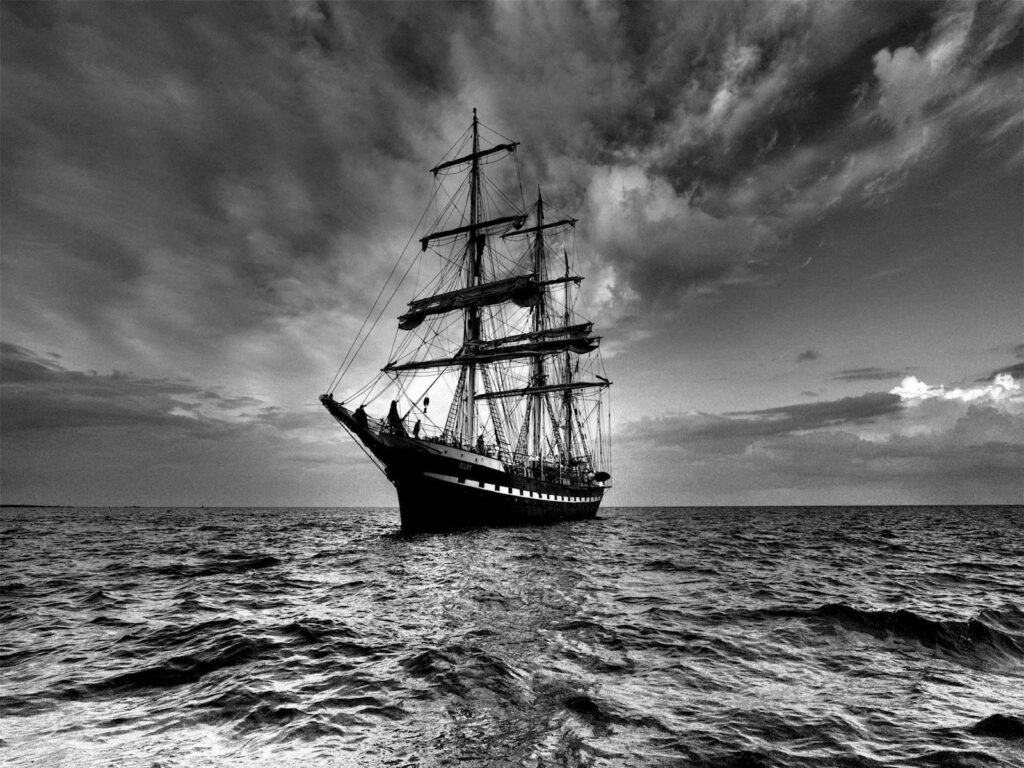 It is a Temptation Against My Word
Just keep looking to Jesus as your portion. The warfare is tough but it is all because we are already claiming the territory.
Yes, gleanings from the book of Galatians. We looked at something great yesterday that the gospel is not pleasing to the flesh, because it is only after God. We cannot please God and men at the same time. We move in the Spirit and those in the Spirit come into koinonia with us, this is how God has willed it.
Now to day we will continue from the book verses;
Galatians 1:13-15
For ye have heard of my conversation in time past in the Jews' religion, how that beyond measure I persecuted the church of God, and wasted it: And profited in the Jews' religion above many my equals in mine own nation, being more exceedingly zealous of the traditions of my fathers.
Paul is a powerful example of the demonstration of the grace of God. Before he met Jesus, he had zeal for the Lord but his zeal was without knowledge. You can actually have zeal for the Lord and be absolutely wrong without the revelation of Jesus.
O Paul is a great demonstration of the exceeding riches of God's grace. He says " I persecuted the Church of God and wasted it"
A waster of the Church redeemed to become the greatest apostle of all time.
Paul consented to the killing of Stephen. Agreeing to the killing and assisting the killers in making them very comfortable in doing the Job by holding their raiment;
Acts 22:20
And when the blood of thy martyr Stephen was shed, I also was standing by, and consenting to his death, and kept the raiment of them that slew him.
It does not matter what you have done. This is the murder of Holy Spirit filled, miracle working disciple of the Lord. Yet The same man that was in charge of wasting the Church was given grace beyond any other Apostle. He declares that God did this for a reason;
1 Timothy 1:15-16
This is a faithful saying, and worthy of all acceptation, that Christ Jesus came into the world to save sinners; of whom I am chief. Howbeit for this cause I obtained mercy, that in me first Jesus Christ might shew forth all longsuffering, for a pattern to them which should hereafter believe on him to life everlasting.
Wow, the Apostle says God lavished mercy and longsuffering upon him as a pattern to those that would be saved after him. It does not matter what you have done. The grace of God is sufficient and exceeds all our sins.
You may have committed multiple abortions, murdered, stolen, lied, etc but the grace of God can swallow all of that up when you turn to Jesus. In fact the greater your sins, the greater grace is reserved for you;
Romans 5:20
Moreover the law entered, that the offence might abound. But where sin abounded, grace did much more abound:
This is why Paul was the greatest of all the Apostles. He became the greatest because he was the chief of sinners. Where sin increased, grace was superabundant.
If not for the demonstration of God's superabundant grace upon my life no one would have ever believed I am a called of God. This writings go round the world so many may not know, but I truly have obtained mercy.
I used to be a very notorious secular musician, very vulgar, was into drugs and living a reckless lifestyle.
I was born as an all or nothing kind of person. If I am into it, I am all in, if I am not, I am all out. I grew and became the most famous around my state and beyond. Now if not for the grace of God manifesting himself in power and the word, no one would have ever believed I am called of God.
I have had few cases of people who heard that someone like me has accepted Jesus and they went to accept him thinking if someone as sinful as I am has been accepted, then their sins are no case really.
My friend God loves you unconditionally, before your sins came to being you were already forgiven, chosen right from your mothers womb. This is what the Apostle says;
Galatians 1:15-16
But when it pleased God, who separated me from my mother's womb, and called me by his grace, To reveal his Son in me, that I might preach him among the heathen; immediately I conferred not with flesh and blood:
When he was called was not when he was separated, he says he was separated right from his mother's womb. But the Lord had to let him go through all of that to build up gratitude in him when the son of God is revealed IN him.
God knew you before you were born. He knew all the sins you would commit before you ever did them. while we were yet sinners Christ died for us, much more being now reconciled shall we be saved by his life.
Look to Jesus, the unmatched grace of God is awaiting you. The greater your sins, the greater grace God has reserved for you!!
See you tomorrow….
In an encounter with the Lord, I saw a Christian, she was in the will of God, holding unto the word of God. But I saw the enemy creating a lot of things against what she believed of the Lord, it was as though her experience was in contradiction with what she totally believed of the word of the Lord.
As I wondered about this, I heard the Lord say "It is a temptation against my word, do not let go, do not be offended, but keep my word, you will surely bear fruits"
Mark 4:17,20
And have no root in themselves, and so endure but for a time: afterward, when affliction or persecution ariseth for the word's sake, immediately they are offended…
…And these are they which are sown on good ground; such as hear the word, and receive it, and bring forth fruit, some thirtyfold, some sixty, and some an hundred.
Blessings in Christ,
Pastor Jahfas Victor Ahua
Living Hill Christian Church.