Royal Life
Daily Devotional & Prophecy
December 6, 2020.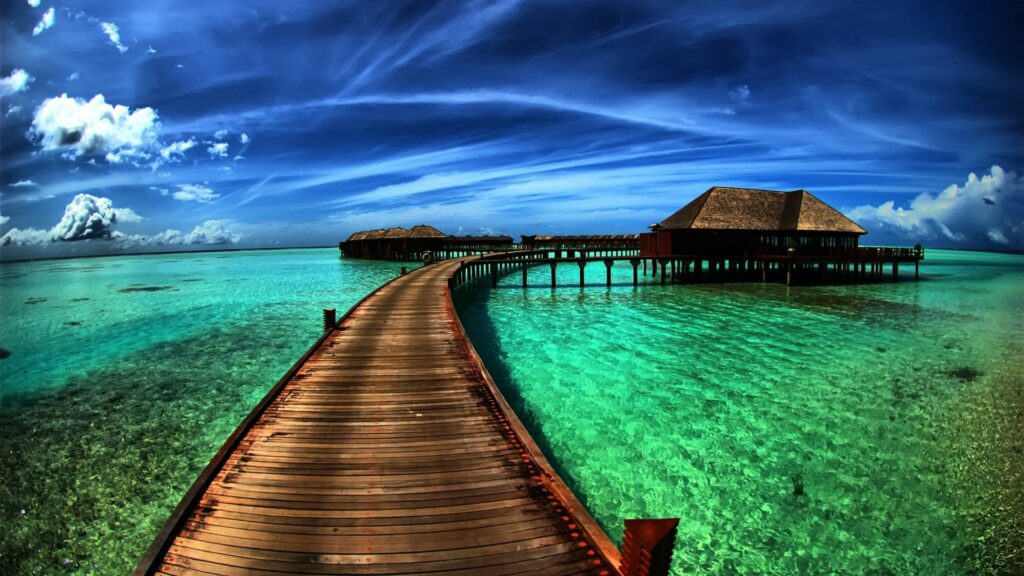 My Child, Be Not Afraid, I AM Helping You!
Yes, Discovering Christ in Ephesians.
We saw in our last discussion that, before received Christ, we were completely dead, totally insensible to God, but by grace he raised us from the dead together with Christ
Then we hear the apostle continue;
And hath raised us up together, and made us sit together in heavenly places in Christ Jesus: Ephesians 2:6
O' what a declaration! raised us up together with Christ? Made us sit together in heavenly places in Christ Jesus?
What does all these mean?
You see, there is a place in God where Christ is seated, we are told from 21 to 23 verses of the 1st chapter of this book that, by the exceeding greatness of God's power he raised Christ from the dead and set him at his right hand in heavenly places;
Which he wrought in Christ, when he raised him from the dead, and set him at his own right hand in the heavenly places. Ephesians 1:20-21
Then we hear that, where he is seated is;
Far above all principality, and power, and might, and dominion, and every name that is named, not only in this world, but also in that which is to come: And hath put all things under his feet, and gave him to be the head over all things to the church. Ephesians 1:21-22
Observe the statement "far above" if it were to be above, it would have been enough, but far above?
This means where our Lord Jesus is seated is a place of exceeding power, a place of extreme authority. Where every principality, power, might and dominion and every name that can be named is put right under his feet.
Be it demons of poverty, sickness, perversion, death, every devil that can be named. All are under the feet of where Jesus is seated.
If this was left like this, it would have been good, but the amazing thing here is that, he is not there alone, for we hear;
And hath raised us up together, and made us sit together in heavenly places in Christ Jesus: Ephesians 2:6
What an amazing truth! We have seen where he is seated, far above every principality and power and evey dominion and name that can be named.
Where all things are subject to him right under his feet and we are told in the verse above that, we are seated right with him in the heavenly places where today everything is under our feet.
O' the Lord grant unto us this revelation. Many of us are still praying and asking for power and authority not knowing who we are in and where we are seated. We don't have to beg God to give us more power.
We don't have to keep praying God please give us more power, No, never! We are in a place where all power is made subject under our feet. We are to reign by Christ over all dominion. We have to move from begging God to exercising the authority we already have in Christ Jesus. Our only problem is a knowledge problem.
Then we hear the apostle continue;
That in the ages to come he might shew the exceeding riches of his grace in his kindness toward us through Christ Jesus. Ephesians 2:7
Observe the statement" that he might shew the exceeding riches of his grace"
All the authority, power, the wisdom, all the riches of the inheritance in us. All that God has done for us is for the display of the exceeding riches of his grace.
God wants to reveal to his entire creation, to all the angelic hosts and every devil that has ever existed, how gracious he is.
This is why, when we try to work for our salvation, we are absolutely nullifying the will and desire of God, we make the intent of the work of Christ vain.
God is not out to display how good you can be but how gracious he can be towards you.
O' in the ages to come, when the enemy raises his mouth of accusation, declaring how we have failed to keep God's law, the all gracious God shall arise and declare how kind, how merciful, how good, how gracious he has been to the ungodly. This has always been the plan.
It's not about you, its all about Jesus. Its all about the grace of God. It's all about God revealing his attribute of grace to his creation.
Rest in the love and grace of God and watch him display how kind, how merciful and how loving he can be to you.
                     Confession:
Father, I thank you for what you have done for me. Thank you for raising me up and making me sit together with Christ, far above all principality and power, and dominion and every name that can be named.
I declare, sickness is under my feet, I have dominion over poverty, I reign in life by Christ Jesus over the spirit of death and every work of darkness.
Thank you father for this exceeding grace. This inexhaustible grace. I understand it is not about me at all, but about the display of your extravagant graciousness. Your unmatched kindness, love and goodness showcased before creation.
I refuse to fight against the glory of your grace by seeking my own goodness through works but I rest in your love and grace and proclaim my praise to the glory of the riches of this exceeding grace! Amen.
In an encounter with the Lord, I heard a word spoken to a child of God and I saw as the Lord sent help for the fulfilment of his word over this child of God.
It was as though the manifestation would be tough, but I saw as God released help to aid this child of God in opening the door to the fulfilment as the Lord had determined it would be at this moment!
Thus saith the LORD to his anointed, to Cyrus, whose right hand I have holden, to subdue nations before him; and I will loose the loins of kings, to open before him the two leaved gates; and the gates shall not be shut; I will go before thee, and make the crooked places straight: I will break in pieces the gates of brass, and cut in sunder the bars of iron: And I will give thee the treasures of darkness, and hidden riches of secret places, that thou mayest know that I, the LORD, which call thee by thy name, am the God of Israel. Isaiah 45:1-3
Then the Lord said, "My well beloved, hidden in my right hand, loved and elected. I am holding your right hand to subdue nations before you. Kings shall see and tremble at my power through you.
My child, be not afraid, I am helping you. I am opening doors before you, going before you and leveling the hilly places. I am leveling the mountains that have stood before you, which have hindered you from moving into the place I have prepared for you.
I am giving you treasures hidden in private places. Things you have never known and have never thought would be possible, I am bringing them to pass in this season, that you may know that I am your God who calls you by name."
Blessings in Christ,
Pastor Jahfas Victor Ahua
Living Hill Christian Church.