Royal Life
Daily Devotional & Prophecy
September 28, 2020.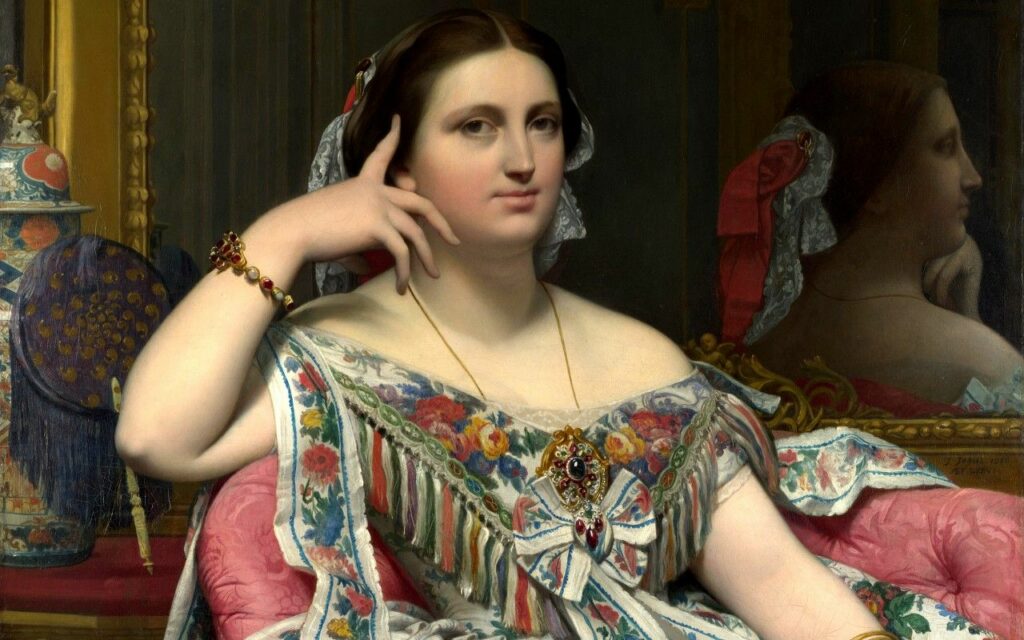 My Light has Arisen for You in This Darkness
Yes, Gleanings from the Book of Galatians.
We saw yesterday that we have been set free from Satan, the bondage of The Law, sin, guilt and condemnation, but that we must stand fast in our liberty in Christ, never again to be entangled with the bondage of the Law, if we must enjoy our freedom.
Galatians 5:1
Stand fast therefore in the liberty wherewith Christ hath made us free, and be not entangled again with the yoke of bondage.
Then we hear the apostle making a very stern statement;
Galatians 5:2
Behold, I Paul say unto you, that if ye be circumcised, Christ shall profit you nothing.
"Behold, I Paul say unto you"
Paul now emphatically speaking with the authority of an apostle, as a custodian of the mysteries of the Gospel of Grace, as the head to which The Gospel to the uncircumcision was committed unto, declares that,
"if ye be circumcised, Christ shall profit you nothing"
Circumcision in itself is not an evil thing if done for the right reasons. The Galatians at this time were going back to circumcision as a doctrine of The Law, to make one whole after being born of God.
They did not all together reject Christ, but wanted to blend the grace of Christ with the meritorious works of The Law.
The apostle declares this to be a contrivance to Christ being The All. Either Christ is a Whole Saviour, or none at all. He is not an icing to the cake.
The apostle emphatically declares that Jesus is not a part saviour. Combining him with the rituals of the Law is setting him aside entirely, which is detrimental, because you forsake your benefits in him. You are setting aside all the benefits of the cross by going back to observe The Law.
All my two boys are circumcised, both of them on the seventh day. Why? When my first son was born, a pastor close to me pushed hard that he must be circumcised on the eight day, I would have done that but he was making it look as if, although we are now in Christ, we must observe these things to be right with God.
Saying in it in my heart, that it has been abolished, didn't help my faith much, so I had to let my faith have its actions. I did it on the seventh day and so with my second son. I want to have all the profit Christ has offered. I will stand fast in the freedom I have in Christ as long as I can discern by the Spirit of the Lord.
Then we hear the apostle declaring;
Galatians 5:3
For I testify again to every man that is circumcised, that he is a debtor to do the whole law.
Observe one, observe everything written in The Law. Observe circumcision; you are a debtor to fulfill the entire Law; ceremonial, moral, civil, all the laws written in Scripture.
Observe carefully the word "the whole law" not part of it as some agitate falsely today.
Every little jot, every ordinance, animal sacrifices must be returned and Christ set completely aside.
All must be observed perfectly if you desire a life of bondage, and after your failed observation, you will still not benefit from the unsearchable riches of Christ, for you deny him by such works.
But there is a better way, a new and living way, you can just rest in the finished work of Christ and bear fruits unto God. Christ is your profit, therefore you will never loose. He is the same yesterday, today and forever, hence, your blessings are intact.
You have left The Law, cling to your profit. Stay in the assurance of the Love of your father, for you will soon cash out the profit of your faith.
In an encounter with the Lord, I saw a Child of God who had felt led by the Lord to embark on this vision.
But I saw that it looked as though she was asking herself where are you Lord? Because of the dark circumstances I saw surrounding her.
She felt as though she was abandoned by the Lord in what she felt he had called her out to do.
Amidst this chaotic happenings, I felt the presence of the Lord strong with her.
Then another scene appeared where I saw her in the glory of the Lord, as she was promoted, celebrating and rejoicing in what the Lord had done for her. It was a swift deliverance.
I was led to;
Micah 7:8
Rejoice not against me, O mine enemy: when I fall, I shall arise; when I sit in darkness, the LORD shall be a light unto me.
And again;
Psalms 112:3-4
Wealth and riches shall be in his house: and his righteousness endureth for ever. Unto the upright there ariseth light in the darkness: he is gracious, and full of compassion, and righteous.
Then the Lord said, "I have not left you my child, I have being with you in the darkness and I tell you my light has being shining on you.
Rejoice my dear one, say to yourself " I am rising" tell your enemy not to rejoice over you, for as long as I am your light, assuredly, you are shining!
Wealth and riches shall be in your house, your righteousness shall speak for generations.
I have seen your gracious heart, full of compassion and filled with righteousness, Now, I say to you, My light has arisen for you in this darkness."
Blessings in Christ,
Pastor Jahfas Victor Ahua
Living Hill Christian Church.