Royal Life
Daily Devotional & Prophecy
August 25, 2020.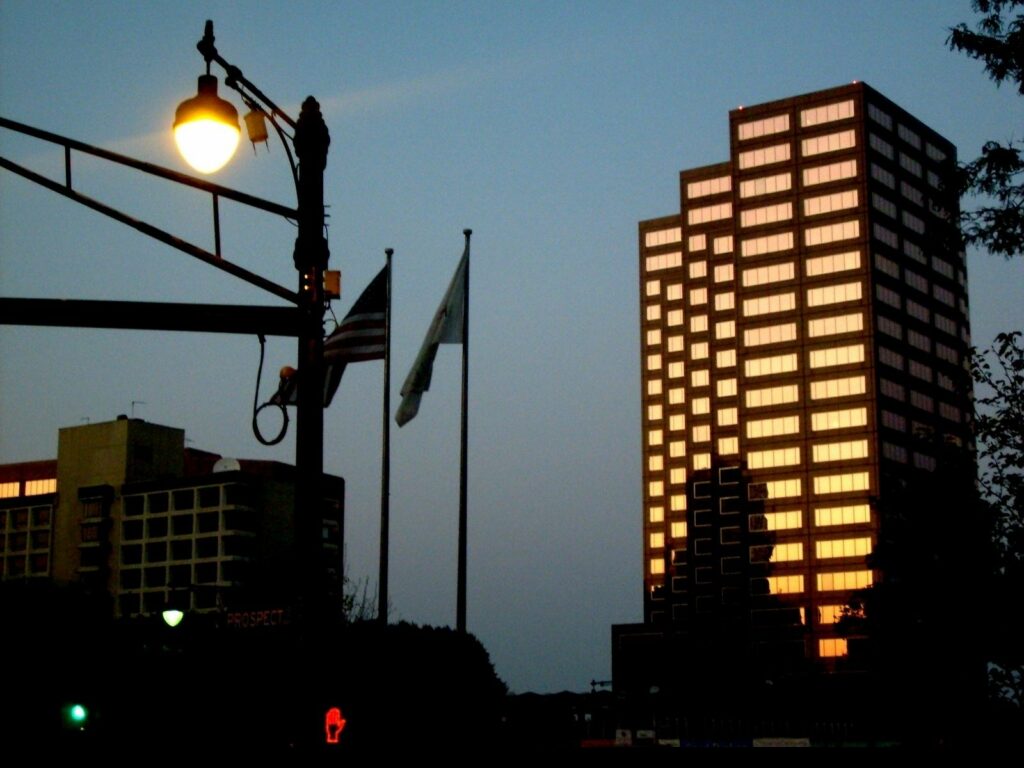 My Plans For You Stand
It is the hour of fruitfulness. God is laying off things for the new. Don't look to the foregoing but look ahead for it is now a time of fruitfulness.
Yes, gleanings from the Book of Galatians. We saw in our last discussion that even the first Apostles were accepted only by grace and Paul would not let even Peter to lead any away from the grace of Christ.
Now in the next verse the Apostle opens up something very pivotal. Something that has been the stronghold of the religious people. A view that when grace is preached or when men seek to the grace of Christ it is a license to sin.
Galatians 2:17
But if, while we seek to be justified by Christ, we ourselves also are found sinners, is therefore Christ the minister of sin? God forbid.
Observe the first statements carefully, "but if, while we seek to be justified by Christ"
When we declare ourselves as totally unrighteous, feeble and without strength. When we declare that we are totally insufficient. When we totally disregard works to earn salvation but seek to be justified only in Christ, something is popped out from the eyes of those cooperating with the devil as our accusers.
The Apostle says "we ourselves are found sinners"
This is it, when we no longer practice the lifestyle of the law,our emptiness is exposed and many instead of seeing that we only seek to be justified in Christ find us sinners according to the standard of their law.
This is not new, it has been there since the day of the Apostles. Paul preached the grace of Christ so laudably in his day to a level he was been talked about as giving people license to sin or saying that people should do evil that good may come.
Romans 3:8
And not rather, (as we be slanderously reported, and as some affirm that we say,) Let us do evil, that good may come? whose damnation is just.
This is the trade mark of the true gospel. When people actually think you are preaching sin that is when you have the trade mark the Apostle Paul had. When you actually preach the gospel, even you the preacher you are out of the way, you are appear as you truly are, a sinner only looking to Christ for Justification and many that are carnally minded deem it as promoting lasciviousness.
But the Apostle ends it by saying "God forbid"
That's never the truth. It is rather a declaration of the true state of man before God. A promotion of humility and a need to look to Jesus for genuine salvation.
In the book of God, the sinner today is the advocator of the law contrary to our modern perspectives. Look at what the apostle says in the following verse;
Galatians 2:18-19
For if I build again the things which I destroyed, I make myself a transgressor. For I through the law am dead to the law, that I might live unto God.
Observe the first verse carefully "For if I build again the things I destroyed, I make myself a transgressor."
Bringing back the works of the law which is already fulfilled by Christ is sinning against Christ. We have been delivered from the law by the death, burial and resurrection of Jesus. Going back to live under the law is actually a sin against God. It is a transgression of the law of faith in Christ Jesus.

We have accepted a religious culture without going to scripture to confirm. If we build again the works of the the law we are actually transgressing against Jesus. Contrary to popular beliefs that the gospel of grace is a promotion of sin, going back to live under the works of the law is actually a sin. A very fatal one for that matter.
Because just like the apostle says "I am dead to the law, that I might live unto God."
That you may see this, You do not live unto God when you living under the works the law. When you are under the law, you are living unto yourself and not unto God. What you are doing is called self worship. Humanism is what you are practicing. You are worshiping your abilities to fast, tithe, pray many times a day, self abasement and every other ritual we do to prove to God we deserve a blessing.
But when we become dead to the law, we live unto God. We now live to the will and honour of God. We now bear fruit unto God. By the grace of God upon us we live soberly, righteously, not to ourselves but to the awe of the goodness of God upon our lives. God takes the glory in all we do because we genuinely know and live depending only on the arm of the Lord.
This why the apostle totally eliminates himself giving glory to Christ living in him;
Galatians 2:20
I am crucified with Christ: nevertheless I live; yet not I, but Christ liveth in me: and the life which I now live in the flesh I live by the faith of the Son of God, who loved me, and gave himself for me.
The Apostle says "I am crucified with Christ" I am united to him in his death. He was crucified in my stead. But today I am still alive but the truth is this, the old me has gone. I am spiritually regenerated. My old spirit which was the real me has being yanked out and today I have received a new Spirit, Jesus living on my inside. Even the faith I live by is not my own. It is his faith living and working on my inside. I am totally eliminated. I no longer live bur God lives in me.
All this is by the Love of Christ manifested through the Cross. This is why he says;
Galatians 2:21
I do not frustrate the grace of God: for if righteousness come by the law, then Christ is dead in vain.
May we not frustrate the grace of God by trying to be righteous by our works. When we do this, we render the work of Christ on the cross a vain thing.
I was telling our congregation the other day that what many are going through is not a matter of prayers. God is showering grace upon grace upon many of us but we are rather frustrating the Grace of God. Instead of resting and enjoying the free gift we have left the place of our sufficiency to an empty place where we are being found in ourselves. When God comes to bless us in him, we are not there, we desire rather to be found in ourselves having our own righteousness which comes by works. This ought not to be.
Beloved of the Lord, let us return to him that loves us. Let us come back to our stronghold. Rest in Christ, wave upon wave of God's grace comes to you as you are completely aware of your helpless state but looking to him for the grace that comes through Christ Jesus.
We will continue tomorrow….
In an encounter with the Lord, I saw a Child of God, I saw that he had a dream in his heart which the Lord had put there. But I also saw that it looked far fetched since his circumstances matched not with the picture God had placed in his heart.
Surprisingly, I saw the Lord appear and asked him to walk with him, as they walked together, I saw how the Lord began to pay the bills….
Isaiah 46:10
Declaring the end from the beginning, and from ancient times the things that are not yet done, saying, My counsel shall stand, and I will do all my pleasure:
Then the Lord said "I have declared my plan to you. I have put my dreams in your heart. Do not be afraid of the cost of executing my plans for you.
I AM God, even your God. I need no help to fulfill my counsel. Even now I say to you, my plans for you stand! And I AM doing all my pleasure."
Blessings in Christ,
Pastor Jahfas Victor Ahua
Living Hill Christian Church.
You can now sow into our ministry through PayPal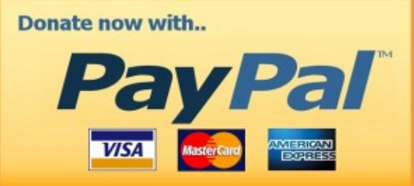 Click on this link for details: