Royal Life
Daily Devotional & Prophecy
July 27, 2020.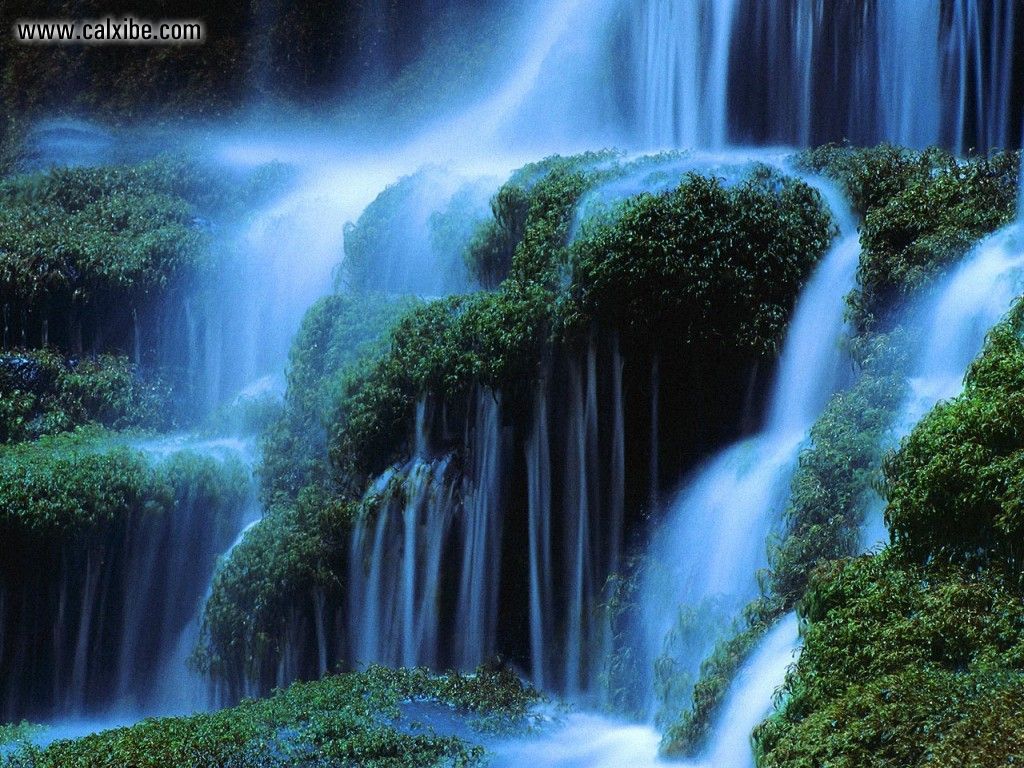 Prepare for Abundance
God is exceeding expectations, fulfilling destinies this hour. There is a way made in the dark to which many who are led by the Spirit are following as an escape route. Things are so excited in the Spirit right now.
There is such a thing as fasting which is a pivotal exercise in Christendom but often misunderstood and used inappropriately. A lot of people fast to get God to move on their behalf. Some fast to make God do something. 
Some fast that they may earn something from God. Thinking, o' that God may look upon the humbling of my flesh and do this or that for me. Some fast that God may give them miraculous power.
 But what does fasting really stand for in the New Testament? 
Now remember that God through the death, burial and resurrection of Christ has blessed us with all spiritual blessings in the heavenly places in Christ Jesus. 
Blessed be the God and Father of our Lord Jesus Christ, who hath blessed us with all spiritual blessings in heavenly places in Christ: Ephesians 1:3
We don't need to fast to beg God to give us something as though he is withholding something from us. God loves us unconditionally and has blessed us with all spiritual blessings by the finished work of Christ. 
Jesus did all the work and declared "it is finished." We don't have to fast to earn God's favour. God's favour is already upon us in Christ.
There are teachings that Jesus told his disciples fasting was needed to cast out a particular demon. There was a time in scripture when a boy possessed of a demon was brought to the apostles for them to cast out the demon. 
They could not cast out this demon and the matter was pushed to Jesus who did. Now when they were alone, his disciples demanded to know why they could not cast out the demon;
Then came the disciples to Jesus apart, and said, Why could not we cast him out? Mathew 17: 19
Now look at the reason Jesus gave for them not being able to cast out the demon;
And Jesus said unto them, Because of your unbelief: for verily I say unto you, If ye have faith as a grain of mustard seed, ye shall say unto this mountain, Remove hence to yonder place; and it shall remove; and nothing shall be impossible unto you. Mathew 17: 20
Observe carefully the answer "Because of your unbelief". Jesus did not say because of fasting ad prayer. No, he said the reason you could not cast out the demon is because of your unbelief. Now Jesus wants to give them the solution to their unbelief which was what was hindering them for moving in faith. Observe this next verse carefully;
Howbeit this kind goeth not out but by prayer and fasting. Mathew 17: 20
He does not say this kind of demon goes not out but by prayer and fasting as many include the "demon" today. If the finished work of Jesus, the name of Jesus, if the death, burial and resurrection of Jesus cannot cast out a demon, then no amount of fasting can. The subject under discussion was unbelief. Jesus said the reason you could not cast out the demon was because of your unbelief. So, now Jesus goes on to give them the cure to their unbelief which is fasting and prayer.
Why fasting and prayer? And how does fasting and prayer cure unbelief?
Remember man is spirit, soul and body. The spirit is born again but the soul and body are not. They are only receiving life from the spirit. The soul is the place of the Mind, Will and Emotions. This mind is totally carnal and an enemy of God,
For to be carnally minded is death; but to be spiritually minded is life and peace. Because the carnal mind is enmity against God: for it is not subject to the law of God, neither indeed can be. Romans 8:6-7
How do you deal with the carnal mind that the spiritual mind may resonate? You do that through fasting and prayer. Fasting and prayer humbles the soul that the life from the spirit may manifest;
But as for me, when they were sick, my clothing was sackcloth: I humbled my soul with fasting; and my prayer returned into mine own bosom. Psalm 35:13
Yes, fasting deals with the soul. It weakens the flesh and the soul and helps us hear God's voice better. The mind of the spirit resonates when we chasten the soul through fasting and prayer;
When I wept, and chastened my soul with fasting, that was to my reproach. Psalm 69:10
Those seeking to know God better ought to always fast. This is the route to be established in the revelation of scripture. Paul was always in fasting and you can tell by the abundance of revelations he had. He was always putting on the spiritual mind through fasting. 
Whatsoever the death, burial and resurrection of Jesus have not given to me I do not want it. If his blood has not satisfied any blessing, then keep it. If I am to fast to earn power, may you keep the power. I do not wish to deserve anything. I go after the heart of the Lord who has said "I desire mercy not sacrifice" (Mathew 9:13).
Do I fast? Boy! I may scare you, not long I fasted for a whole year, from March 2019 to April 2020. 
Was I fasting to cast out a demon? No! 
Was I fasting to earn God's power and blessings? No! 
Then why was I fasting?
 I was fasting to be established in the truths the Lord has being revealing to me. I needed a deeper understanding, for only by understanding is a house established (Proverbs 24:-3-4). I needed to discern the voice of God better.
Get liberated. Fast for the right reasons, for God's favour, his unconditional love, the unfathomable riches of his grace are already upon us and sufficient for us.
In an encounter with the LORD, I heard "Abundance of rain"
I was led to;
And Elijah said unto Ahab, Get thee up, eat and drink; for there is a sound of abundance of rain…
….And it came to pass at the seventh time, that he said, Behold, there ariseth a little cloud out of the sea, like a man's hand. And he said, Go up, say unto Ahab, Prepare thy chariot, and get thee down that the rain stop thee not. 1Kings 18:41, 44
Then the LORD said "Prepare for abundance! The little clouds, the little victories you now see are a sound of the abundance of rain upon you"
Blessings in Christ,
Pastor Jahfas Victor Ahua
Living Hill Christian Church.