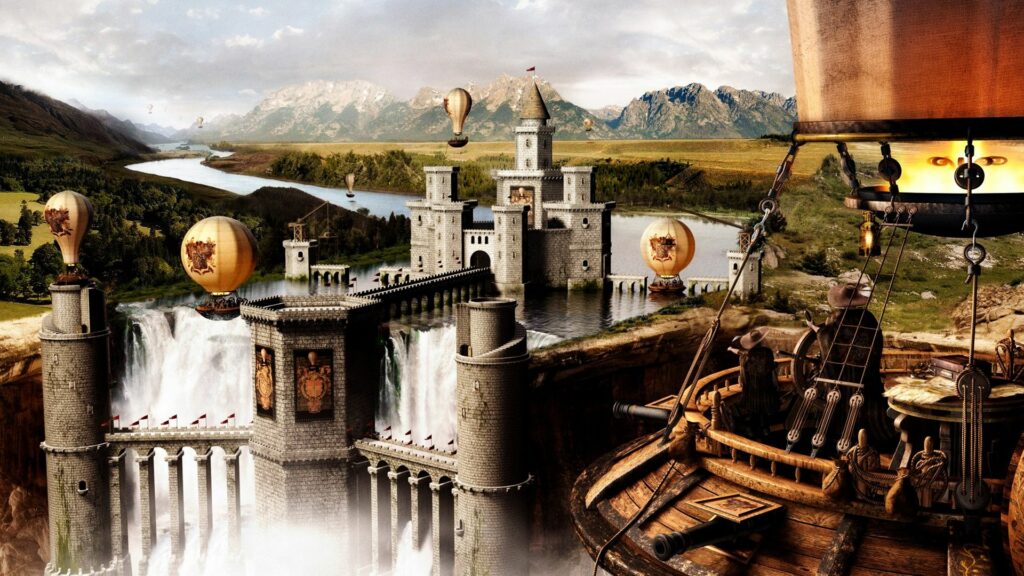 As we are wholly submitted to God through his mercies in this season God is grounding us in his love. We are seeing and understanding the deep things of God. As we rise, we will rise full of God and wonders will be seen manifesting to us and through us.

We are being tested, God is allowing us to be poked by a lot of things but he is building us up in a new way of responding.
The glory upon us has released a shaking, they way we used to see things is being changed, the way we used to respond to issues is constantly revolving to a new kingdom way response.
All this is happening because God is taking us higher. The resistance is tough because we are going up against the ordinary way of living.

To live the triumphant life in Christ is not what many think. It is often a lonely journey.

Outwardly we see the crowd but inwardly we are brought to that place where we are alone with God. Inwardly we are separated from even our loved ones, God dwells as the beginning and the end with no idols.

We are conditioned by the Spirit to receive no honour from man and we are sentenced to a life of persecution for the sake of the glory.

And Jesus answered and said, Verily I say unto you, There is no man that hath left house, or brethren, or sisters, or father, or mother, or wife, or children, or lands, for my sake, and the gospel's, But he shall receive an hundredfold now in this time, houses, and brethren, and sisters, and mothers, and children, and lands, with persecutions; and in the world to come eternal life. Mark 10:29-30

They are three things to observe in the verses above.

First there is a forsaking of everything for the sake of the gospel. Observe that the things mentioned above are by no means evil.
You may ask, how do I forsake everything mentioned above?
I may tell you how but it must come to you by the Spirit giving you revelation.

Its a place where Christ is everything to you and you are satisfied with him. He is the first and the last. Your heart receives the revelation that he is your life and inheritance. Your affection is set on nothing on the earth but on him as your heavenly glory

Secondly, it says those things you have forsaken you will still receive all. How do you receive all? It says in Colossians 2:9;

For in him dwelleth all the fulness of the Godhead bodily.

The word translated above for fulness is the Greek word plērōma which means repletion or completion that is (subjectively) what fills (as contents supplement copiousness multitude) or (objectively) what is filled (as container performance period): (Strong's Concordance G4138)

Take note of the word multitude in the definition above. Everything you loose is rather hidden for you in the person of Christ. Inside of him dwells the things you lost in Mark 10:29. This includes even your church congregation.

As cool as it sounds you cannot pretend your way into this. It is done efficaciously, Your affection for earthly things must be truly lost. This is what the shaking is truly all of about. This is what is happening in and to The Body of Christ right now.

The Third thing is that the glory comes with persecutions as mentioned in Mark 10:30. Persecution is the inheritance for the life of glory.

The moment your affection changes from the things on the earth to heavenly things you have moved from the ordinary way of life into the higher things of God. Here the world has become your enemy and you will definitely be hated and persecuted. All this is because you are now above the normal and usual way of living.

The problem is that we have understood persecution to only mean assault and negative confrontations.
But when you look deeper, seemingly good advice from people around you are the worse persecutions because they go deep into your heart. The seeds are easily planted. You do things that are seemingly good but not God inspired.

Oh but our God has released his Spirit of discernment greatly upon the Body of Christ to help in these last days. But we must persevere, we must be ready to loose our lives for resurrection life to manifest.

In an encounter with the LORD, I saw a vision of a Christian, he embarked on an assignment but I saw fear arising in him from voices of condemnation. Suddenly I saw him turn back from this road of faith.

But when he did, the enemy came upon him so strong, I saw him struggling to fall back into alignment as the enemy was after him.

Coming out of this encounter The holy spirit Led me to;

Come now, and let us reason together, saith the LORD: though your sins be as scarlet, they shall be as white as snow; though they be red like crimson, they shall be as wool. If ye be willing and obedient, ye shall eat the good of the land: But if ye refuse and rebel, ye shall be devoured with the sword: for the mouth of the LORD hath spoken it. Isaiah 1:18-20

Then the LORD Said to me "Say to My Body 'I have not only washed you clean with my blood but even your sins are purified as you come looking to me.

You are beautiful and spotless before my eyes. Do not fear, for I will not forsake you. I AM one with you and we cannot be separated.

Come along with me flying on The wings of Faith. Do not turn back, for the enemy awaits you. Let go of your cares and fall into the arms of My Love and Protection.

Come now, I have reserved for you the good of the land, trust my love and enjoy the feast.' "

Blessings in Christ,
Pastor Jahfas Victor Ahua
Living Hill Christian Church