ROYAL LIFE
Daily Devotional & Prophecy
May 23, 2020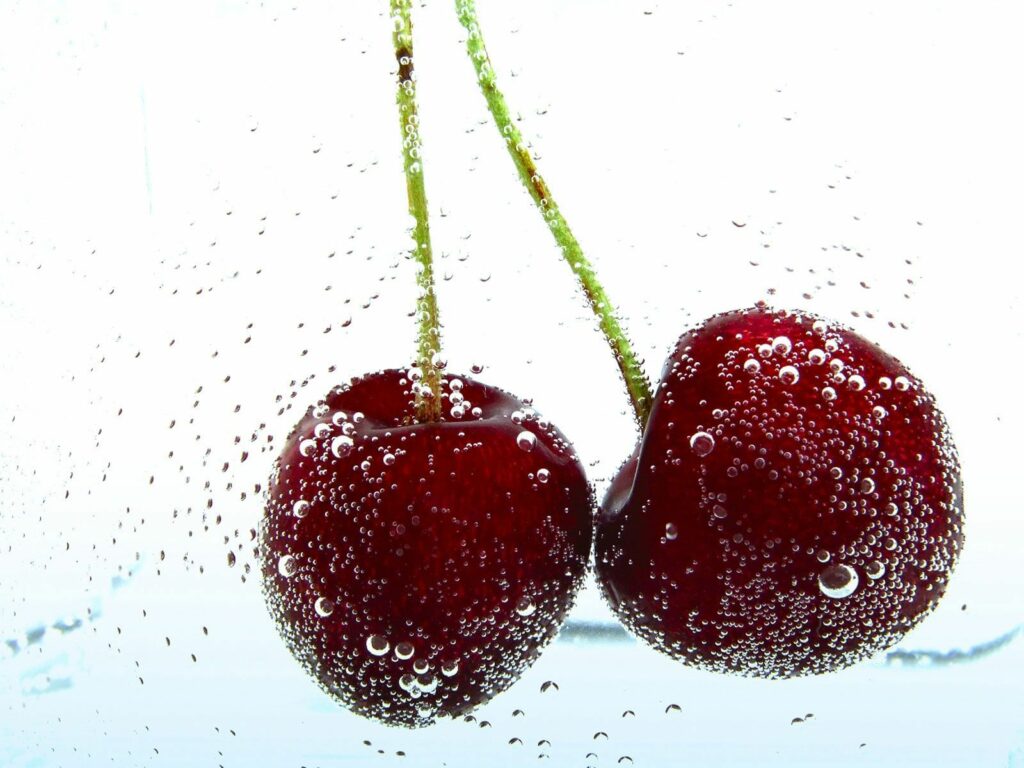 I Heard Do NOT Worry About Anything

Depression is one of most universal attacks ever on humans. It is one of the greatest pandemic of all times, it has no seasons and it is very difficult to cure even among Christians.

I hate its traits. One thing about depression is that it can spring from just anything. The root is condemnation.

After a good deed, oh you should have done better!
When you miss the mark, oh you nothing, you are never going to please God! How can God still bless you now.
Then the troubles and responsibilities; what are you going to do about this? You can never get this off your back!

Oh how do I deal with this? This cannot be discussed fully in this piece of writing but there is a beginning.

First you must have a full discernment of your Identity in Christ that his person is your righteousness.

Then you must grow up to become a careless person. A careless person? Yes! A careless person.

Be careful for nothing; but in every thing by prayer and supplication with thanksgiving let your requests be made known unto God. Philippians 4:6

Carelessness is the way out! All your cares you cast upon the Lord he becomes your expectation.

Casting all your care upon him; for he careth for you. 1 Peter 5:7

When you cast off to him, He takes the work of caring. He does it far better than you could. Forget about the what ifs.

This was how Marry was able to escape worrying. She was totally careless to even the comfort of Jesus and his disciples. And went for just what was needful to her.

But Martha was cumbered about much serving, and came to him, and said, Lord, dost thou not care that my sister hath left me to serve alone? bid her therefore that she help me. And Jesus answered and said unto her, Martha, Martha, thou art careful and troubled about many things: But one thing is needful: and Mary hath chosen that good part, which shall not be taken away from her. Luke 10:40-42

Here is the Key, Jesus revealed the way out. Mary sat at the feet of Jesus beholding his beauty like David longed to behold the beauty of Jesus in the house of the LORD.
She cared for nothing but Jesus.
And Jesus said something so powerful in overcoming depression. Mary hath chosen that good part, which shall not be taken away from her.
Everything seen is temporal and subject to change, thus when it changes your emotions change.
The enemy knows this which is the reason he is up and down changing things to affect the minds of those who care. There is one he cannot change or take away and that is Jesus.

This one thing has the capacity to make you do you all things. As you behold, He doesn't live you where you are but you are changed into the same image by the Spirit of God. This is saying he becomes your care and your result.

In an encounter, I saw the LORD giving prophetic words to people in the body of Christ, then it came to a Christian who was in a very tight situation.
All I heard from the LORD was "Do NOT Worry About Anything"

Blessings in Christ,
Pastor Jahfas Victor Ahua
Living Hill Christian Church