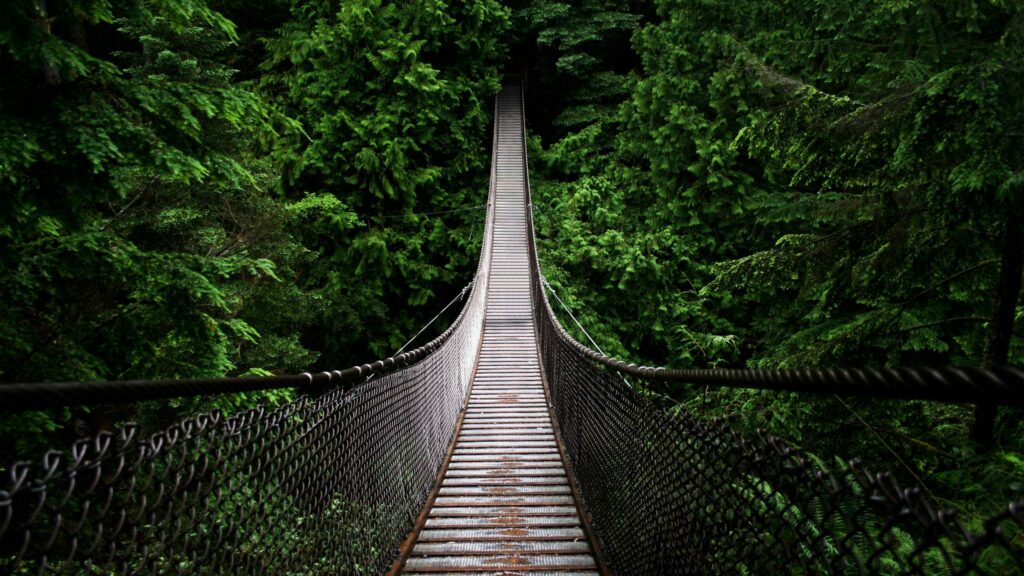 As the scales are being tipped off, life is beginning to well up higher and higher.
One of the things God is doing in the Body of Christ that His hand is so unrelenting towards is the dissatisfaction with even good things and a sole satisfaction with his person.

The LORD is here for the great harvest and the breakthrough in large proportions but He is making us a city of truth so he can fully demonstrate not just his power but his holiness to the nations.

Life is returning and we will again physically worship together, dance together, and give to one another that holy hug. If it is difficult in our eyes, it is not even a thing in God's eyes

Thus saith the LORD; I am returned unto Zion, and will dwell in the midst of Jerusalem: and Jerusalem shall be called a city of truth; and the mountain of the LORD of hosts the holy mountain. Thus saith the LORD of hosts; There shall yet old men and old women dwell in the streets of Jerusalem, and every man with his staff in his hand for very age. And the streets of the city shall be full of boys and girls playing in the streets thereof. Thus saith the LORD of hosts; If it be marvellous in the eyes of the remnant of this people in these days, should it also be marvellous in mine eyes? saith the LORD of hosts. Zechariah 8:3-6

Our knowledge of who we are in The LORD is key in this moment. It is a major revelation upon us even now.
The Voices of darkness are rising higher and higher. These voices are condemning, whether you do good or not. Some of these evil voices are promoting confidence in the flesh.
But the main aim is to shut us out of the manifestation of the glory upon us.

In an encounter with the LORD, I saw the LORD made a feast, I saw that it was a very beautiful feast. But I saw the Lord himself at the gate to this feast.
I saw many of us as we were coming to enter through the gate tothis feast full of beauty But the gate pass to this feast was to answer just one question.
The LORD would ask each individual "WHO ARE YOU."
It was a mild question but it was kind of stern. When it came to my turn, I looked back to Him and I could only answer "you are my righteousness."
Then when we had entered and were seated, I asked him, LORD why are you doing this? Then He said, "It is a feast for those who know their identity in me"

Coming out of the encounter, The Holy Ghost led me to this scriptures;

But of him are ye in Christ Jesus, who of God is made unto us wisdom, and righteousness, and sanctification, and redemption: That, according as it is written, He that glorieth, let him glory in the Lord. 1 Corinthians 1:30-31

Observe the scripture above carefully, we are told God made the person of Jesus our wisdom, and righteousness, and sanctification, and redemption. And the most exciting thing is that Jesus is eternal. It is not a doing or a momentary thing which passes away but an eternal identity which is our reality

As long as He is My Wisdom : I am wise
As long as He is My Righteousness: I am righteous
As long as He is My Sanctification : I am sanctified
As Long as He is My Redemption: I am redeemed

The Holy Ghost also led me to this scripture;

For other foundation can no man lay than that is laid, which is Jesus Christ. 1 Corinthians 3:11

Then The LORD said to me "Say to My BODY, 'Your identity in me is the Key to the feast of abundance.

You may not be able to find out how to do that which is right, but always remember, I AM your qualification. I AM your riddance. And I AM set apart just for you.

Do not be burdened for In me is your fruit found. The fruits of righteousness come by beholding me.

I AM your foundation. I AM the strength of your life. Look to me for strength and courage even in these times and be glad.

In me dwells all the fullness of Divinity and you are complete in me.

Rejoice! for I AM your reality and I Am your satisfaction.

Blessings in Christ,
Pastor Jahfas Victor Ahua
Living Hill Christian Church