Royal Life
Daily Devotional & Prophecy
August 9, 2020.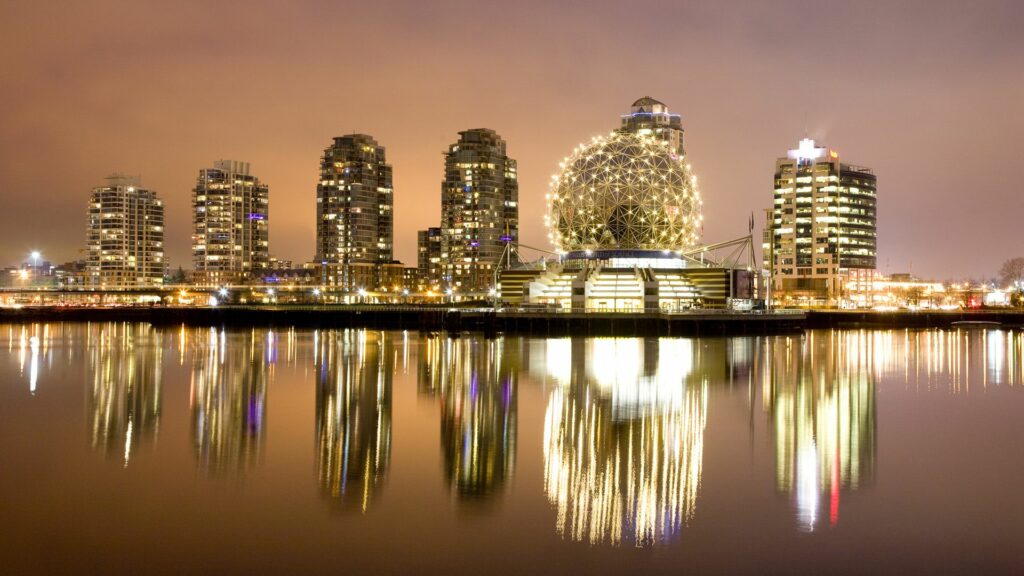 Watch for I AM Exposing The Intents of The Heart
There is the sound of abundance of rain. This is not a time to relent. As many as are looking away from the chaotic circumstances the enemy is erecting to blur vision, they are encountering God in a different dimension.
Yes, there is such a thing as spiritual growth which is a very exciting subject as it is the desire of all Christians. But spiritual growth does not come the way many think. In my early days of Christianity I had it wrong, I took on a messed up theology about spiritual growth and it did put me in a lot of problems, wondering if I was ever growing.
The view I had was that, when we come to Christ we become stronger and stronger, hence I was looking forward to me becoming very strong and perfect in myself.
But as I began to walk with the Lord, I became frustrated through that view, The Lord had to give to me a better option.
First the Lord says;
Luke 9:23
"If any man will come after me, let him deny himself, and take up his cross daily, and follow me."
When the Lord says those that would come after him should deny themselves, this is not an ineffectual proclamation that many just say – I am nothing, Lord you are my all. No! this must be effectual. I am going to share on this but except the Spirit gives you the revelation it won't be effective to you. There is an elimination of self that the Lord requires from us for our experiencing the resurrection life.
See this again;
Matthew 16:25
For whosoever will save his life shall lose it: and whosoever will lose his life for my sake shall find it.
There is a losing completely of your life. Everyman has this inborn desire to be successful in life. Hence, we want to be better in what we do. But here in the kingdom it is different, you loose yourself, you empty yourself to be filled.
Now I have come to understand Spiritual growth is a growing awareness of our insufficiency and a laying hold on Christ as our sufficiency. Spiritually mature Christians are those that have loosed their lives. They have discovered they are altogether unprofitable in themselves, now it is just the life of Jesus speaking for them.
You can see this worked out in Paul's life. At first we hear Paul making this statement, asserting he is in no way behind any of the Chief Apostles;
2 Corinthians 11:5
For I suppose I was not a whit behind the very chiefest apostles.
Then as he progresses, we hear him make a different assertion. Here he disqualifies himself from the rank of the chief Apostles;
1 Corinthians 15:9
For I am the least of the apostles, that am not meet to be called an apostle, because I persecuted the church of God.
Observe carefully the tenses; I am, not I was the least of the Apostles. From the chief Apostles to the least of the Apostles. This is not a mere statement. It is a heart condition. This is real spiritual growth. Then he goes further to say;
Ephesians 3:8
Unto me, who am less than the least of all saints, is this grace given, that I should preach among the Gentiles the unsearchable riches of Christ;
From the chief Apostles to the least of all the Apostles. He is not going higher and higher as many may think but I see him declining, becoming more and more unprofitable. He still does not stop at the least of the saints, he still goes on to declare his heart condition;
1 Timothy 1:15
This is a faithful saying, and worthy of all acceptation, that Christ Jesus came into the world to save sinners; of whom I am chief.
Observe the tenses in the statement, of whom I am Chief. He does not say of whom I was chief but of whom I am Chief, presently. From the the Chief Apostles to the least Apostle to the least of the saints to the chief of sinners. This is spiritual growth.
To a point he began crying out;
Romans 7:24
O wretched man that I am! who shall deliver me from the body of this death?
The more we know God, the more we see our weaknesses. The more we are closer to God, the more we see that we are undone before his holiness. Religion makes you think you are called to attain perfection in your self.
True spiritual maturity is a growing awareness of our weaknesses, sinfulness but a laying hold of the victory of the life of Christ. This is why you may be growing but in your heart you may be becoming more aware of your weaknesses and may think God is not doing much in you. If you can relate with this be glad and keep pressing on to the life of Jesus. The Apostle discovered the key is only the victory of Jesus and nothing else.
Romans 7:25
I thank God through Jesus Christ our Lord. So then with the mind I myself serve the law of God; but with the flesh the law of sin.
In a encounter with the Lord "I saw things laid bare. God was exposing a lot of things, then I felt the Lord say "I am exposing the intents of the heart"
I was led to;
Ephesians 5:11-13
And have no fellowship with the unfruitful works of darkness, but rather reprove them. For it is a shame even to speak of those things which are done of them in secret. But all things that are reproved are made manifest by the light: for whatsoever doth make manifest is light.
Then the Lord said "Watch for I AM exposing the intents of the heart. Have no fellowship with the unfruitful works of darkness but rather expose them.
My light is revealing even to you the hidden agendas of the enemy, as it is made manifest, you will see that it will become a revelation of myself to you. I AM is revealing my love, grace, protection and glory for and in you – for your God is light."
Blessings in Christ,
Pastor Jahfas Victor Ahua
Living Hill Christian Church.