Royal Life
Daily Devotional & Prophecy
February 15, 2021.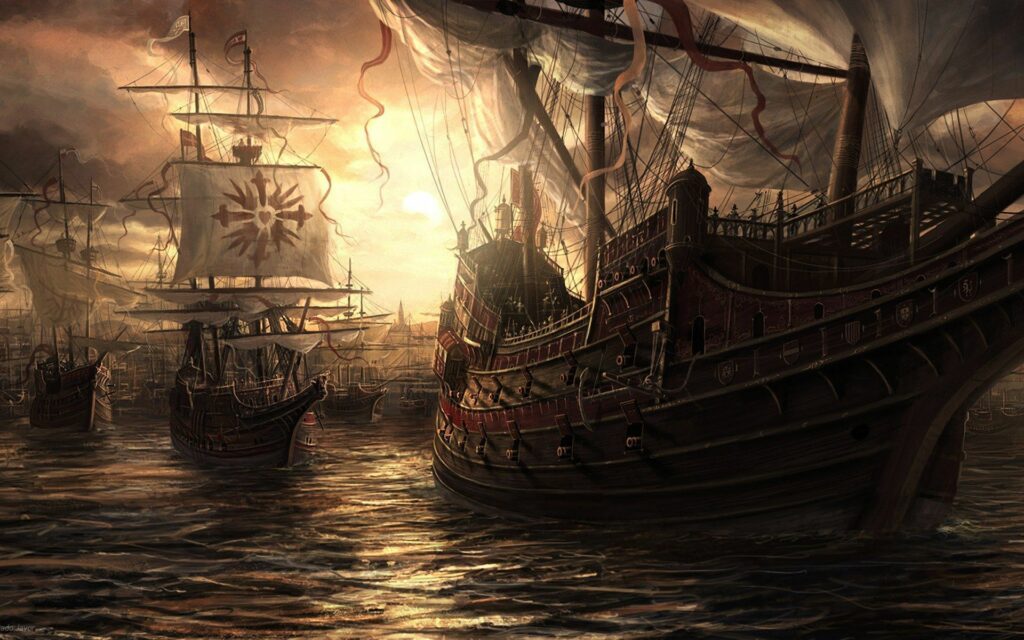 Discovering Christ In Ephesians.
We saw from our last discussion that there is one God, who is the father of spirits, the source of all creation, who is through all and in us all.
Then the apostle continues:
But unto every one of us is given grace according to the measure of the gift of Christ. Ephesians 4:7
Every Christian is given free grace. The undeserved favour of God is liberally poured upon us all without distinction. The grace of justification, sanctification, perseverance, adoption, and pardoning grace.
Then we are all given ministerial grace, the divine influences of the Holy Spirit is also freely distributed to each and every one of us freely.
Observe the last part of the verse "according to the measure of the gift of Christ"
Every Christian is given the manifestation of divinity. We are all given the measure of Christ to manifest on this side of the journey.
But the manifestation of the Spirit is given to every man to profit withal. 1 Corinthians 12:7
Every Christian has a gift to which he is to profit the Body of Christ. It is a lie of the enemy for you to think you have no supernatural gift. As long as you are born of God, there is a dimension of God you carry that you are to manifest to his creation.
There are gifts that many Christians have that are seeds God has planted in them to change the world, but they have not realized it yet.
We have for a long time placed more emphasis on the gifts of healing, miracles, prophecy and the rest mentioned in 1Cor.12.
But they are more gifts of grace mentioned in Romans aside the ones mentioned in 1Cor. 12 which are also the manifestation of diverse aspects of God.
Having then gifts differing according to the grace that is given to us, whether prophecy, let us prophesy according to the proportion of faith; Or ministry, let us wait on our ministering: or he that teacheth, on teaching; Or he that exhorteth, on exhortation: he that giveth, let him do it with simplicity; he that ruleth, with diligence; he that sheweth mercy, with cheerfulness. Romans 12:6-8
Ministering is a gift, teaching is a gift, exhorting or encouraging others is a divine gift, giving is a gift of divinity, ruling or governance is a divine gift, showing mercy to people is a gift of grace and these are all in the same category with prophecy and the other highly estimated gifts.
All these are supernatural gifts bestowed on us to affect our generation. These are seeds of God's greatness in us. In God's eyes no gift is small, for there is no part of God's life that is lower in value. You see, It all depends on where we have placed our importance.
God has ordained that these gifts of grace which he has given to each one of us for the profit of all should open doors or make room for us in life.
When we neglect our gifts by comparing ourselves with those we estimate have the higher gifts, we leave our sphere of dominance, and close our own doors to greatness by our lack of faith.
A man's gift maketh room for him, and bringeth him before great men. Proverbs 18:16
There is a seed of God on you inside, there is the gift of grace on your inside that God has ordained should open doors for you, and should bring you before the great. It is actually your seed to greatness.
Dear beloved, no matter how small you think your gift may be, it is unique to your personality. No one is given the manifestation of God in full, hence, no matter how you think your gift is small you are highly needed. Do not burry your gold in the dust.
Your kidneys are small but crucial to your staying alive, without them you cannot live, even so it is with every man's gift, the destinies of many are tied to your gift. You agift if meant to profit us all.
You are special. There is a special grace on your life. You have to know it and contribute your quoter in the expansion of God's kingdom.
You have to know it, grow it so you can open doors of greatness with it, for of a truth we all have gifts according to the manifold grace of God:
Wherefore he saith, When he ascended up on high, he led captivity captive, and gave gifts unto men. Ephesians 4:8
Christ died, rose from the the dead, and ascended up on high, leading you captive in the power of his love and bestowing divine gifts to help you accomplish his purpose upon your life.
CONFESSION:
Blessed God, blessed father, I AM grateful, your death, burial and resurrection has procured for me life and opened the door for me to receive gifts to manifest divinity.
The manifestation of your Spirit is given to me. I have a unique portion of God to manifest before creation. I declare, my entire being is tuned to your gifts on my inside.
I proclaim, I am functioning in the wisdom, faith, power, mercy, and fullness of God now and beyond in Jesus mighty Name. Amen!
PROPHETIC INSIGHT:
In an encounter with the Lord, I saw a prophetic picture, I saw sons of God in battle. They escaped to a sea and got into a boat as the enemies kept on pursuing.
As these sons of God fought these enemies from getting into the boat, suddenly they all came to the edge of the boat and stood at the edge, wondering if they were ever going to survive, watching out to see if the enemies were to appear again from under the water.
As they stood at the edge of the boat and wondered, I heard the Lord say "It is over, do not be afraid"
Coming out of this encounter, I was led to the story of Peter and the apostles in the boat under the boisterous winds as they were terrified by the contrary winds.
As they wondered what would befall them, they saw the saviour walking on water, who then said to them "Do not be afraid, it is I" Mathew 14:26-32
Then I heard the Lord say "My Child, You may be on the edge, where it looks to you as though it is your end, but you are never without me. I AM in the midst of this, do not be afraid. You shall not sink but prevail!
What you fear is over. Arise and walk on water, Your enemies are defeated. You have escaped, and I AM now moving you forward.
Blessings in Christ,
Pastor Jahfas Victor Ahua
Living Hill Christian Church.