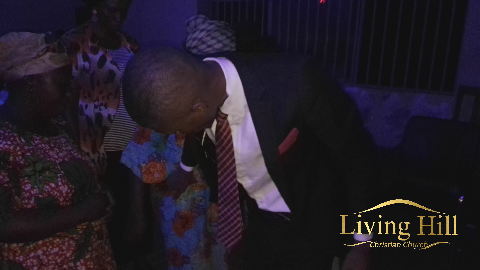 Christ a Place of Safety
…..
I live in Christ, a place of safety, authority and dominion; here righteousness reigns supreme.
The Power of the Holy Ghost is working in my body, renewing my youth daily. I am growing stronger and stronger each day to the praise and glory of God.
My life consistently testifies victories and all-round success. Hallelujah!
….
Romans 5:21
That as sin hath reigned unto death, even so might grace reign through righteousness unto eternal life by Jesus Christ our Lord.
Blessings in Christ;
~Pastor Jahfas Victor Ahua