Royal Life
Daily Devotional & Prophecy
July 19, 2020.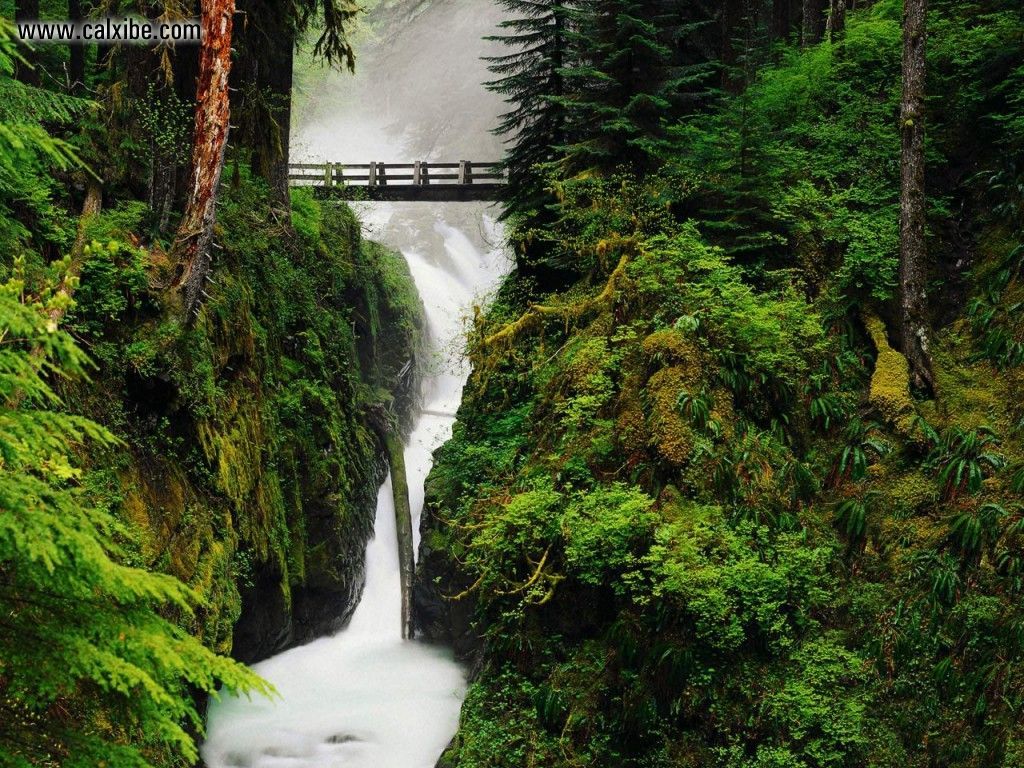 I AM Renewing Your Gift
They are many hearts that are receiving breakthroughs at this hour even though it is not like many thought, as many as are rising above the waters they are receiving the fresh breathe. The waters are still there, but there is a rising above the waters into the Joy of the Lord.
Yes, we are still looking at divine healing. We need this more than ever. We need to remind ourselves of these privileges and go forward in the practice of them if we must live in these evil days without fear.
Now there is something that has happened to the Christian that I will share with us today. The man in Christ is a different kind of creation entirely to the man in Adam. The man in Adam does not have life in him;
1 John 5:12
He that hath the Son hath life; and he that hath not the Son of God hath not life.
Observe carefully the above words. He does not have life in him. There is no life in his spirit, soul, and body. When we talk of life we mean the God kind of life. Why?
1 Corinthians 15:45
And so it is written, The first man Adam was made a living soul; the last Adam was made a quickening spirit.
The first Adam was made a living soul. Oh that you may see this. He was made an existing soul. He was just living but there is something different about the second Adam who is Christ.
We are told "The last Adam was made a quickening spirit" a life giving Spirit. They word used above for quickening is from the Greek word zōopoieō which means to vitalize (Strong's Concordance G2227).
Where the first Adam was just a living soul, the last Adam was made a vitalizing Spirit. A life giving Spirit.
He doesn't just exist, by nature he is made a life giving Spirit. Continually emanating life.
Now every Christian has this life giving Spirit, this vitalizing Spirit in his body. If you do not have him, you are not saved.
Romans 8:9
But ye are not in the flesh, but in the Spirit, if so be that the Spirit of God dwell in you. Now if any man have not the Spirit of Christ, he is none of his.
The Spirit of God and the Spirit of Christ are same and one Spirit as you can see used above interchangeably.
Because he is a life giving Spirit, we are told in the eight chapter of the eleventh verse;
Romans 8:11
But if the Spirit of him that raised up Jesus from the dead dwell in you, he that raised up Christ from the dead shall also quicken your mortal bodies by his Spirit that dwelleth in you.
Now this is it, EVERY CHRISTIAN HAS A SELF HEALING MECHANISM INSIDE HIS BODY. We do not need natural medicine to receive healing. We have a medicine in our bodies already.
we are no longer in Adam having a mere existence but now the life emanating Spirit of God is vitalizing our mortal bodies. Giving life to every fibre of our being. Every tissue, every cell is constantly receiving divine life of God. Glory to God!!!
But why have I not being experience it? We dealt with that yesterday. Philemon 1:6 tells us why. Many Christians are perishing for lack of knowledge. Now you know, keep looking at Jesus, take his state as your state and experience the God kind of Life
I have done a little exegesis on Romans 8: 11 in this word "Come Up Higher" 27 April 2020.
I highly recommend you read it.
In an encounter with the Lord, I heard "I AM renewing your gift"
I was led to;
Isaiah 40:29-31
He giveth power to the faint; and to them that have no might he increaseth strength. Even the youths shall faint and be weary, and the young men shall utterly fall: But they that wait upon the LORD shall renew their strength; they shall mount up with wings as eagles; they shall run, and not be weary; and they shall walk, and not faint.
Then the Lord said; " I AM revitalizing your gift. I AM giving power to the faint. I AM increasing your abilities.
As you wait upon your God you are being renewed to rise higher and to go faster in life with the power of your God.
When men faint you will still be standing, because the foundation of your strength is your God."
Blessings in Christ,
Pastor Jahfas Victor Ahua
Living Hill Christian Church.