Royal Life
Daily Devotional & Prophecy
July 22, 2020.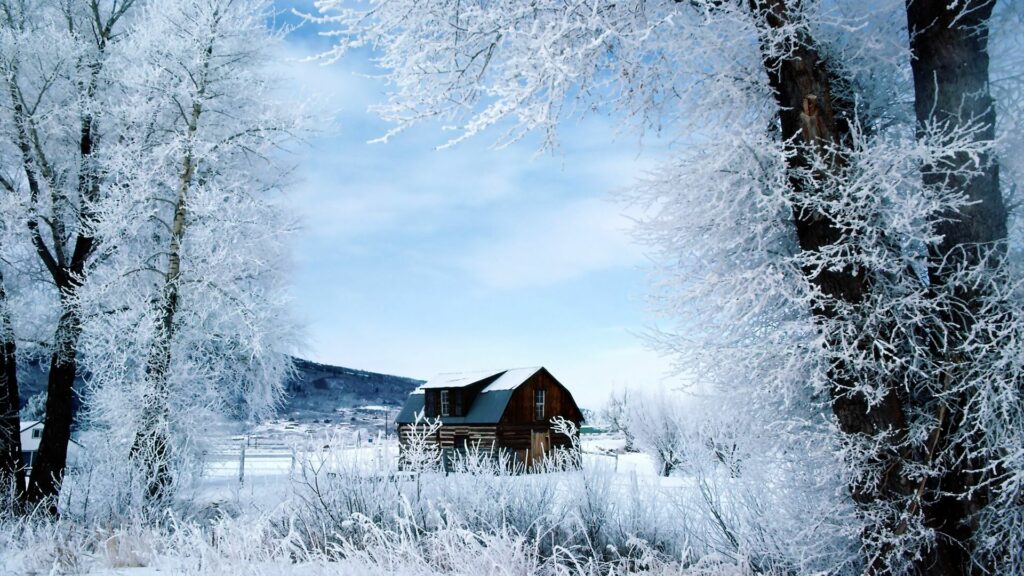 The Victory is Already Yours

Heaven has declared the victory, the push is on. The victory is appearing, even though it is tough, his coming forth is as certain as the morning. As we are looking to him – he is appearing more and more glorious in our lives.
There is such a thing as speaking in tongues in scripture that if understood will keep a lot of us fresh and filled with supernatural power. I understand that many are tongue talking Christians and many have not accepted this precious gift yet because of they have not fully understood its impact.
And some Christians speak in tongues but they do not fully understand why it is necessary and the spiritual effect of what they are doing. In a few writings we will get the treasure out and see if its needed, if its an option or if its something you get to put your shoes on and get it rocking in your life.
Now, I understand that a lot of people go with church doctrines to a level where they never allow the word of God get in the way of what they believe or have been taught by a church doctrine, but the word of God is a more sure word of prophecy. Let every man be a liar and let only God be true.
An intelligent Christian, a noble and honourable Christian when he hears the word preached does something prestigious, he does not rush into condemnation and argument but he goes back to confirm from God's word if what he heard was true;
Acts 17:11
These were more noble than those in Thessalonica, in that they received the word with all readiness of mind, and searched the scriptures daily, whether those things were so.
This is a blue print to knowing if what you hear is right or wrong.
Now, God has blessed us with a unique gift called speaking in tongues, this is a divine aid to our natural infirmities. Speaking in tongues is not an option, it is rather pride not to speak in tongues. When we pray in tongues our Spirit prays;
1 Corinthians 14:14
For if I pray in an unknown tongue, my spirit prayeth, but my understanding is unfruitful.
It is a spiritual language that makes no sense to our natural senses. Paul correctly says when I pray in this unknown tongue, my spirit is communicating with God but my understanding is unfruitful. I do not know what I am saying. We will come to that later but when we pray in tongues our spirit which is one and same Holy Ghost prays. Why does He do that? Why does the Spirit need to pra for me?
Romans 8:26-27
Likewise the Spirit also helpeth our infirmities: for we know not what we should pray for as we ought: but the Spirit itself maketh intercession for us with groanings which cannot be uttered. And he that searcheth the hearts knoweth what is the mind of the Spirit, because he maketh intercession for the saints according to the will of God.
Observe carefully the first sentence " Likewise the Spirit also helpeth our infirmities ". This is saying that every Christian is infirm. The Greek word translated above for infirmities is the word astheneia which means feebleness (of body or mind); malady; moral frailty (Strong's Concordance G769)
Disagreeing with praying with the Spirit is outright spiritual arrogance against God and a denial that you are not feeble, your body and mind are sound without the help of the Holy Spirit. That you have no moral frailty, you are perfect needing no help from the promised Holy Spirit to communicate efficiently with the Lord.
But in the above verse we have infirmities and so we do not know what we should pray for as we ought to pray. We may know how to pray but what matters to God is what to pray for. It is not just the sending of words to heaven but what needs to be received in heaven at a particular time.
Now this feebleness is this, we are in one place at a time, we do not know what is happening even behind our backs when we are facing forward. We have diverse areas of our lives and other matters that needs attention always; Family, business, ministry, health, Nation, weather, etc. All these have distinctive and individual requests before the Lord as each day comes with its troubles and only God understands his purpose for each one perfectly.
No one can claim that he or she understands the will of God concerning everything in our lives and beyond perfectly. Hence, when we pray with the Spirit, when we pray in tongues, we are humbling our selves before God and allowing his Spirit to pray with us, for the Spirit understands perfectly the will of God.
This is why you need praying in tongues if you want to leave the hit and miss prayer life. If you need results and not sound words which are often not the will of God for the moment, you get to start speaking in tongues when you are filled with the Holy Ghost.
Then there is something said above, the Spirit maketh intercession for us with groanings which cannot be uttered "
But what are these groanings that cannot not be uttered? We will look at that tomorrow…
If you have not received the Holy Spirit yet, because this grace comes after the Holy Ghost has come upon you, read my word Holy Spirit Special on 30 June, 2020 to understand and receive him.
In an encounter with the Lord; I saw the Lord send a gift to a Christian, but I saw a deceiver trying to swindle this gift off the hands of this Christian.
But then I saw holy anger in the eyes and heart of this Christian as he turned in rage over and against the enemy in defence of what the Lord had given to him.
The the Spirit led me to:
John 10:10
The thief cometh not, but for to steal, and to kill, and to destroy: I am come that they might have life, and that they might have it more abundantly.
And again;
Ephesians 6:11, 13
"Put on the whole armour of God, that ye may be able to stand against the wiles of the devil." "Wherefore take unto you the whole armour of God, that ye may be able to withstand in the evil day, and having done all, to stand."
Then the Lord said; "Every good gift is from me, the father of light, with me there is no shadow of turning.
I have given you life, I have given you gifts, for I AM here that you may have a superabundant life.
Put on the amour of your God and defend all I have given to you – for what you see is a deception. The enemy comes to steal, kill and to destroy, therefore, take to your self the whole armour of your God and withstand in this evil day.
The Victory is already yours, the abundant life I have already given, only stand your ground and walk in the victory I have prepared for you."
Blessings in Christ,
Pastor Jahfas Victor Ahua
Living Hill Christian Church.