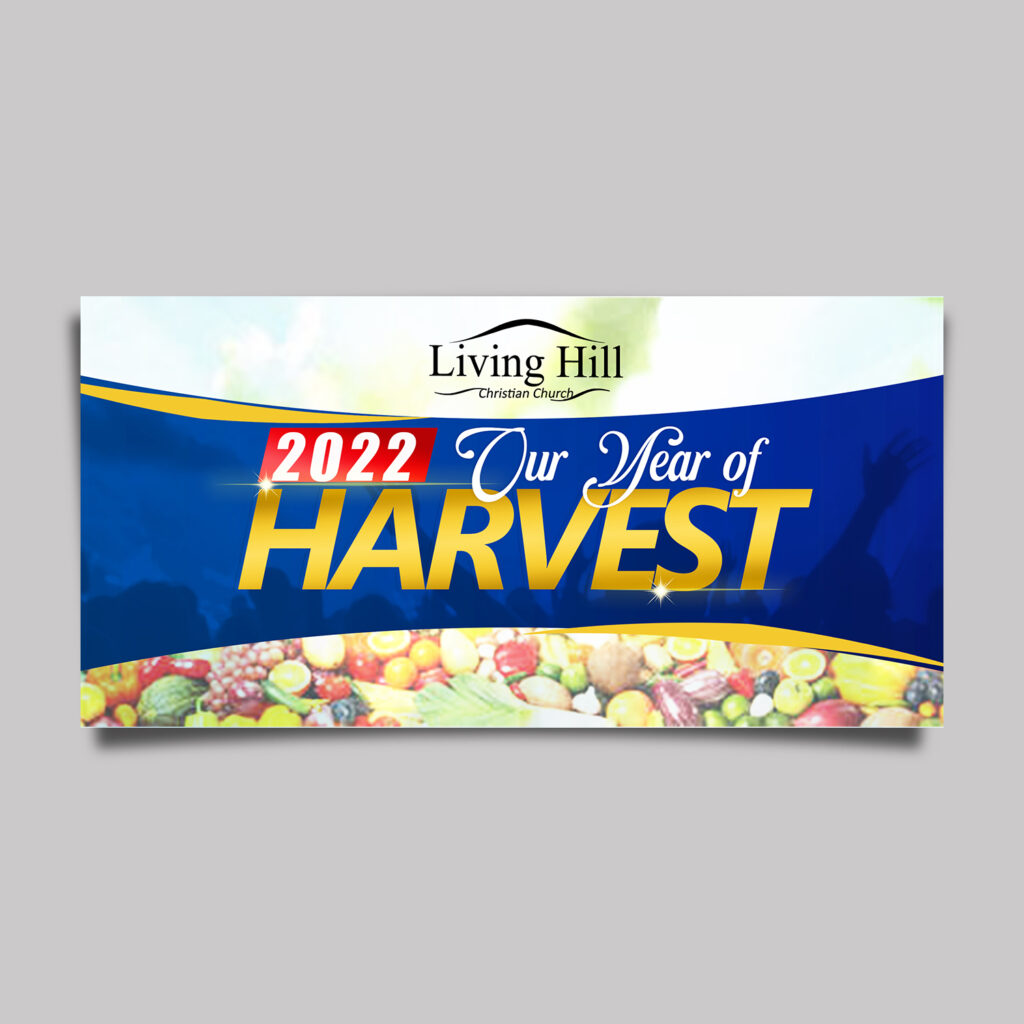 God's Grace in Romans | Righteous By One Man's Obedience |
We began to see from our last discussion that by the offence of Adam we all received sin, however, Adam was a type, a demonstration of what Christ would do, for we hear;
For if by one man's offense death reigned by one; much more they which receive abundance of grace and of the gift of righteousness shall reign in life by one, Jesus Christ.) Romans 5:17
We received sin and death in Adam but in Christ we receive the gift of righteousness and abundance of grace. Observe carefully that in Christ also righteousness is received as a gift and not a reward for our good works.
We receive abundance of grace and the free gift of righteousness which empowers us to reign in life by one Jesus Christ. The word used above for reign is from the Greek word basileuo and it means to rule as kings (Strong's G936).
It means those that receive abundance of grace and the gift of righteousness rule as kings in life over the works of darkness by one man's obedience. For we hear;
Therefore as by the offense of one judgment came upon all men to condemnation; even so by the righteousness of one the free gift came upon all men unto justification of life. Romans 5:18
Hallelujah, all men were condemned just because of one man's offence, today, by the righteousness of Christ fulfilled on the cross the free gift of justification comes upon all that receive the son of God, freely, without any demands and without respect of persons…
For as by one man's disobedience many were made sinners, so by the obedience of one shall many be made righteous. Romans 5:19
Observe carefully that it does not say it is by the obedience of two people, we and Christ that makes us righteous, but by the obedience of Christ alone we are made righteous… "by the obedience of one shall many be made righteous."
Many of us don't have a problem believing that it was only by the disobedience of Adam that we all became sinners, however, when we hear it is only by the obedience of Christ that we are made righteous we think it's not right, Yet Paul says that Adam was a figure of what Christ would do for the world (Romans 5:14).
This thought is repeated over and over in this chapter so someone doesn't miss it, for this is the foundation of the gospel of Christ.
When it comes to matters of justification, our obedience is to believe the gospel. When we believe in what Christ has done, we have done the works of God, for the work of Christ is credited to our accounts. His obedience becomes our obedience.
The Lord answered this question when asked what our works to earn justification before God were;
Then said they unto him, What shall we do, that we might work the works of God? Jesus answered and said unto them, This is the work of God, that ye believe on him whom he hath sent. John 6:29
Our work is to believe in the son of God. When we believe in him, his obedience becomes our obedience so that by his obedience we are forever made righteous before God.
This is why we don't rise or fall in our level of righteousness because it is never from us but from what Christ has done. His person in us is our righteousness.
Now when the apostle spoke these truths in this simple manner, many in his days were tempted to say he was advocating disobedience (Romans 3:8).
You see, when God takes his abode in the quarters of our hearts, he comes in with his desires, the Holy Spirit changes our hearts by giving us the heart of flesh( Ezekiel 36:26) to which the love of God is shed abroad in (Romans 5:5).
We move from "I just hate worshiping" to "how I love being in his presence." From "I love immorality" to "I hate this, Lord empower me to live above sin." This is because God is now in us, working in us both to will and to do that which is pleasing in his sight.
For it is God which worketh in you both to will and to do of his good pleasure Philippians 2:13
May the Lord work mightily in us to bring forth great things that will change our lives, families and nations in Jesus' name, Amen.
Confession
Blessed Father, I am blessed in the work of your son Jesus who loved me and gave himself for me. The work of Christ is mine. His righteousness is my righteousness, his holiness my holiness, his health my health, all his perfections are mine. His obedience has justified me eternally.
In Christ, I am the word of God made manifest in flesh. By nature I am born of God and without effort eternal life is my present hour manifestation in all. Hallelujah!
Prophetic Insight
In an encounter with the Lord…The began speaking to me concerning this year through this word;
And this shall be a sign unto thee, Ye shall eat this year such as groweth of itself; and the second year that which springeth of the same: and in the third year sow ye, and reap, and plant vineyards, and eat the fruit thereof. Isaiah 37:30
The Lord told me directly from the experience of Hezekiah king of Judah when the Assyrians outnumbering them besieged them in Jerusalem. The Lord began to show me that the signs in the years in the case of Hezekiah were a revelation of what happened in 2020 and 2021, prophetic signs leading to 2022. (2020, 2021, 2022 mark three individual years).
In the year 2020 the world experienced a pandemic, we were locked down and sowing and reaping were minimal for many in different spheres even in our churches. It continued the same in 2021 in many places. By and large in the lives of a lot of people also 2020 and 2021 were almost the same in their results. No genuine outstanding results.
But all these were a prophetic sign, if the last two years look like you were locked down in life, your results were almost same, this 2022 being the 3rd year God says "and in the third year sow ye, and reap, and plant vineyards, and eat the fruit thereof."
The Lord says "2022 is a year of harvest"
We have seed, time and harvest. When the spiritual season of harvest has come sowing and reaping are spontaneous without time differences.
This is the season where the Lord says "the plowman shall overtake him that reaps. One blessing upon another, the mountains are dropping sweet wine as all the hills melt, for everything that was once barren will overflow with my blessings. I am setting free my captive sons and bringing them back to Zion, they shall be fruitful, rebuild the nations, and prosper in my kingdom."
Behold, the days come, saith the LORD, that the plowman shall overtake the reaper, and the treader of grapes him that soweth seed; and the mountains shall drop sweet wine, and all the hills shall melt. And I will bring again the captivity of my people of Israel, and they shall build the waste cities, and inhabit them; and they shall plant vineyards, and drink the wine thereof; they shall also make gardens, and eat the fruit of them. Amos 9:13-14
Blessings in Christ,
Pastor Jahfas Victor Ahua
Living Hill Christian Church