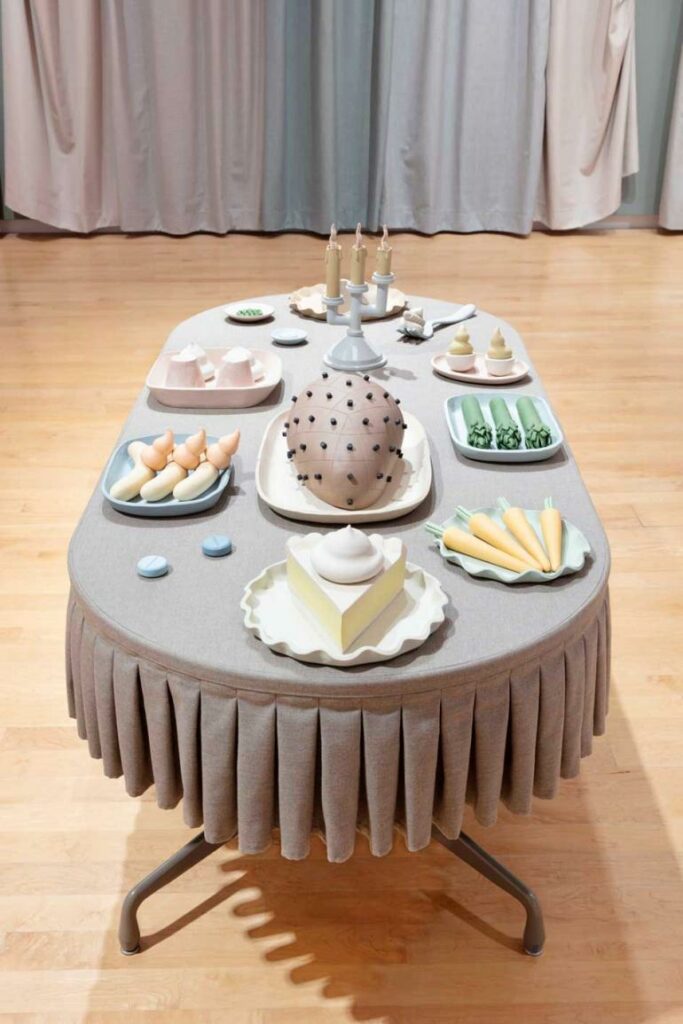 God's Grace in Roman's –Where Sin Abounds Grace Superabounds
We saw from our last discussion that, by the obedience of one man Christ Jesus, we are forever made righteous.
Then the apostle continues;
Moreover the law entered, that the offense might abound. But where sin abounded, grace did much more abound: Romans 5:2
Oh what an eye opening statement. Observe this statement carefully "the law entered, that the offense might abound"
The first revelation here is that the law was not God's primary agenda; the everlasting covenant of God with Abraham was already founded on promises before 'the law entered' into what was already built to serve a particular purpose and not to invalidate God's eternal covenant.
For what purpose did the law enter? We hear "the law entered, that the offense might abound," neither that righteousness nor holiness should abound but that sin should abound or increase.
This is where we have missed it. When we hear about the grace of God and how that it is only when we receive not little grace but abundance of grace that we reign in life (Roman 5:17). Many go to thinking grace promotes lasciviousness. A hundred times no.
The word translated for abound is from the Greek word "pleonazo" which means "to do, make or be more, i.e. increase…to superabound" (Strong's).
What empowers sin is the law. The law was never given to make any man holy, but help sin to overpower us so will look to Jesus for salvation. It was given to increase sin and not to limit sin.
The sting of death is sin; and the strength of sin is the law. Romans 5:20
Observe the statement "strength of sin is the law" what empowers sin is the law and not grace. Grace swallows up sin.
The Greek word used above for strength is the word "dunamis", meaning miraculous power, force (Strong's G1411). Power is the ability to do work, hence, the ability to sin or work out sin is the law.
The miracle working power of sin is the law. But Grace teaches us to say no to ungodliness.
For the grace of God that bringeth salvation hath appeared to all men, teaching us that, denying ungodliness and worldly lusts, we should live soberly, righteously, and godly, in this present world; Titus 2:11-12
This is a mystery many of us haven't come to understand. We often think that "how can 'thou shall not' which is already forbidding sin increase offence?"
There is no spirit or life in 'thou shall nots'. You cannot find strength when you turn from looking to Jesus and look to the law to please God. Life begets life, condemnation only leads to condemnation.
The law was given to help sin fight against our self-righteousness so we would turn to Jesus.
However the apostle states something worthy of note in the last part of the verse;
"But where sin abounded, grace did much more abound:" Romans 5:20
The law gave sin absolute dominion over us that we saw ourselves wretched in need of a saviour but grace rather found us where it wanted and has much more abounded.
The law through sin rather led us to the abundance of God's grace…
That as sin hath reigned unto death, even so might grace reign through righteousness unto eternal life by Jesus Christ our Lord. Romans 5:21
Confession
Father I thank you for the abundance of grace in Christ Jesus, your superabundant grace that has whipped off my sin history. The law has finished its work of condemnation in my life, for it has nailed me and my sins to the cross of Jesus.
I declare that grace reigns in my life through righteousness manifesting eternal life in my body, finances, home, career and ministry. My life is a product of God's grace. Praise Jesus!
Prophetic Insight
In an encounter with the Lord, I heard "Beloved you are here, right in the midst of my glory. You have already entered the moment of favour.

I am making all things beautiful, just a very little while and you will see my goodness. This barren tree is becoming a fruitful field, and the fruitful field a forest abounding with the harvest."
Is it not yet a very little while, and Lebanon shall be turned into a fruitful field, and the fruitful field shall be esteemed as a forest? Isaiah 29:17
Blessings in Christ,
Pastor Jahfas Victor Ahua
Living Hill Christian Church