Royal Life
Daily Devotional & Prophecy
August 14, 2020.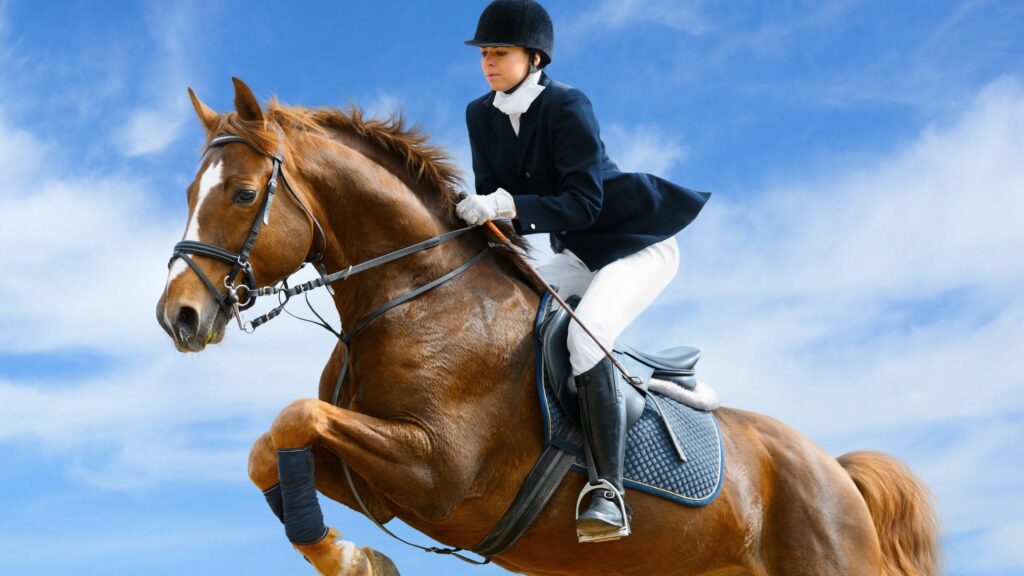 Celebrate Your victory! for I Have Run the Race for You
There is a shift in the spirit caused by a higher level of revelation being release by the Lord. It is a moment graces are being increased in many in the body of Christ, those who are in tune with what the Lord is doing.
Yes, we have being on the subject of Spiritual Growth. A wonderful subject if understood. It is the potting soil for promotion in God's kingdom. We are told;
Galatians 4:1-2
Now I say, That the heir, as long as he is a child, differeth nothing from a servant, though he be lord of all; But is under tutors and governors until the time appointed of the father.
The word translated above for "Child" is the Greek word nepios to which the figurative meaning is immature Christian (Strong's Concordance G3516).
As long as we remain immature we differ not from servants, instead of governing, we are under tutors until we grow up to be approved by the Lord.
This is why it is pivotal for each one us to know where we are in our walk with the Lord, and if need be, make some adjustments that we may receive our inheritance in full even though it is a life time journey.
Now the next reason why The Apostle Paul counted all things but dung is this;
Philippians 3:11
If by any means I might attain unto the resurrection of the dead.
Who attains unto the resurrection of the dead? This must be a different resurrection for we know that even unbelievers do not need to pray for resurrection, because everyone is going to be raised up on the last day, whether saved or unsaved.
When we loose ourselves there is something different that we encounter. Something higher, we attain unto the resurrection of the dead. The immortal life of Jesus surfaces in us and it is made manifest before creation right in our mortal bodied. This kind of life is beyond death.
Romans 6:9
Knowing that Christ being raised from the dead dieth no more; death hath no more dominion over him.
You live above the mundane, it is a place where death has no dominion over you. Death in all its forms; sickness, poverty, disease, depression, bitterness, envy, covetousness, strife, sorrows etc.
It is a place where only Jesus is seen living his life in a mortal flesh. Oh it is a glorious life. It is a heart's deepest desire. This is my only desire. My Lord and my God, When I fall, may I always fall pursuing the resurrection life of My Lord. May it also be your lone desire o beloved brother.
Philippians 3:12
Not as though I had already attained, either were already perfect: but I follow after, if that I may apprehend that for which also I am apprehended of Christ Jesus.
The Apostle does not lay claim to have apprehended the life yet, either was he now perfect or complete but there is a mindset worthy of emulation. He says "but I follow after" I am gunning for the life. I've got my eyes fixed on this glorious life. I am running after the life. I am focused, chasing after this life.
But there is also another thing worthy of note, he says "that I may apprehend that for which also I am apprehended of Christ Jesus."
The reason for Jesus laying hold on Paul was for the manifestation of his resurrected life in his mortal flesh. As we sweet as heaven is, the main desire of Christ, the main prize is for us to manifest his resurrection life here on the earth.
His desire is for us to loose our lives that we may attain unto the resurrection of the dead here on earth. This is true Spiritual Growth. It is not longevity in Christ.
A lot of people can't even be humble enough to learn from someone they have been born again before, thinking they are better. That in itself is immaturity. If it was for longevity it wouldn't have been Paul used like that. He came from behind but he got the revelation that opens up the inheritance. The revelation that moves us from servant hood to reigning over all through Christ Jesus, the lost of all things to our pride.
The Lord bless our hearts…We will continue tomorrow…
In an encounter with the Lord, I saw someone who the enemy has been battling with seriously, then another scene appeared where I saw this person celebrating the victory in a race competition to which he did not partake in.
John 16:33
These things I have spoken unto you, that in me ye might have peace. In the world ye shall have tribulation: but be of good cheer; I have overcome the world.
Then the Lord said "I understand your troubles, I am acquainted with all your griefs, but my peace I give to you. Celebrate your victory! for I have run the race for you. Be of good cheer – for I have overcome the world.
Blessings in Christ,
Pastor Jahfas Victor Ahua
Living Hill Christian Church.