Royal Life
Daily Devotional & Prophecy
August 15, 2020.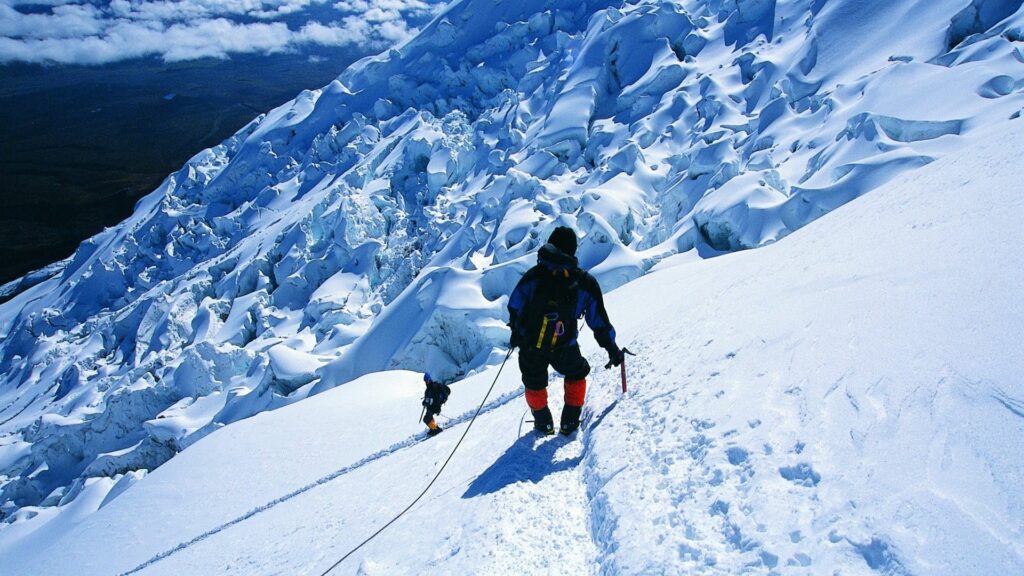 Come Along With Me into Deeper Waters of Revelation
The breathe of God is upon the revival we are already in. There is an immense witness of the Spirit in power as we are rising in the revelation of the Lord. Stay focused, the major trick of the enemy this season is distraction. What you have begun in the name of the Lord, keep at it for God is with you.
Yes, we are on the subject of Spiritual Growth, the life of the Apostle Paul has been our major concentration. We have observed how that for him to attain unto the resurrection of the dead, he had to count all things to his credit but dung. He had to empty himself of all righteousness, every qualification and look to Christ and be found in him not having his own qualification separate from what Christ has done.
Now there is something worthy of note in the thirteen verse of chapter we have been observing;
Philippians 3:13
Brethren, I count not myself to have apprehended: but this one thing I do, forgetting those things which are behind, and reaching forth unto those things which are before,
Now the Apostle in pursuit of the resurrection from the dead had not apprehended it yet; but there is something very key for us to observe, he says "this one thing I do" This one thing Paul makes the most important thing he did in the pursuit of resurrection life.
And what is the one thing?
"Forgetting those things which are behind"
The past is one of the strongest holds to deal with.
It is one of the major roots of depression, condemnation I have ever encountered. My mum died when I was five. I come from a broken home. My boyfriend left me when we were just about getting married. I was abused as a teenager. My mate once cheated on me. O if my father was here. If I had not lost my Job. If I had not done this or that I wouldn't have been here. The list goes on.
As awful as these things may be, there is something ahead, far more greater but one thing is left for us to do. We must let go of the past. The past is actually a potting soil for the future. The more rotten things are found in the soil, the better they form the manure for the growth of the crop.
Your past is a preparation for your greatness, look away for there is something greater awaiting you. Paul was wise, he saw resurrection life at the end of the tunnel. We hear him say, forgetting those things which are behind "reaching forth unto the things which are before"
What lies ahead is greater than your past. The future is more beautiful, there is is an eternal, an unshakable future kept you and I.
Our light afflictions are just producing for us a greater weight of glory.
2 Corinthians 4:17
For our light affliction, which is but for a moment, worketh for us a far more exceeding and eternal weight of glory;
Observe carefully the above verse, "our light affliction" the word of God calls all we go through as just light affliction as compared to what it produces. Then it says it is for a moment. Others never let it be for a moment, some make it a life time.
I know someone may say pastor you don't know what I have been through. I may not know exactly what you have been through but I won't be writing this to you right now if have not had my share.
A lot of people do not understand the secret to glory that's why they kill themselves before it arrives or they live in their past all through their lives.
Now observe what is said about what our affliction does. We hear it "Worketh – for us a far more exceeding and eternal weight of glory"
Observe the word worketh. What works out glory is affliction. What produces or accomplishes glory in us is affliction. Sin called for grace, weaknesses call for the perfect power of God.
This is why Paul left the past and looked ahead, reaching for the resurrection life, the glory reserved ahead of him. He knew better, hence he wrote;
2 Corinthians 4:18
While we look not at the things which are seen, but at the things which are not seen: for the things which are seen are temporal; but the things which are not seen are eternal.
If you can see it, it is temporal, look away for ahead lies an eternal glory. This is why no matter how tough it was for Paul, because many of us have not seen a little of what he saw, he says I leave the past and I am heading for the prize;
Philippians 3:14
I press toward the mark for the prize of the high calling of God in Christ Jesus.
We have not just taken time to observe these scriptures for nothing, this is true biblical growth. This is real spiritual maturity. Infact the Apostle tells us as he concludes this pursuit;
Let those of us who are mature think this way, and if in anything you think otherwise, God will reveal that also to you. Philippians 3:15 ESV
This is the reality of Christian maturity. It is a mindset of humility towards God that allows him to saturate our lives with his fullness. We are admonished to follow after this example, to emulate Paul's life as a Pattern of spiritual maturity.
Philippians 3:16-17
Nevertheless, whereto we have already attained, let us walk by the same rule, let us mind the same thing. Brethren, be followers together of me, and mark them which walk so as ye have us for an ensample.
In an encounter with the Lord, I heard a song in my Spirit and I kept on singing the song in this vision "There is a place.. where deep calleth unto to deep…"
Psalms 42:7
Deep calleth unto deep at the noise of thy waterspouts: all thy waves and thy billows are gone over me.
Then the Lord said " There is a place in me, I am calling my people to this place of the deep calling unto deep. A place where there will understand my heart and my vision and rise in authority. The doors are open – Come along with me into deeper waters revelation"
Blessings in Christ,
Pastor Jahfas Victor Ahua
Living Hill Christian Church.