Royal Life
Word & Prophecy
October 27, 2020.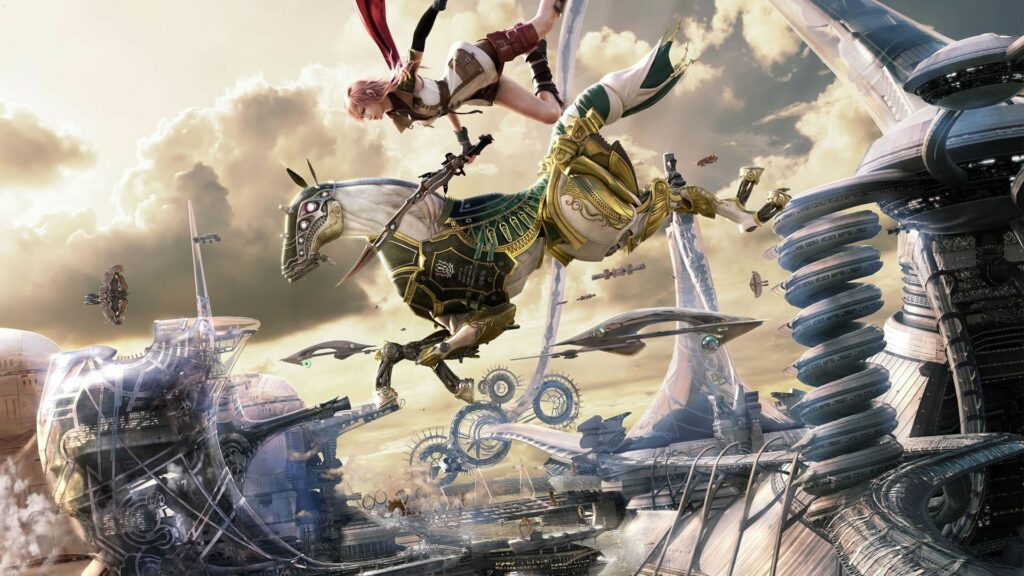 Follow My Peace!
Yes, Gleanings from the Book of Galatians.
We saw in our last discussion that we are to bear one another's burden, thus fulfilling the law of Christ which is the law of love.
Then the apostle opens up something new;
Galatians 6:6
Let him that is taught in the word communicate unto him that teacheth in all good things.
There is tremendous revelation in the above verse. A lot of people are confused as to when , where and what to give. But the above scripture clearly reveal all of that.
When do I give?
"Let him that is taught"
When you are taught the word you are to give in response to the spiritual food offered to you. This is your spiritual duty. This is the will and ordinance of God for the Christian.
Knowing this should remove the question of should I give? If I give, is it God's will?
The real question is for us to ask ourselves was I taught? Did I learn from the teaching?
If you are taught you are under divine obligation to give.
Where or who do I give to?
"Communicate unto him that teacheth"
Where are you truly being taught? Who is teaching you the realities of the word? By whose teaching are you being built up? From who are you receiving the new discoveries of Christ?
Give to such a one the Apostle declares.
I have so much refrained from the teaching of giving as I have perceived many view all ministers as trying to make money off people. Hence, I am content with the supplies of God upon my life.
But I may just say this as I am led and you may as well take me as the rest to the glory of God.
You see, there was a man called Arthur Pink. In his day he was never known, a great teacher of the word. A man who devoted his entire being to prayer and studies. He wrote books that when I read today, I am always shocked at the revelations of God he received.
The foundation he struggled to lay for the church is priceless. Yet in his day he suffered and died in poverty. Totally neglected.
Why? Because men do not value the word! The word is lightly esteemed. Our supposed personal comfort more appreciated.
Matthew 6:24
No man can serve two masters: for either he will hate the one, and love the other; or else he will hold to the one, and despise the other. Ye cannot serve God and mammon.
If men do not despise the word, godly ministers would be well furnished to present to us the unadulterated gospel of Christ.
I have seen that mere religion is often adorned with all the luxury but true or genuine spiritual leaders are often neglected, since they are never appealing to the flesh and since they do not use post modern techniques to get money off people.
One of the biggest ploys of Satan is to defraud holy ministers of the resources, thus hindering the truth of the word from growing and prevailing in the body of Christ.
Hence, the apostle says godly ministers, those who teach the gospel are to be supported with all temporal good things for them to continue in the supply of Spiritual things.
It takes total commitment and sacrifice to be genuine which is why The Who to give to is specified here by the apostle.
what do I give?
"Communicate unto him that teacheth in all good things."
Observe the word "all good things"
Everything good – monetary support, material support, physical labours, every kind of support proper for making the minister comfortable to dedicate his entire time to study and prayer and the ministry of the word.
Your value of the word is proportion to the value of your soul. The soul reformed is priceless. It ought to be our highest investment:
Matthew 16:26
For what is a man profited, if he shall gain the whole world, and lose his own soul? or what shall a man give in exchange for his soul?
If we obey God's plan, we will produce a genuine generation of preachers. Which is the reason we hear the apostle say;
Galatians 6:7
Be not deceived; God is not mocked: for whatsoever a man soweth, that shall he also reap.
Observe the statement "Be not deceived"
We can easily be deceived by unreasonable excuses from carrying out our Christian duties. There is no need looking at the excuses, the heart of God is for the propagation of the gospel which is the reason he gives us the power to make wealth.
Anything outside of propagating God's kingdom is deemed as mockery.
Many are expecting to reap but they have sown nothing. Nature tells us, just as the word declares, you must sow to reap.
It is a spiritual system God has established. You are expecting financial breakthrough? how have you stewarded the little he has given you through propagating the gospel?
He who is faithful in little will be faithful in much. How have you been faithful with the little he has given to you?
When it comes to finances you must despise Mammon and trust the Lord as your provider.
This is very serious we hear the apostle say;
Galatians 6:8
For he that soweth to his flesh shall of the flesh reap corruption; but he that soweth to the Spirit shall of the Spirit reap life everlasting.
You need the life of God to manifest in your finances? It begins by trusting him with the little you have. The when, who or what to give are explained above.
Dear beloved, we are not of those that sow to their flesh to which only corruption awaits them, we are kingdom minded people, a loving generation.
we are kingdom financiers, people with money on mission. We sow into spiritual things and the life of abundance is surely manifesting for us.
In an encounter with the Lord, "I saw an attack on a Child of God the produced a lot of condemnation.
I noticed there was pressure on this beloved to succumb to these attacks which were meant to get you out of the way how you have been following God.
I was led to:
1 John 3:20-21
For if our heart condemn us, God is greater than our heart, and knoweth all things. Beloved, if our heart condemn us not, then have we confidence toward God.
And again;
Colossians 3:15
And let the peace of God rule in your hearts, to the which also ye are called in one body; and be ye thankful.
Then the Lord said "My Child, I see the temptation upon you which is designed to lay you off my path for you. Though you cannot understand it all, follow the peace within your heart. I AM your peace, where I lead there is tranquillity.
If your heart condemns you, I AM greater than your heart my child for I know all things. Which is why I say to you follow My peace as I guide you from within. Look to me as your righteousness and receive confidence to move on victoriously."
Blessings in Christ,
Pastor Jahfas Victor Ahua
Living Hill Christian Church