Royal Life
Devotional & Prophecy
October 23, 2020.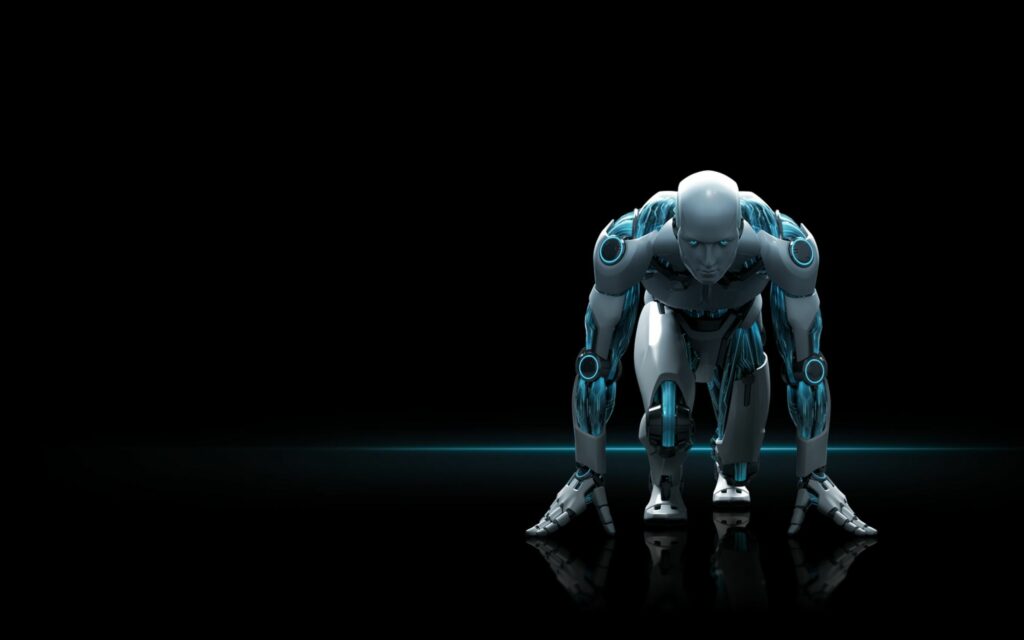 You Will See All Your Enemies Defeated
Yes, Gleanings from The Book of Galatians.
We saw in our last discussion, how the apostle admonishes us to walk in the Spirit, even as we are living in the Spirit. Encouraging us to love one another;
Then we hear;
Galatians 6:1
Brethren, if a man be overtaken in a fault, ye which are spiritual, restore such an one in the spirit of meekness; considering thyself, lest thou also be tempted.
Observe carefully this statement "If a man be overtaken in a fault"
The word overtaken in the above statement does not suggest a conscious desire to take part in sinning, but an occurrence which could happen by chance as a consequence of negligence or from our adversary the devil who goes about like a roaring lion looking for whom to devour.
This is to be taken into consideration, that a Christian does not willfully sin but can be overtaken, which suggests he desires to run on in the right path but may be overtaken by temptation from the enemy or from the effects of sin in the body.
It is a declaration that no genuine Christian will vehemently desire to set a world record of sin.
As we war against the passions of the flesh, there is a possibility that we may stumble at some point.
This should shut the eyes that seek to find fault at the brethren at every failure.
Observe again this statement "ye which are spiritual"
A qualification for those who are to restore a brother overtaken by a fault, those that are spiritual. It does not just mean the pastors and elders but a Spirit led, Spirit walking Christian can restore a brother who may have been overtaken by a fault.
The plan is laid down for us in the eighteenth chapter of Mathew. Right from the fifteenth to the seventeenth verses (Mathew 18:15-17).
It is further stated in this first verse this sixth verse of Galatians to "restore such an one in the spirit of meekness"
First, we observe from the above statement that the mind of God towards his child overtaken by a fault is not condemnation but restoration. God is seeking to restore and not to condemn.
Therefore, our focus towards a brother that stumbles should be to restore and not to condemn. It is not to totally destroy the one to whom our Lord has died for, but to help get him back on his fit.
Then the manner of restoration is made known unto us, "in the spirit of meekness" and not with rashness.
But why in meekness?
"Considering thy self, lest thou be also tempted"
Considering thy self?
Yes, because no one is above temptation. You may be strong at the moment, but you definitely have not arrived.
See yourself in the situation of your brother, and treat him as you would love others to do unto you if you ever find yourself in that situation.
Hence, we are to treat the overtaken brother even in love just as we desire others to do unto us.
Then we hear the apostle say;
Galatians 6:2
Bear ye one another's burdens, and so fulfil the law of Christ.
If this statement was not made directly after the above verse we have expounded, the enemy would have used this to mean we should be accomplice to the sins of others.
But we see from the expounded verse that the mind of God is for us to restore the brother overtaken by a fault in a way of love. In a mild and friendly manner, thus helping to bear one another's burdens and not by becoming accomplices.
Then we hear "and so fulfill the law of Christ"
There is the law of Moses and there is the law of Christ. The law of Christ is the royal law, the law of love.
John 13:34
A new commandment I give unto you, That ye love one another; as I have loved you, that ye also love one another.
As we lean on the Spirit to manifest the fruit of love, we are fulfilling the law of Christ. Loving others out of the love he has shed abroad in our hearts by the Holy Spirit.
Then the apostle continues with a generic statement;
Galatians 6:3
For if a man think himself to be something, when he is nothing, he deceiveth himself.
O' that you may see this, in reality we are all nothing, but there is a folly that can come upon a man when he begins to live in vain admiration of himself to which the word above says it is a deception.
I say the truth in love, the highest revelation a man can have to which God reveals his glory in and through him is the revelation of what it means to be humble. Considering yourself totally nothing and undeserving of even the lowest rank in life.
This doesn't come by acting but by divine revelation.
Why a lot of people fight pride is that, they have being deceived by the enemy that they are somewhat something to which we hear the apostle say above "when he is nothing"
If you are a Christian, you are absolutely nothing, you are called because God saw your destitute and empty state, But desires to fill you with his Glory so only him would be seen.
God calls the things that are not:
1 Corinthians 1:27-29
But God hath chosen the foolish things of the world to confound the wise; and God hath chosen the weak things of the world to confound the things which are mighty; And base things of the world, and things which are despised, hath God chosen, yea, and things which are not, to bring to nought things that are: That no flesh should glory in his presence.
I tell you the truth, this must be revealed to you. When our minds are transformed and we see our emptiness, we become the good ground for the grace of God to manifest.
See, grace is underserved favour, where there is something in you to which you think by this I can, grace cannot rest upon the arm of the flesh. Grace rests on the soil called humility;
James 4:6
But he giveth more grace. Wherefore he saith, God resisteth the proud, but giveth grace unto the humble.
Hence the apostle says
"For if a man think himself to be something, when he is nothing, he deceiveth himself"
When you have hit the reality of your nothingness, you have hit the treasure of more .
we hear the apostle say something very revealing in the following verse, he says;
Galatians 6:4
But let every man prove his own work, and then shall he have rejoicing in himself alone, and not in another. For every man shall bear his own burden.
O' I just feel like stirring someone up to Christian modesty.
See, the proof of whatsoever we think of ourselves is results. Show me your faith and I will show you my faith by my works is what the apostle says above.
Men are often vainly puffed up by their fleshy minds when they compare themselves with others and esteem others low in their caral opinion.
When men think they are more qualified than others the devil has them where he wants.
Others are there as a result of their walk with God. It is a proof the grace of God is manifesting on a humble soil.
Your faith ought to make room for you, for every man shall bear his own burden the apostle says.
If my faith is not solving all my problems, I will ever remain humble and learn from those with results and not think beyond my nothingness.
We are absolutely zero, when we see ourselves as God sees us, we will honour and treat others with love even as we have received from the Lord' s hands.
In an encounter with the Lord, I saw a child of God in an assignment, I saw as things looked dry but you continued in hope and praise to the Lord!
I saw you turn up the next time at your place of work and I saw you surprised at the way things began to spring up wonderfully.
2 Chronicles 20:22-25
And when they began to sing and to praise, the LORD set ambushments against the children of Ammon, Moab, and mount Seir, which were come against Judah; and they were smitten. For the children of Ammon and Moab stood up against the inhabitants of mount Seir, utterly to slay and destroy them: and when they had made an end of the inhabitants of Seir, every one helped to destroy another. And when Judah came toward the watch tower in the wilderness, they looked unto the multitude, and, behold, they were dead bodies fallen to the earth, and none escaped. And when Jehoshaphat and his people came to take away the spoil of them, they found among them in abundance both riches with the dead bodies, and precious jewels, which they stripped off for themselves, more than they could carry away: and they were three days in gathering of the spoil, it was so much.
Then The Lord said "My beloved child, keep praising and worshiping your God. Although they that are against you are beyond your capacity, Your God is on your side.
I have set my ambush in the camp of your enemies and the spoil is beyond your capacity.
Go on with the work, I have relieved you of your part in the battle, I say to you my Child, the battle is the Lord's.
You will see all your enemies defeated before your eyes by MY outstretched Arm, and the abundance come to you as you stand in worship and praise to your God.
Blessings in Christ,
Pastor Jahfas Victor Ahua
Living Hill Christian Church.