Royal Life
Daily Devotional & Prophecy
June 12, 2020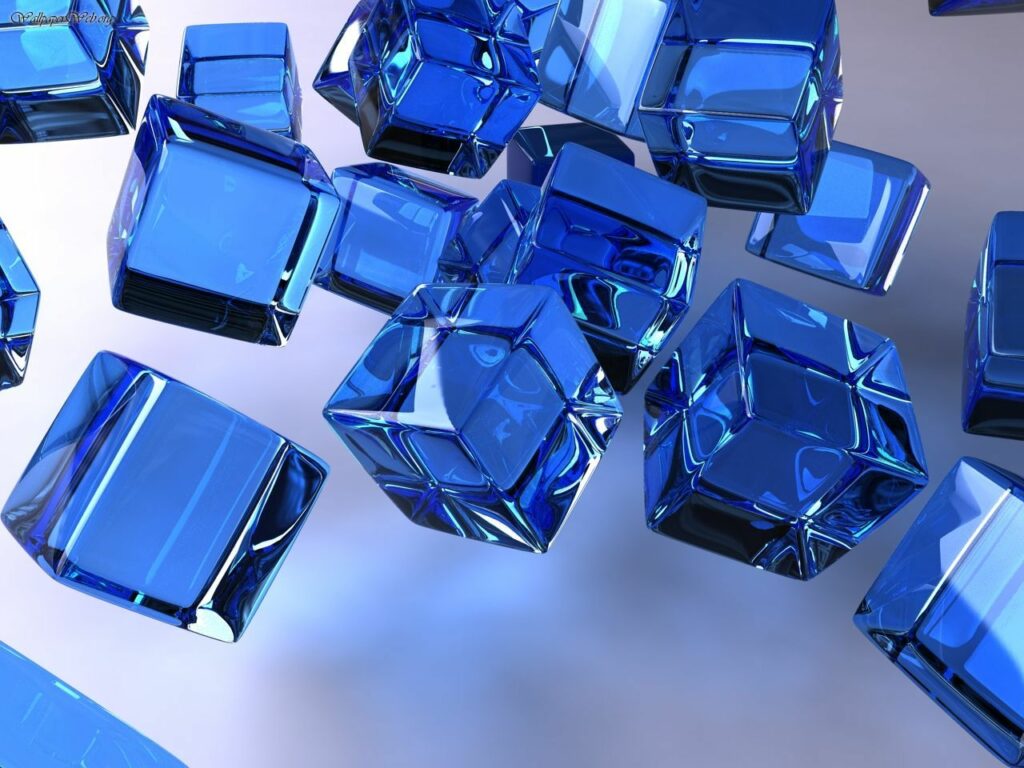 Heaven Has Released an Answer to Corona Virus
We are already in a new day even though it is looking like we are in a low state of things. This is the moment of God. This is the season God is demonstrating to us his sovereignty.
The things around us may look paltry but God is actually allowing things to be insignificant for his greater glory.
I have understood from scripture and experience that when God speaks promises over his people, in most cases he would allow for a waiting period at which instead of making them sufficient in themselves to fulfill his counsel, I have seen it the other way round.
I see that God will rather allow his people to be diminished in their qualifications, potentials and resources. When we come to that place where the physical can not produce the miracles expected, then we have entered the moment of God.
As crazy as it looks right now, we are in the right spot for the demonstration of God's power.
 There is no one with the power of raising the dead except God. This is why God will let situations in our lives to die that we may experience his resurrection power.  This was the case of Abraham the father of faith,
(As it is written, I have made thee a father of many nations,) before him whom he believed, even God, who quickeneth the dead, and calleth those things which be not as though they were. Romans 4:17
The power of God as a creator is glorified in dead things, God is known to give life to dead things. This is why we must look up at all times, we may have being waiting on God for years and now it seems things are getting worse.
 The reason they have gotten worse is because you have hit the Miracle moment.  God has been waiting for you to enter this moment. God calls those things that be not as though the were. God chooses the things that are not,
But God hath chosen the foolish things of the world to confound the wise; and God hath chosen the weak things of the world to confound the things which are mighty;  And base things of the world, and things which are despised, hath God chosen, yea, and things which are not, to bring to nought things that are: 1Corinthians 1:27-28
You may have received scriptural promises and prophecies but all you see around you has no capacity to effect the fulfillment of the promises. 
Yes, the reason why God has left you that way is because he wants to bless you beyond your imagination.  If what you have for the breakthrough is worth it then you don't need God. God creates the vacuum to demonstrate his all-sufficiency. 
Yes all is against hope, but you must believe against hope,
Who against hope believed in hope, that he might become the father of many nations, according to that which was spoken, So shall thy seed be. And being not weak in faith, he considered not his own body now dead, when he was about an hundred years old, neither yet the deadness of Sarah's womb: Romans 4:18-19
Consider not the deadness of things, consider not the weakness of your faith, consider nothing but keep giving God glory, for you are at the right spot for a miracle. 
God is not fulfilling his promises for you because there exists something with you that can bring forth the breakthrough without his ability.
 God used just a rod to deliver an entire nation from Egypt, God used just a stone to defeat Goliath the giant.  And in most cases God uses nothing from the earth but his Spiritual hosts. 
He used nothing at two different times to defeat the enemies of King Jehoshaphat (Isaiah 37:36, 2Chronicles 20:22-25)
God intends that we know him in all his attributes. There is such a thing as the omnipotence of God, this what God employs when it comes to fulfilling his promises. He does all his will by his greatness.
 Our inadequacy rather lauds our glorifying of him. Keep giving God glory, we are here! Giving glory is the demonstration of your righteousness;
He staggered not at the promise of God through unbelief; but was strong in faith, giving glory to God; And being fully persuaded that, what he had promised, he was able also to perform. And therefore it was imputed to him for righteousness. Romans 4:20-22
In an encounter with the LORD, I heard "heaven has released an answer to Corona Virus" 
And in another  encounter "I saw a believer working with two other people in a healing ministry, then I saw this believer receive a call to separate himself for the work the LORD had called him to do, to start up his own healing ministry. All of a sudden I saw the two people he was working with in ministry begin to immediately treat him with negligence. But he went along and began his work. I saw the hand of God upon this one, I saw him reap results in folds out of his work. Despite the attempt by the others to kill his morale, the LORD was with him."
Coming out the Spirit led me to the story of Jacob in the house of Laban.  The LORD spoke a lot  in that story, but lets take these few verses;
And he heard the words of Laban's sons, saying, Jacob hath taken away all that was our father's; and of that which was our father's hath he gotten all this glory. And Jacob beheld the countenance of Laban, and, behold, it was not toward him as before. And the LORD said unto Jacob, Return unto the land of thy fathers, and to thy kindred; and I will be with thee. Genesis 31:1-3
Then the LORD Said; "My glory is upon you, My covenant is with you which is the reason for the persecution.
But I have hedged you all about. I AM your protection and Guard. I AM keeping you.
 I AM attending to all you do with my blessings by My Outstretched  Arm.  
Do not be afraid, No harm shall befall you.
Move on, the enemy cannot stop you now, you are unstoppable because I AM with you."
Blessings in Christ,
Pastor Jahfas Victor Ahua
Living Hill Christian Church