Royal Life
Daily Devotional & Prophecy
June 10, 2020.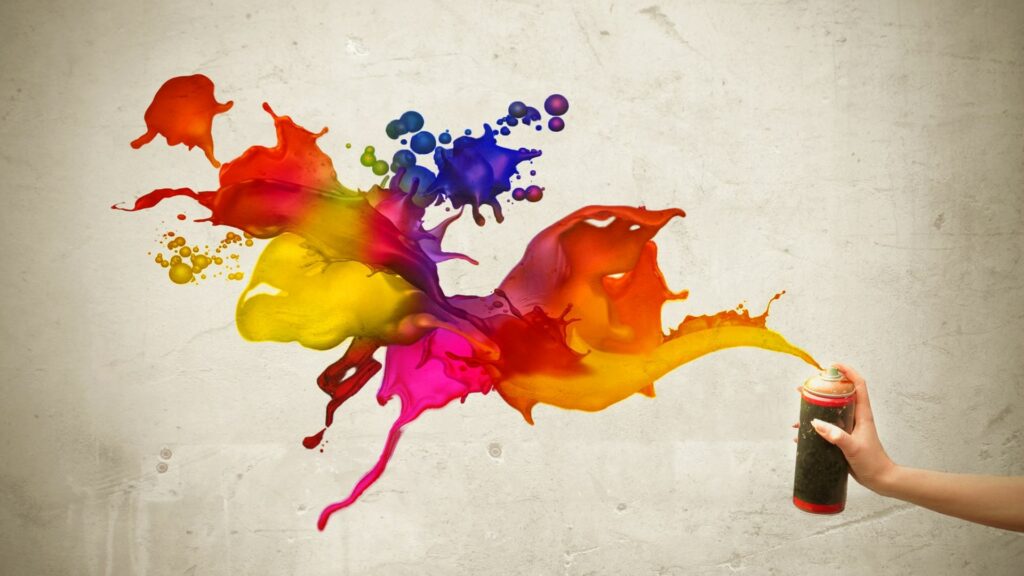 Let Go
Stand firm in the grace of God. Stand and watch God fulfill his counsel upon your life.
As you stand in the grace of God the law speaking against you and all the negative prophecies will witness the grace of God manifested in fulfilling his purpose on you.
There is something about passion or affection. Passion is not something evil but it can be used by the enemy as an inroad. It is good to have passion for the salvation of others.
It is good to have passion that the LORD use you in doing mighty works.  It is good to passion to be healed, to live prosperously.  
It is good to have passion for spiritual gifts but there is better way to go about it.
There is something as inordinate affection. 
This is passion for something whether it is for a good thing manipulated upon by the enemy.
Mortify therefore your members which are upon the earth; fornication, uncleanness, inordinate affection, evil concupiscence, and covetousness, which is idolatry:  Colossians 3:5
The word translated above for inordinate affection is from the Greek word pathos which means suffering and a passion.
 When passion for anything introduces suffering, know that the enemy's hand is on it. Know that idolatry has found its way in.
If you have passion for your child to be saved and it gives you sleepless nights, you are not far from idolatry. 
If You have passion for your business, your church to grow and you cannot be happy at the level you are, know that idolatry has found its way in. 
The desire has become inordinate. It has become inappropriate even though it is for something good.
This is why most hearts are heavy. There is a weight and a fear of the unknown that weighs them down. 
The enemy will come at you in ways only the Holy Ghost can help you discern.
But there is a way out.
 First, consider yourself inadequate and evil outside of God. Know that in you dwells no good thing. 
But  understand that God wants you well, 
That it might be fulfilled which was spoken by Esaias the prophet, saying, Himself took our infirmities, and bare our sicknesses.Mathew 8:17
God loves your sons more than you love them and wants them saved. He gave his own son for your sons and he is working all things together to bring them to that place where they will cry out for the Spirit.
If ye then, being evil, know how to give good gifts unto your children: how much more shall your heavenly Father give the Holy Spirit to them that ask him? Luke 11:13
God wants you to prosper more that you can ever imagine.
Beloved, I wish above all things that thou mayest prosper and be in health, even as thy soul prospereth. 3 John1:2
If you are a preacher, remember Jesus said I will build my Church. He never said you should build his church for him. Except the LORD builds and watches over his house you are laboring in vain.
And I say also unto thee, That thou art Peter, and upon this rock I will build my church; and the gates of hell shall not prevail against it. Mathew 16:18
Secondly, The work of salvation was initiated by God, God said "let us" you were not in that meeting. It was concluded and all things made ready before you were created.
Understand that All things have being done. Ours is to enter that rest through faith.
There remaineth therefore a rest to the people of God. For he that is entered into his rest, he also hath ceased from his own works, as God did from his.Hebrew 4:9-10
Why do you need rest?
 Because salvation is not found in your name, Salvation is found in no other name but Jesus and he has said enter my rest for it is finished. I have accomplished your salvation. Cease from worry, cease from panicking, cease from trying to become for;
I know that, whatsoever God doeth, it shall be for ever: nothing can be put to it, nor any thing taken from it: and God doeth it, that men should fear before him. Ecclesiastes 3:14
In an encounter, I heard from the mouth of a lady saying to two people intending to leave her "I let go, I do not care what happens"
Casting all your care upon him; for he careth for you. 1Peter 5:7
Blessings in Christ,
Pastor Jahfas Victor Ahua
Living Hill Christian Church.