Royal Life
Daily Devotional & Prophecy
January 13, 2021.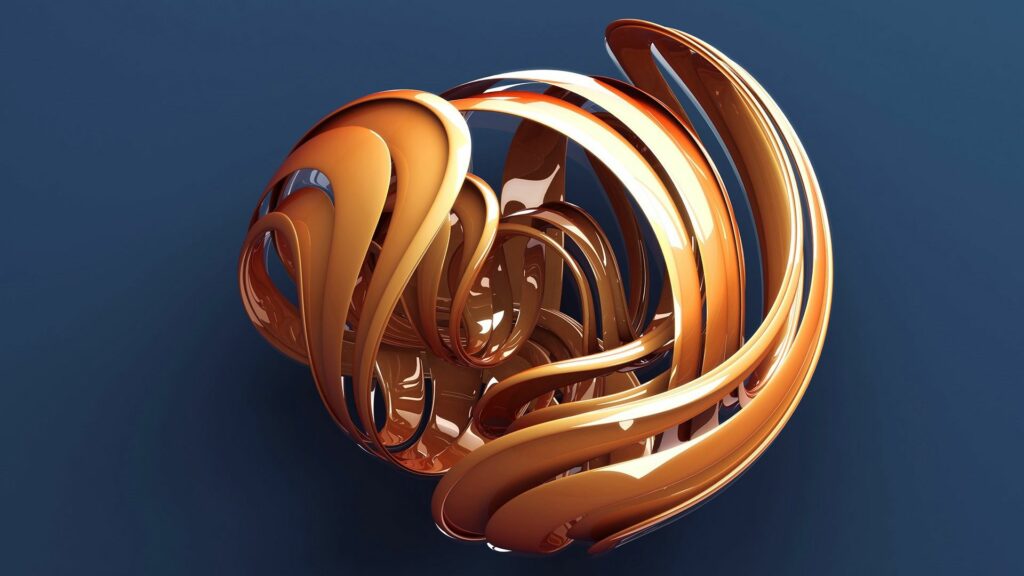 Discovering Christ in Ephesians
We saw from our last discussion that, God intends that the Church make manifest his multifaceted wisdom in saving the wretched to principalities and powers. O' it is pure wisdom for the ungodly to be freely justified, and yet not left in his ungodliness.
Ephesians 3:10
To the intent that now unto the principalities and powers in heavenly places might be known by the church the manifold wisdom of God,
Then we hear the apostle continue;
According to the eternal purpose which he purposed in Christ Jesus our Lord:Ephesians 3:11
Observe the statement "According to the eternal purpose"
It is impossible to get away from the Truth that God has a plan for the salvation of Man which is eternal. If God purposed that the Church should display his glory to all principalities in his eternal counsel, then God in his eternal counsel, even in the council of his purposes has chosen many, and ordained them for salvation in Christ Jesus.
All dispensations were arranged in this counsel before the earth was created. The time set forth for the manifestation of the Son, the place, the where, and all the hands involved in fulfilling God's purpose were all ordained in this eternal plan.
Judas had absolutely no choice, but to fulfill what was ordained and prophesied of him:
Men and brethren, this scripture must needs have been fulfilled, which the Holy Ghost by the mouth of David spake before concerning Judas, which was guide to them that took Jesus. Acts 1:16
Every thing done was the eternal purpose of God being fulfilled. A purpose determined before the creation of the world;
For of a truth against thy holy child Jesus, whom thou hast anointed, both Herod, and Pontius Pilate, with the Gentiles, and the people of Israel, were gathered together, For to do whatsoever thy hand and thy counsel determined before to be done. Acts 4:27-28
This eternal Will was purposed not in any one else, but "in Christ Jesus our Lord" a purpose determined in the eternal one, which makes it immutable, unalterable and consistently constant in all its predetermined articles.
Then we hear;
In whom we have boldness and access with confidence by the faith of him. Ephesians 3:12
Two things are mentioned above that are worthy of note,"In whom we have boldness"
We have boldness? Yes. But pastor, how do we receive this boldness in our hearts?
When we understand what the blood accomplished for us, when we purify our consciences by the blood, we become bold.
Walking in this boldness we have received in Christ is key to seeing divine results. Without boldness and confidence, no answered prayers!
We make our hearts bold by accepting that the blood has satisfied the justice of God for all our sins; past, present and future.
This is not just what we know in our intellects, but what sinks into our souls becoming our way of life. Most times we believe that all our sins are forgiven, but our actions do not agree with what we profess we believe.
The proof that the blood of Christ has given us boldness is when live above guilt and condemnation.
Knowing there is therefore now no condemnation to those that are in Christ is one thing, and experiencing the freedom of no condemnation in our consciences is another thing.
When we are walking in guilt at every failure, when we take on us the yoke of trying to purify our consciences by our own good works, we have not actually received divine boldness through a blood purified conscience.
For then would they not have ceased to be offered? because that the worshippers once purged should have had no more conscience of sins. Hebrews 10:2
When you truly believe, you stop offering works so your conscience would be free "For then would they not have ceased to be offered?" You rest in the blood "because that the worshippers once purged should have had no more conscience of sins."
When you are still conscious of your sins, you have not actually trusted in the blood that purged you from all sins; past, present, and future. When you are in him, you cannot help but stay purified, for you cannot be living in the blood and not be cleansed.
Then in him whom we have "access with confidence by the faith of him."
The moment we are in him, we cannot help, but admit that we have access to the Almighty God. How can you be living in him and still be struggling to have access to the one you live in?
It is necessary that we purify our hearts by the blood through relying on what the word so says, so we can walk in confidence;
For if our heart condemn us, God is greater than our heart, and knoweth all things. Beloved, if our heart condemn us not, then have we confidence toward God.And whatsoever we ask, we receive of him, because we keep his commandments, and do those things that are pleasing in his sight. 1 John 3:20-22
O' In him we have boldness and access with confidence by the faith of him.
Our faith in Christ means no more condemnation, no more guilt, no more reproach, for we live in the body of the Lord, where his blood daily cleanses us of all unrighteousness.
Beloved, you are loved, you have express access to our God, not by your own goodness, but the by the blood of Jesus. You are forever in the bosom of the Lord.
Refuse to accept the voice of condemnation from the enemy, stand strong in your liberty in Christ, for of a truth, you are free to access all the riches of the Son of God.
Confession
Father I thank you for this love, this inexpressible love you have placed me in. You have chosen me according to your eternal plan to manifest your glory before creation.
O' I am truly a royal priesthood, a holy nation, a peculiar people, called out of darkness, into your marvelous light, to show forth your praises.
By the blood, live in you, having access to all your riches, I refuse to carry a guilty conscience.
I declare, my conscience is purified by the blood, for I know, and I am satisfied with the truth that, my sins; past, present, and future are completely forgiven by the death, burial and resurrection of the Christ! Thank you Jesus!!
In an encounter with the Lord, I heard; "Do not be afraid, I am appearing for you. Do not limit me to your insufficiencies, I will help you. I AM appearing in this situation for your salvation."
Say to them that are of a fearful heart, Be strong, fear not: behold, your God will come with vengeance, even God with a recompence; he will come and save you. Isaiah 35:4
"I can see you feel overwhelmed by what is before you, you ask in your heart, how can this thing be?"
Then said Mary unto the angel, How shall this be, seeing I know not a man? And the angel answered and said unto her, The Holy Ghost shall come upon thee, and the power of the Highest shall overshadow thee: therefore also that holy thing which shall be born of thee shall be called the Son of God. Luke 1:34-35
"Not by power, nor by might, but by my spirit says your God. I will overshadow you with my anointing and cause you to inherit my blessings. So shut your ears to the lies of the enemy and let your faith rise.
Your case is peculiar to me. You are a child of my love. Look back and see that I have always shown you mercy by giving you deliverance, and this will not be different.
"Only trust in your God, only be strong. For I will not leave you nor forsake you, Your God is on your side as your help, what can man do unto you? Only be strong and wait in hope for my salvation."
Let your conversation be without covetousness; and be content with such things as ye have: for he hath said, I will never leave thee, nor forsake thee. So that we may boldly say, The Lord is my helper, and I will not fear what man shall do unto me. Hebrews 13:5-6
Blessings in Christ,
Pastor Jahfas Victor Ahua
Living Hill Christian Church.