Royal Life
Daily Devotional & Prophecy
February 3, 2021.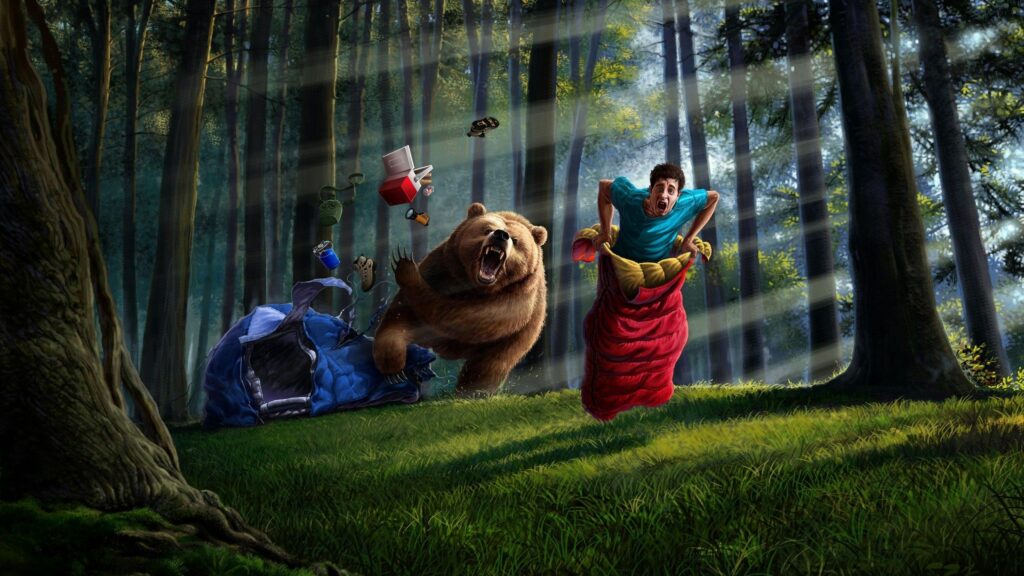 Discovering Christ In Ephesians.
We saw from our last discussion as the apostle admonished the Ephesians in view of all the Love God has poured upon them, to walk worthy of the vocation wherewith they are called.
Then the apostle continues;
There is one body, and one Spirit, even as ye are called in one hope of your calling; Ephesians 4:4
The Church universal is one body. Even though we may have several congregations, we are one body, even the body of Christ. We are the family of God, the Church of the firstborn whose names are written in heaven.
Here there is no Jew nor Gentile, there is no black nor White, but we together are one body. Partakers of one blood, even the blood of Jesus.
We ought not to be ashamed of our brothers when they appear in diverse colours, for Christ our God is not ashamed to be called our brother. He has admitted us into his own flesh and blood, and has united us to his own very life.
Then we hear " and one Spirit"
This is a very deep statement. You see, God the father, God the Son, God the Holy Spirit is one Spirit. You will never find the Holy Spirit separate from the Spirit of Christ, neither will you find the Spirit of the father separate from the Holy Spirit.
There are no two spirits in the Godhead. There is Only Spirit and the LORD is that Spirit.
Now the Lord is that Spirit: and where the Spirit of the Lord is, there is liberty. 2 Corinthians 3:17
You see, when you become born again, your animal nature, otherwise called your human spirit which was inherited from Adam's sin, a corrupt spirit, is totally kicked out.
Knowing this, that our old man is crucified with him, that the body of sin might be destroyed, that henceforth we should not serve sin. Romans 6:6
That body of sin is crucified and destroyed. It is not going to be crucified. It is crucified the moment we accept Jesus.
Then our outer man otherwise called the body becomes united with Christ, therefore we become one Spirit with Christ;
But he that is joined unto the Lord is one spirit. 1 Corinthians 6:17
You don't have your Spirit and the Spirit of God dwelling together in one body. No never. God becomes your Spirit.
The old man which was your human nature is yanked out. The "he " in the verse above speaks only of the outer man, the body. There is the outer man and the inner man.
Paul knew this and declared:
I am crucified with Christ: nevertheless I live; yet not I, but Christ liveth in me: and the life which I now live in the flesh I live by the faith of the Son of God, who loved me, and gave himself for me. Galatians 2:20
Observe the statement "yet not I, but Christ liveth in me"
The moment you become born again, you cease to exist, God becomes your very nature, even your own very Spirit. When you hear "you" in many places in scripture it speaks only of the outer man, that is the body (Romans 7:18)
All God's promises are yes and Amen in Christ, the moment you accept the promise of eternal life, you become a partaker of the divine nature;
Whereby are given unto us exceeding great and precious promises: that by these ye might be partakers of the divine nature, having escaped the corruption that is in the world through lust. 2 Peter 1:4
We have escaped the corrupt nature of Adam which is subject to the lust of the devil.
We are now partakers of the divine nature. One body and one Spirit with Christ! Hallelujah.
Just imagine what it would look like if you truly believe you no longer live, but your very nature, your very Spirit is God.
Just imagine what it would look like if you truly believe you no longer exist, but God is manifest in your flesh, same way he was manifest in Christ.
Will depression still have a stronghold? Will sickness still remain in that body? Will fear and anxiety still get a grip on you?
The Lord help us to grasp our divine reality in Christ.
Confession:
Gracious father I thank you for your great power manifested in my salvation. Today I am joined to the Lord, one body, one spirit, and one life.
I have the life of God in body, I cannot be sick, I reject sickness and disease. I have the life of God in my finances, I am provisioned.
I have the life of God in my soul, I cannot be depressed. I have the Spirit of power and of a sound mind, I reject the spirit of fear and anxiety, in Jesus gracious name. Amen!.
Prophetic Insight:
In an encounter with the Lord, I saw a Child of God in God's counsel making some decisions, but I saw as this one became afraid of the outcome, and was doubting the steps already taken, feeling as though to withdraw from what the Lord had actually prompted.
As I saw this and pressed on, I heard the Lord say "I have put my desires in you, and have promoted you to act. Do not look back, do not be anxious of what the future holds. For I know my thoughts in your heart. Thoughts of peace and not of evil, to give you a prosperous outcome.
Stay focused and full of faith, do not look back, for you shall not be disappointed, I AM giving you a prosperous outcome."
For it is God which worketh in you both to will and to do of his good pleasure. Philippians 2:13
For I know the thoughts that I think toward you, saith the LORD, thoughts of peace, and not of evil, to give you an expected end. Jeremiah 29:11
Blessings in Christ,
Pastor Jahfas Victor Ahua
Living Hill Christian Church.