Royal Life
Daily Devotional & Prophecy
February 8, 2021.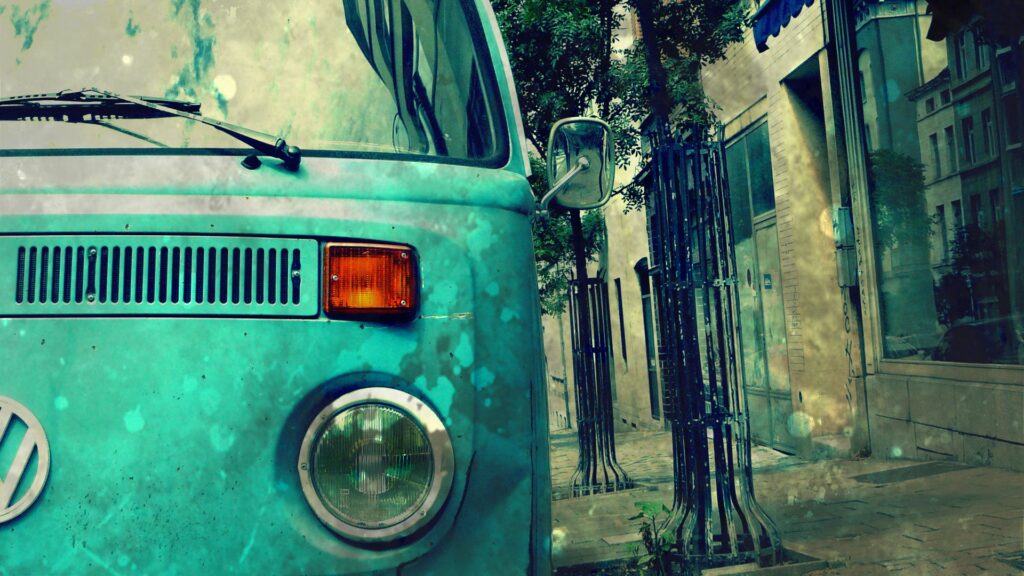 Discovering Christ In Ephesians.
We saw from our last discussion that there is one Body, one Spirit and one hope to which we are called.
Then the apostle continues;
One Lord, one faith, one baptism, Ephesians 4:5
There exists only one Lord, even Christ the Lord over his Church. He is the Lord and saviour of his body. The word "Lord" used above is appropriate for the Christ to whom God has laid the government of the Church upon his shoulders.
This is why it is insufficient to proclaim Jesus as saviour without summiting to his lordship. When Christ is the Lord of your life, he is lord of all.
This is where you look to him for direction, purpose, righteousness, holiness, redemption, and every spiritual blessing.
You are completely given to his course that you only go where he sends, do what he bids, and are always where he is.
Then we hear "one faith." There is but one faith and this grace of faith is a fruit of the spirit of God functioning in a man (Galatians 5:22). This is why we ought to be grateful, and filled with Thanksgiving that we are even saved at all.
God has never been under any obligation to grant to us the gift of faith so we would believe in him, that we have faith in Christ is altogether a miracle and a thing of absolute praise and glory to God.
Look around you and see thousands under the illusion of psychology, Science, humanism, and other fictive beliefs. That we are saved at all is a thing of continuous praise to the grace of God.
Then we hear "one baptism "
This is a little tricky one so pay close attention. In Christendom, there is but one baptism having three operations, and each of these operations is individually called baptism, the same way we have one God operating in three personalities, and each of these personalities is called God.
Denying the ministry of one will ruin you of the full benefits of salvation. Observe carefully this verse below;
Of the doctrine of baptisms, and of laying on of hands, and of resurrection of the dead, and of eternal judgment. Hebrews 6:2
Note the word "baptisms" above which is put in the plural form. An announcement that there are baptisms.
We have Christian baptism which is to accept Christ as Lord and savior, where we are crucified with him, dead, buried, and are raised together with him in new life (Romans 6: 3-4).
Then we have water baptism which is an outward ordinance, a testimony of what has happened to us in the Spirit (Mathew 3:11). Same way holy communion is a proclamation of what Christ has done for us.
Then we have the Holy Ghost baptism. This is where we become endued, overwhelmed in the Holy Spirit, enveloped in God's supernatural power by his Spirit. (Acts 1:5, Acts 8:5-17)
So there is one baptism having three operations and each of these operations are individually called baptism.
To refuse the baptism of the Holy Spirit after we have received the baptism into the name of Jesus otherwise called Christian baptism is to all together reject the full benefits of redemption at this other side of life.
PRAYER:
Father, May Christ not only be my saviour, but may he be Lord over my life. Help me to be totally submissive to his government, and to rest secured in his wisdom and power.
Help me to only go where he sends, do what he bids, and to always be found where he is glorified.
Help me to walk humbly in the faith of God, always abounding in thanksgiving for the grace to even believe in you. And may I be full of God through your Spirit in Jesus name! Amen.
PROPHETIC INSIGHT:
In an encounter with the Lord, I saw someone who was being chased by the enemy. It looked like there was absolutely no way of escape as the enemy was determined to bring this one down.
But I saw as the Lord intervened, and snatched this one out from the road, and hid this beloved in a place the enemy could not find.
I was led to:
But we had the sentence of death in ourselves, that we should not trust in ourselves, but in God which raiseth the dead: Who delivered us from so great a death, and doth deliver: in whom we trust that he will yet deliver us; 2 Corinthians 1:9-10
Then I heard the Lord say "Do not be afraid, but keep your eyes on your God as you continue to run on. This is not the end, but it is to help lift your eyes beyond your capacity to Me, your sufficiency.
I AM well able to deliver, and as I have delivered you in time past, even now I AM delivering you from this one, and will yet continue to deliver. Only let your faith rest in my sufficiency, and not in your ability."
Blessings in Christ,
Pastor Jahfas Victor Ahua
Living Hill Christian Church.