Royal Life
Daily Devotional & Prophecy
August 6, 2020.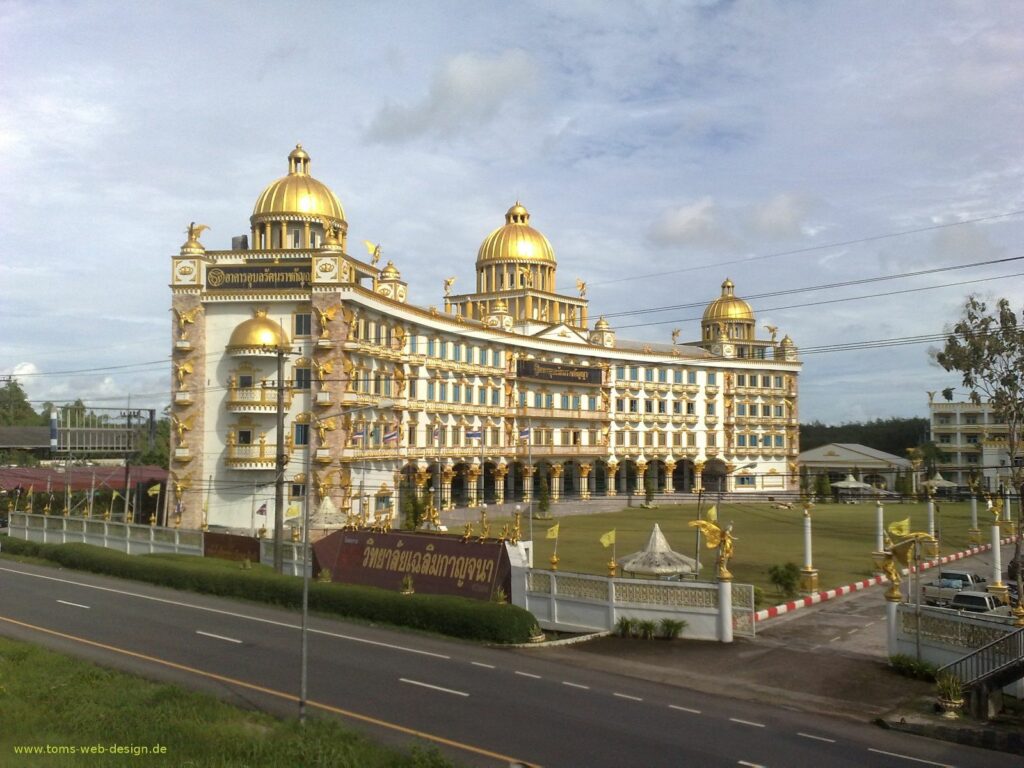 I AM Rebuilding Zion
The weight of his glory is upon us. But there is a thick contest in seeing these manifestations. God is not following a human pattern in fulfilling his promises at this time which is the reason for many questions. The way out is just to be satisfied with Christ our portion and to receive whatsoever he is doing.
There is such a thing as Deliverance which is a very good thing but has been misunderstood by most Christians. Most of us still think we are demon possessed or can be demon possessed. Others go for demonic possession deliverance linking there experiences to demon possession. As I talk on deliverance I will be focusing on the Christian. I have a way of looking at deliverance in three aspects:
Spiritual deliverance
Deliverance from Demon Possession
Deliverance from Wicked Men and other external wickedness.
Now spiritual deliverance can also be called born again. Every Christian is spiritually delivered or else you are not saved.
Now, someone may ask, pastor what am I delivered from?
Good question, when you are born again, you are delivered from every spiritually connection to the Adamic ancestry to a new spiritual ancestry. You do not have any spiritual connection with anything outside of God. God becomes your first ancestor and your last ancestor. You do not have any spiritual connection with your natural parentage. You are born from above, you are entirely a citizen of heaven.
The moment you you receive Jesus there is a right given to you. The authority to become the son of God. Spiritually God becomes your father and only him reserves the right to curse you.
John 1:12
But as many as received him, to them gave he power to become the sons of God, even to them that believe on his name:
A lot of us do not fully understand the weight of what it means to be a son of God. The main reason why Jesus was killed was because he proclaimed he was the son of God. When we say Jesus was killed I have noticed a lot people get it wrong. Jesus laid down his life freely but he did not commit suicide. Someone had to take the life of the Prince of life for the death to be effectual for us. They knew this authority;
John 5:18
Therefore the Jews sought the more to kill him, because he not only had broken the sabbath, but said also that God was his Father, making himself equal with God.
Yes this is what it means to be a son of God. We are united to God and we become one with God. As he is, so are we in this world. As is the heavenly, such are they that heavenly. A lion gives birth to a lion and not a goat. Light begets light.
1 Corinthians 15:48
As is the earthy, such are they also that are earthy: and as is the heavenly, such are they also that are heavenly.
Oh what manner of grace, what manner of love that we be called the sons of God:
1 John 3:1
Behold, what manner of love the Father hath bestowed upon us, that we should be called the sons of God: therefore the world knoweth us not, because it knew him not.
Oh the world does not know this, this is why we must not allow worldly doctrines to pervert our minds. We must not let the world define us, they do no know us. We are the sons of God. Now this following verse explains our birth;
John 1:13
Which were born, not of blood, nor of the will of the flesh, nor of the will of man, but of God.
Ah! The new birth is a different experience altogether, we are not born of natural blood any longer. There is a spiritual disconnection from natural ancestry when we become born again. We are no longer part of our natural parentage when it comes to spiritual things. We have left Adam the earthy with all his curses and demonic connections. We are now of the heavenly, we are the spotless seed of the Almighty God.
Then it says we were not born "of the will of the flesh, nor of the will of man but of God" man has no hand in our spiritual birth. The will of man entirely is cut off from our lives when we are born and under a higher will. The will of God. This is why if your earthly parent left a will for you or any man at all left a will of curses upon you, once you are born again that will is terminated. You are born of a new will, the will of God, which is God himself our portion.
We are just beginning, but we will continue tomorrow….
In an encounter with the Lord in prayer " I saw a church building appear, it was like a huge tent, I saw people worshiping in it and I saw others fixing the tent. Then I felt the Lord say "I am rebuilding Zion"
I was led by the Spirit to;
Isaiah 61:3-4
To appoint unto them that mourn in Zion, to give unto them beauty for ashes, the oil of joy for mourning, the garment of praise for the spirit of heaviness; that they might be called trees of righteousness, the planting of the LORD, that he might be glorified. And they shall build the old wastes, they shall raise up the former desolations, and they shall repair the waste cities, the desolations of many generations.
Then the Lord said "I AM rebuilding Zion, I am giving you beauty to ashes, the oil of joy for mourning, the garments of praise for the spirit of heaviness and you will be called the trees of righteousness, the planting of your God as I am glorified in you.
You have I chosen to build up the old waste, to rebuild the ancient ruins. You shall restore the pathways to which many generations shall follow. I say unto you I am rebuilding Zion."
Blessings in Christ,
Pastor Jahfas Victor Ahua
Living Hill Christian Church