Royal Life
Daily Devotional & Prophecy
August 5, 2020.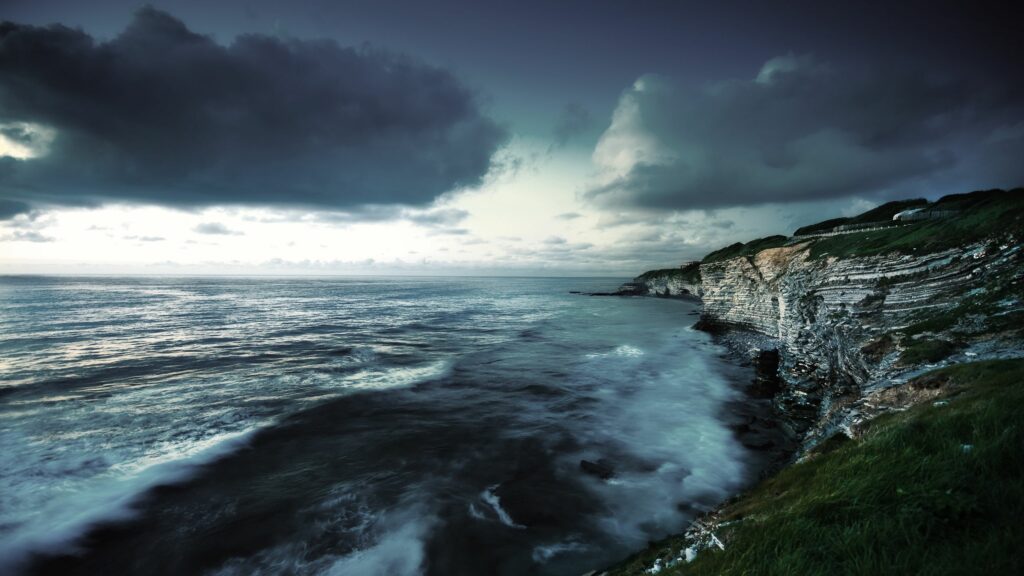 I AM Restoring
Strength is coming through as many are choosing to see only the light of God. It is a moment to be word focused like never before. Eyes on Jesus.
Today by the power of the Spirit we will just do away with some few things about spiritual warfare and round up which many may not observe but which in one way or the other are promoting fear in them.
Practicing the word helps a lot. I remember way back a colleague of mine used to laugh at me for practicing divine health with my family. At that time there was nothing threatening happening around the world as we have today. He would say I was afraid of medical bills which was why I was going for divine health.
Today we are walls apart but I feel sorry for him, I remember how he used to be so afraid of even drinking water he had left in his office for some time, thinking he could be poisoned. I wonder the panic now since he was against what I was practicing.
But the little things we were observing have become an encouragement to many today. In our church I am surprised at the aged receiving divine health teaching and practising it. When they are tempted, they reject medicine and go for the life of Christ. Today they only come to me for prayer only when it is a difficult case. This has happened in just a matter of four months of our beginning the Church.
Now, a lot of people are afraid to occupy buildings they believe demonic activities have been carried out there. I have seen where before others would start up even a church, they would go there to fight demons. Days upon days of fighting to destroy demons. Others are afraid to eat foods offered to them in the name of it could be poisoned, a charm or demonic activities may be done on it and so on..
This is going to be simple and short but it is effective. Now see, in the old covenant a lot of things where prohibited, the law sentenced a lot of foods to the curse. But now Jesus has reversed the order by his blood. Today everything good is from God and should be received with thanksgiving. Be it a building, be it clothes, foods, just anything good.
James 1:17
Every good gift and every perfect gift is from above, and cometh down from the Father of lights, with whom is no variableness, neither shadow of turning.
Food is good, chicken, pork, very good. Houses, clothes etc. But when given to you, how to you receive them without fear? How do you eat anywhere with confidence? How do you take a house, a church anywhere with confidence?
First understand that the word of God actually says they are good gifts, the opposite of evil. So now what do I do since they are already good?
1 Timothy 4:4-5
For every creature of God is good, and nothing to be refused, if it be received with thanksgiving: For it is sanctified by the word of God and prayer.
Observe the first statement "every creature" whatsoever has being created by God is good. We do not have to attribute honour to a demon. It is good if has been created by God.
I know someone may say pastor I think I should go drink some strong drink since everything created by God is good. I know you have a good brain that tells you what is good and that which has been perverted.
Then it says, it is to be "received with thanksgiving" that's all. Because when we offer words of Thanksgiving in prayer everything is sanctified. Very simple.
When we say father thank you for this precious house, this wonderful meal, it is a good gift from you, I receive this with thanks to Jesus Amen. It is sanctified by the word and prayer. Whether poisoned or demonic activities done on it. It is cleansed, purified and and ready to be made use of. This is very simple. This was the lifestyle of Jesus.
Matthew 15:36
And he took the seven loaves and the fishes, and gave thanks, and brake them, and gave to his disciples, and the disciples to the multitude.
And again
Matthew 26:27
And he took the cup, and gave thanks, and gave it to them, saying, Drink ye all of it;
This was the exact thing we did before entering our church building. Today we see miracles and lives changed in our church without going through all the religious ceremonies that rather promote fear.
Live freely, receive every creature with thanksgiving knowing it is sanctified by your prayer of thanksgiving.
In a encounter with the Lord I saw the fixing of a lot of things and then I heard "I AM restoring…"
Joel 2:25-27
And I will restore to you the years that the locust hath eaten, the cankerworm, and the caterpiller, and the palmerworm, my great army which I sent among you. And ye shall eat in plenty, and be satisfied, and praise the name of the LORD your God, that hath dealt wondrously with you: and my people shall never be ashamed. And ye shall know that I am in the midst of Israel, and that I am the LORD your God, and none else: and my people shall never be ashamed.
Then the Lord said "I have only disciplined you for the blessing. Now I am restoring the years of your suffering. I am restoring you on all sides.
I am satisfying you with plenty and doing wonders in and through you this moment.
I have removed shame from you, you will now know me as your God. You will no longer ask, where is my God? for I will never let you see shame again"
Blessings in Christ.
Pastor Jahfas Victor Ahua
Living Hill Christian Church.