Royal Life
Daily Devotional & Prophecy
September 9, 2020.
I AM Turning Again Your Captivity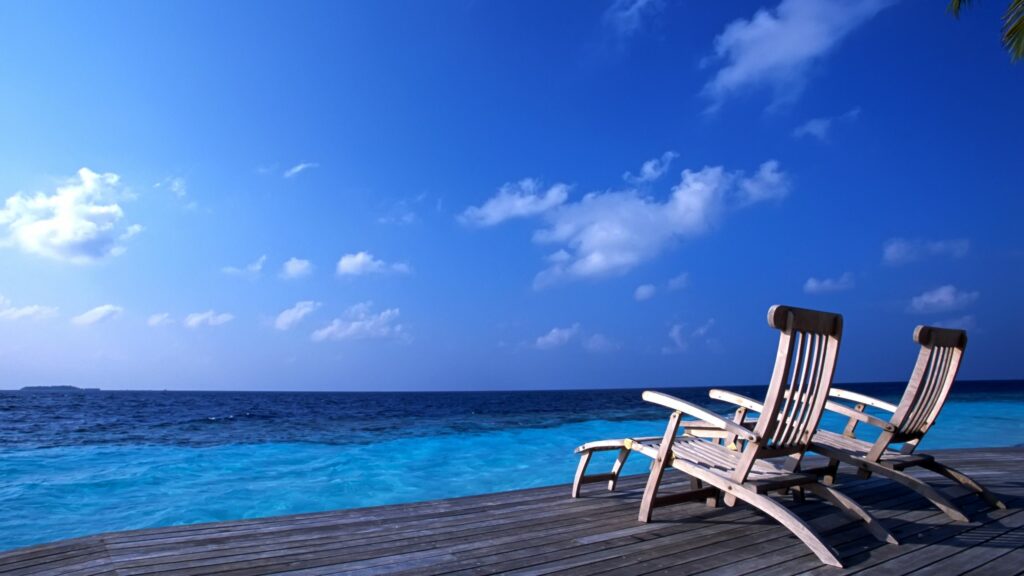 The month of September is the month of Joy. You do not need to be strong before you can be joyful. Choose to be joyful and the strength will surface, for the joy of the Lord is our strength.
Yes, Gleanings from the book of Galatians. Yesterday we saw that the heir has no authority to rule until he grows to maturity. Hence, Paul says they were under the elements of this world Being governed until the time fully came for the son of man appeared for redemption;
Galatians 4:5
To redeem them that were under the law, that we might receive the adoption of sons.
Observe carefully the above language, "To redeem them that were under the law"
It shows above there was a particular set of people that were under the law before Jesus came. They were under the administration of works salvation before Jesus arrived. Not everyone was redeemed from the law. Many Gentiles today are just busy fighting for what has never been given to them.
What the Gentiles have received is the adoption of sons. We have become the sons of God through Christ Jesus. We came in by faith, we live in by faith in Christ and not by works.
Even those that were under the law have been redeemed from the law. This is a very strong word.
If the law were to the advantage of the Christian, why redeem him from it?
Dear beloved, we have been delivered from the law to be married to Jesus so we can bear fruit to God.
Romans 7:6
But now we are delivered from the law, that being dead wherein we were held; that we should serve in newness of spirit, and not in the oldness of the letter.
We are delivered from the law, it killed those that were under it, held them captive to its perfect demands. If you go under it today you, will still be killed. The letter kills but the spirit gives life.
We have been delivered from the law that "that being dead wherein we were held; that we should serve in newness of spirit, and not in the oldness of the letter"
We are not to serve God through the law any longer but in the new Spirit we have received. We are to worship God in Spirit and truth for God is Spirit. Now we are to be led by the Spirit and not by the law.
The law was never made for a Christian, the law was made for unbelievers. Before Jesus came, no one was born again.
1 Timothy 1:9
Knowing this, that the law is not made for a righteous man, but for the lawless and disobedient, for the ungodly and for sinners, for unholy and profane, for murderers of fathers and murderers of mothers, for manslayers,
When you are advocating for the law, it is either you are self righteous; deceiving yourself you are righteous by the few standards out of the 613 laws you have set for yourself.
The law was not made for the righteous.
Today we are the righteousness of God in Christ Jesus. Holy and beloved. We now walk by the Spirit and not like those who were not born of the Lord who were to be schooled by the law.
God was not living in men as he does today. Hence, they were given carnal commandments to be governed by.
They were natural men, hence, they were given what their natural senses could comprehend. hear what the apostle says;
Galatians 4:6
And because ye are sons, God hath sent forth the Spirit of his Son into your hearts, crying, Abba, Father.
The Spirit of God on my inside calls out to God 24/7. My Spirit daily yearns for God and not for sin.
My flesh may be tempted but my Spirit cries out to God all day long.
This is true for all Christian. God wants to govern us from the inside and not by the law, this is called relationship.
This has been the mind of God since creation.
God living in a man. Where you longer live, but God at work in you;
2 Corinthians 6:16
And what agreement hath the temple of God with idols? for ye are the temple of the living God; as God hath said, I will dwell in them, and walk in them; and I will be their God, and they shall be my people.
Where you don't go for sin, not because God will kill you, but because his love for you overwhelms the sin. You love him because he is full of love for you. You don't want to hurt him because he loves you exceedingly, not because he is holding a whip over you. You have everything in him, so why lust for anything?
I tell you the truth, what keeps us is the love of God and not a lifestyle of works. We are admonished to keep ourselves in the love of God and not in our works for therein lies the true constraining power.
2 Corinthians 5:14
For the love of Christ constraineth us; because we thus judge, that if one died for all, then were all dead:
See you tomorrow….
In an encounter with the Lord, I saw someone receive back a relationship he thought was lost. I saw the Lord restore this relationship and it was more glorious than it used to be, to the amazement of this believer. I saw a feast been made, people were gathered in the house of this Christian feasting.
Job 42:10-12
And the LORD turned the captivity of Job, when he prayed for his friends: also the LORD gave Job twice as much as he had before. Then came there unto him all his brethren, and all his sisters, and all they that had been of his acquaintance before, and did eat bread with him in his house: and they bemoaned him, and comforted him over all the evil that the LORD had brought upon him: every man also gave him a piece of money, and every one an earring of gold. So the LORD blessed the latter end of Job more than his beginning: for he had fourteen thousand sheep, and six thousand camels, and a thousand yoke of oxen, and a thousand she asses.
Then the Lord" I am turning again your captivity, Your better days are here. I am giving you double for your confusion.
It is a moment of your comfort, the relationships you thought were dead, I AM opening up these doors and bringing back your loved ones and all your associates.
Do not be weary, and do not ask, how? But rather prepare for a feast, I AM restoring you wholly – your latter end is better than your beginning.
You will live the rest of your life in prosperity beyond what you have thought or known ever in your life.
Blessings in Christ,
Pastor Jahfas Victor Ahua
Living Hill Christian Church.