Royal Life
Daily Devotional & Prophecy
September 10 , 2020.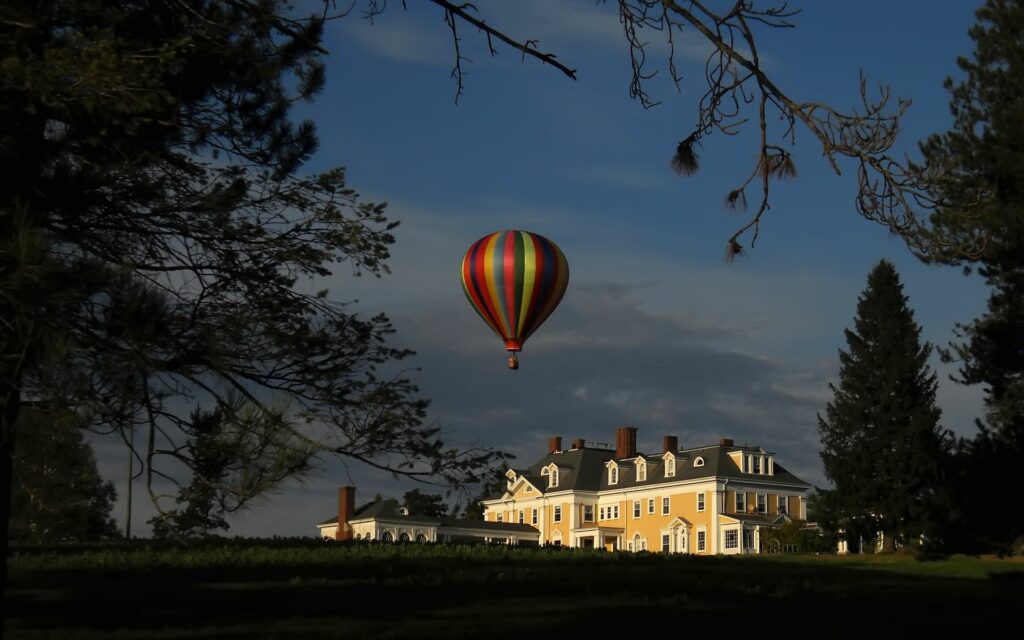 My Hands Are Opened Unto You

Fix your gaze upon the Lord. The escape route is to be satisfied with Jesus – for his person is all blessings.
Yes, Gleanings from the Book of Galatians. We have seen so far from the fourth Chapter of Galatians that at the fullness of time God sent forth his son to grant redemption from the law.
Now we are the sons of God by the adoption of faith. Then it says;
Galatians 4:7
Wherefore thou art no more a servant, but a son; and if a son, then an heir of God through Christ.
An heir of God? This is incredible. We are sons of God with power, possessing God as our inheritance. This is unthinkable. This is actually the unsearchable riches.
The Lord is our portion and not things. I have being training my heart to stay on God as my everything for a long period of time now, and I can bet you, there is no greater peace than that.
It has soaked into my system that I am becoming more careless about the things of this world daily.
I see God as My Wife, My Children, My Ministry, My Body, My Life. I do not see death, I only see life and that life is God. I am satisfied with him as my all.
I have practiced seeing him as my everything thing for a long time now until I am now living in that place of perfect peace today. It may go off just a few minutes but I am becoming better at it daily.
It takes a lot of effort to give long hours to just picturing him in your heart as everything to life. It takes letting go of a lot of things to keep your mind stayed upon the Lord for perfect peace;
Isaiah 26:3
Thou wilt keep him in perfect peace, whose mind is stayed on thee: because he trusteth in thee.
But if you have lost the desire to become something, the desire to earn anything outside of him, you keep your heart on him as your reality, you will sure experience him as the life and Peace – for we are truly heirs of God.
Practice this for just a few days and you will sure send me a victory mail.
We will continue tomorrow….
In an encounter with the Lord, I saw this Child of God who was to meet with someone very high in the government for favour. I saw that she actually felt small and unqualified but a way was made for her by someone to see this government official.
When she did, Instead of her getting the result of her fears, she was rather favoured and I saw a cheque was prepared to offer her a huge sum of money.
When I saw this vision, I was reminded of the story of queen Esther.
Esther 5:2-3
And it was so, when the king saw Esther the queen standing in the court, that she obtained favour in his sight: and the king held out to Esther the golden sceptre that was in his hand. So Esther drew near, and touched the top of the sceptre. Then said the king unto her, What wilt thou, queen Esther? and what is thy request? it shall be even given thee to the half of the kingdom.
Then the Lord said, ''You have obtained favour in my sight, and I AM also giving you favour before Kings.
My hands are opened unto you my Child. Ask and I shall grant unto you – for it is your father's pleasure to give you the kingdom. "
Blessings in Christ,
Pastor Jahfas Victor Ahua.
Living Hill Christian Church