Prophetic Teaching & Prophecy
19 April, 2021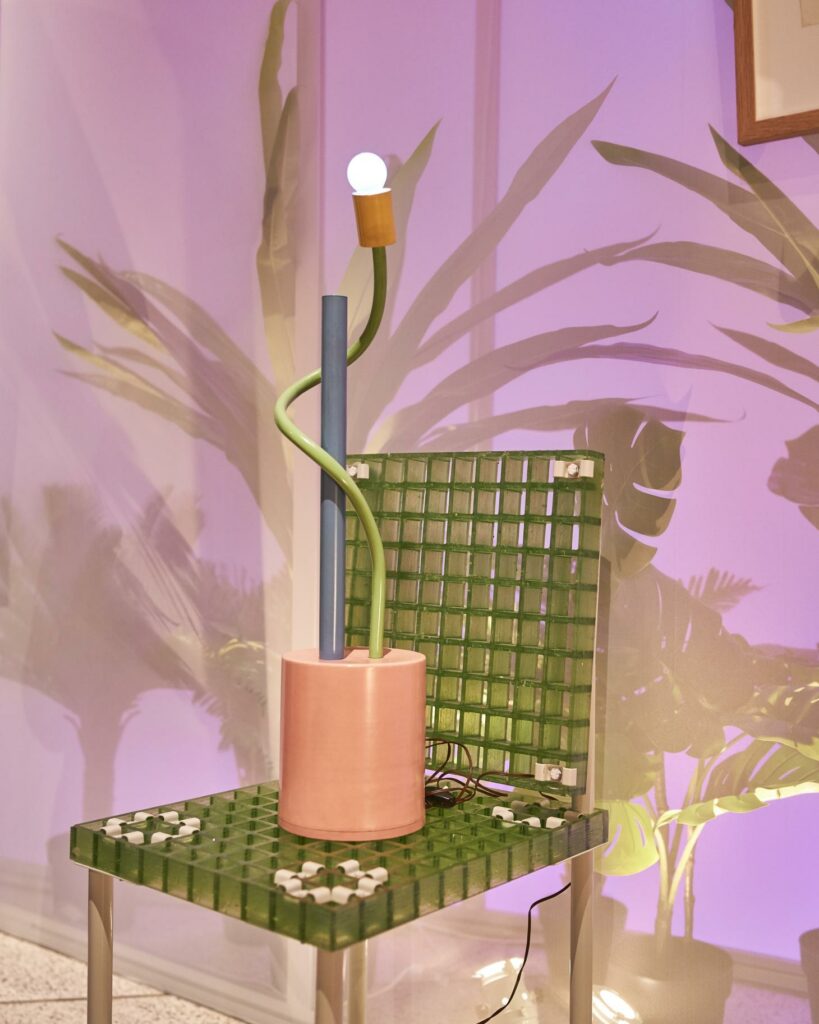 Discovering Christ In Ephesians
We saw from our last discussion that we are now in Christ. Created righteous and truly holy. We are to wear who we are in our consciousness and walk in righteousness and holiness as a manifestation of our nature.
Then the apostle continues;
Wherefore putting away lying, speak every man truth with his neighbour: for we are members one of another. Ephesians 4:25
This is stressed in this chapter because he who was once a liar, even after conversion would be tempted to fall back into that lifestyle except his mind is renewed to who he now is.
Since we have put away the old man, since we have put off our former conversation, an old way of living, we are here admonished that from the righteousness of the new man, let truth flow and let falsehood be kept aside.
We are to "speak every man truth with his neighborhour," but why should we speak truth to each other?
We hear "for we are members of one another."
The reason is not for us to do so we could become partakers of Christ, but because we already are members of one body, even the body of Christ. This is pivotal as many of us have been taught the other way round.
We are brought up with a mentality of works-salvation where we do things to earn a blessing from God, but knowing who we are in Christ changes everything.
Falsehood tends to loosen the bonds of brotherhood. When we were pagans, this was a universal lifestyle amongst us. But today, when we lie to another, we lie to ourselves, we rather put a hindrance to the growth of our own kingdom, even the growth of our own spiritual body.
The same way the members of our body do count on each other, the eye never thinking the hand will deceive it, neither does the hand think otherwise, so are we to maintain harmony and spiritual confidence among ourselves.
Then we hear;
Be ye angry, and sin not: let not the sun go down upon your wrath: Ephesians 4:26
There is a godly anger and an ungodly anger. Anger against sin is godly, against spiritual things is sinful and ungodly.
Anger dwells even in God as we can see from his displeasure against sin, emptying his wrath upon his own son on the cross for all our sins.
We also know it dwelt in Christ, as he uttered woes to cities that rejected him, as he made a whip and dislodged the money changers in the temple. God's kind of anger is holy anger.
You see, anger is a common trait in us. When an accident happens or when something negative we do not plan for happens, anger is excited in us. It could be toward self defence, attack or revenge.
When these emotions are excited and we deal with the resultant effect, we have destroyed the sin in the anger. But when we allow it to have it's effects, the wrath of man works not the righteousness of God.
Harbouring the seeds of a negatively excited emotion over a long period of time is strife that develops strongholds, and opens the door for every evil work.
For where envying and strife is, there is confusion and every evil work. James 3:16
This is why we must guard our heart against anger. In fact we are told "let not the sun go down upon your wrath," do not allow it to take root is what is meant here.
The devil easily gains entrance into our lives to destroy our bodies, cause depression, destroy beautiful relationships that would have excelled if governed by forgiveness, when he lays unnecessary burdens upon our hearts. This is why we hear the admonition;
Neither give place to the devil. Ephesians 4:27
It costs more to walk in anger than to forgive. I am yet to see a Christian that would love the mission of the devil to be fulfilled in his or her life (to kill, steal, and destroy).
Don't rent the devil space in your life through anger or vengeance. Leave vengeance to God. There are tremendous benefits when we show mercy. Our spirit, soul and body experiences the peace and goodness of God.
The merciful man doeth good to his own soul: but he that is cruel troubleth his own flesh. Proverbs 11:17
May we walk in love, enjoy God's peace and keep the devil out of our lives.
Confession.
Glorious father, blessed be your name. Thank you for making me a fruit of Christ's resurrection. A product of divine excellence. The Life of Jesus was given for me to live full of health, honour, power and excellence.
I am Child of light. I walk in Truth. I walk in love. I walk in divine wisdom. I am not a sinner trying to do righteous works, but I am righteous and good works are flowing out of God's righteousness in me. I Am victorious over Satan, sin, sickness and disease. Hallelujah!
Prophetic Insight.
In an encounter with the Lord, I saw a child of God who has been faithful in stewarding the word of God over this one's life despite what looked like a hopeless situation.
I saw the Lord appear and spoke this word "because you have been faithful in the midst of trials, I have given you all the resources you need"
When I heard this I was surrounded with awe and a satisfaction came over me which seemed like the door of a long awaited expectation is now thrown open in the spirit by the Lord.
Then further, I saw the Lord restoring things in the lives of many, things were coming back to life and in the midst of the shock in the hearts God's people, since many had become weary not knowing God's heart toward them, I heard him say "I AM doing this so you will know I am your father"
But my God shall supply all your need according to his riches in glory by Christ Jesus. Philippians 4:19
At that day ye shall know that I am in my Father, and ye in me, and I in you. John 14:20
Blessings in Christ,
Pastor Jahfas Victor Ahua
Living Hill Christian Church