Royal Life
Daily Devotional & Prophecy
July 2, 2020.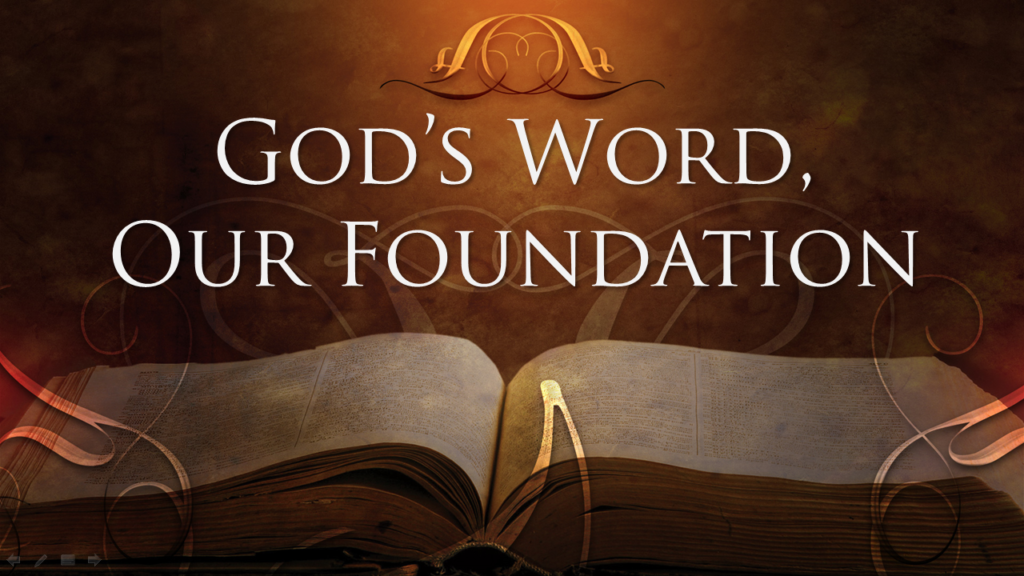 I Say to You, Nothing Shall By any Means Hurt You
The enemy never relents, he is constantly on the move looking for whom to devour. There is nothing like a peaceful time but there is something as a victory time where even though he is constantly making attempts we are still triumphant by the power of the peace of the king on our inside. 
Many hearts are pushing through the darkness and reaping the harvest, doing the needed because we are realizing there is nothing like a perfect time.
There is something about the life of Jesus. There are riches untold found in this divine unification. When we come to Christ we are told in several passages of scripture that we become dead and receive a new life. Here is one of them;
If ye then be risen with Christ, seek those things which are above, where Christ sitteth on the right hand of God. Set your affection on things above, not on things on the earth. For ye are dead, and your life is hid with Christ in God. Colossians 3:1-3
"For ye are dead"
Oh this is one of my greatest scriptures in the entire word of God. For "ye are dead" is a declaration and not a promise. To believe in Christ is to die and be resurrected with him effectually. It is not something we just merely reckon with, but it is effectual. It is a real and tangible experience.
Why do I say it is real and tangible?
 I have heard this statement "Man is spirit, has a soul and lives in a body."
Yes, it is true. The moment the spirit leaves the body life is gone because the real man is the spirit; the only thing living in the body is the spirit. Everything receives life from the spirit.
"For as the body without the spirit is dead"James 2:26
So when we come to Jesus there is a spiritual circumcision.
A new heart also will I give you, and a new spirit will I put within you: and I will take away the stony heart out of your flesh, and I will give you an heart of flesh. Ezekiel 36:26
We loose the old spirit and we receive the new man, the spirit of Christ. Here we receive a new life;
am crucified with Christ: neverthless I live; yet not I, but Christ liveth in me: and the life which I now live in the flesh I live by the faith of the Son of God, who loved me, and gave himself for me.Galatians 2:20
Observe the statement "yet not I" we become dead effectually and Christ now lives in us. But what does it actually mean to be dead? We are told;
For the living know that they shall die: but the dead know not any thing, neither have they any more a reward; for the memory of them is forgotten. Also their love, and their hatred, and their envy, is now perished; neither have they any more a portion for ever in any thing that is done under the sun. Ecclesiastes 9:5-6
 A dead man has no part in whatsoever is done upon the earth. He has left the physical, his reality is all spiritual. He has left natural affections.
This is what has been explained to us in the first verses of the third chapter of the book of Colossians as we saw above.
"And your life is hid with Christ in God."
Outside of Christ I don't have a life. I have no part in anything done on the earth. If I must find my life, if must see my life, then I must go to Christ, for he is my life.
 Notice it does not say my spirit is hidden in Christ but my entire existence is hidden in Christ. If I must live I must look for my life in Christ. I am left with no choice but to accept the life of Jesus as my own. This is why I can't leave without continuously feeding upon the word.
This is why I must meditate on heavenly things for my life is far beyond the natural. My heart must be set on him above, for I do not have a life outside of him.
 This is why sickness can't scare me, death cannot scare me. If I was living, I would be scared. If it was my life, I would be scared, but now it is the life of God. I have died in Christ and now I die no more. He lives and his life is my life. All of Christ is mine. When he appears, I appear in glory.
When Christ, who is our life, shall appear, then shall ye also appear with him in glory. Colossians 3:4
 In an encounter with the LORD, I saw the enemy trying to deceive a Christian into using a charm for protection. But I saw the power of God rise up on the inside of this Christian and I heard him say to the enemy "this will not harm me but it will rather be destroyed if I touch it."
The Holy Ghost led me to;
Behold, I give unto you power to tread on serpents and scorpions, and over all the power of the enemy: and nothing shall by any means hurt you. Luke 10:19
Then the LORD said; "You have my nature on your inside, you have the raising from the dead power of your God. This power is without intermission, it is eternal.
Nothing can come between the operation of my power in your life. As long as I AM in you, I AM your Glory.
 I say to you, nothing shall by any means hurt you, rise in glory and tread over all the power of the enemy."
Blessings in Christ,
Pastor Jahfas Victor Ahua
Living Hill Christian Church.