Royal Life
Daily Devotional & Prophecy
September 18, 2020.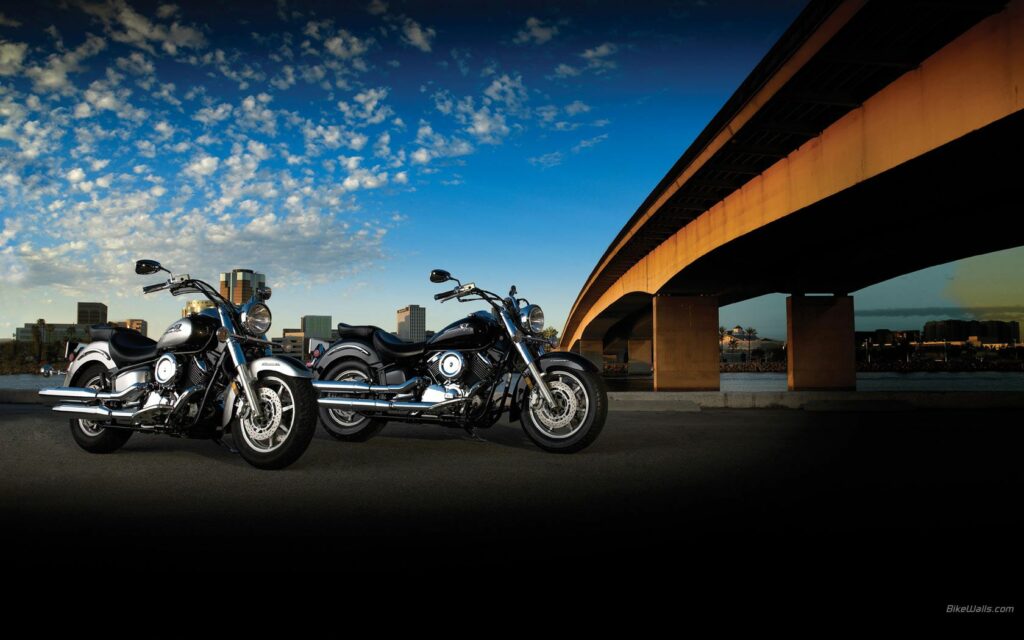 It Is Your Time Of Rising
It is absolutely an overwhelming season, a victorious moment. The fires are there, but there is a peace which surpasses understanding surging through from the throne of grace to many who are looking unto Jesus.
Yes, Gleanings from the Book of Galatians. We saw from our last discussion, how the apostle defines the motive of those preaching the law. That they desired to exclude the believers so they would affect them.
Then we hear the apostle say;
Galatians 4:18
But it is good to be zealously affected always in a good thing, and not only when I am present with you.
Now the apostle makes a generic statement, that it is good to be zealously affected always in a good thing. Zeal is good when well channeled. But he says it was different in their case "and not only when I am present"
Paul says, don't just be zealous when I am around, preaching the grace of God to you, don't just be affectionate when I am around with you, but let your zeal remain even when I am not around.
This is the problem, when people have not had a personal revelation of Jesus, they cannot stand when the pressures of the law hit them. They are easily carried away by diverse doctrines.
It is difficult to stay focused on the grace of Christ, because the teachings of the law are not lies, you can find them in scriptures, but it is not the present truth, hence, it must be taught with the Spirit of revelation.
You have to seek God for yourself daily. You have to crave for Jesus. You have to spend time praying and meditating upon God's word.
It is our only way of escape. In life there is only one you can forever lean on, a friend in all seasons, only him has the power to truly love unconditionally, the only life line, the only hope, the only life; Our dear Jesus.
Oh' he appeared to me one day and revealed to me his humility. I have been in tears each time I closely look back on that encounter. I know, I know, I am undone before his excellences, but his unmatched love for me is what gives me the courage to kelp pushing on daily.
He is the one we are to be zealously affected with everyday.
See you tomorrow….
In an encounter with the Lord, I heard these words "It is Your Time of Rising"
When I heard this the sense surrounding was of someone who has sat in the dark for a long time.
Then I was led to:
Isaiah 60:1-3
Arise, shine; for thy light is come, and the glory of the LORD is risen upon thee. For, behold, the darkness shall cover the earth, and gross darkness the people: but the LORD shall arise upon thee, and his glory shall be seen upon thee. And the Gentiles shall come to thy light, and kings to the brightness of thy rising.
Blessings in Christ,
Pastor Jahfas Victor Ahua
Living Hill Christian Church.