Royal Life
Daily Devotional & Prophecy
July 11, 2020.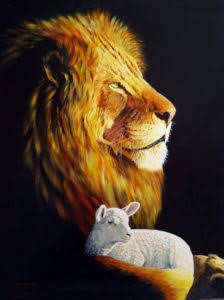 Lay Hold on Your Glorious Image
This is not the time to draw back! It is a birthing period! Even though it seems tough keep resting on God's arm! A new day of glory is upon us!

I know I have kept us in suspense as it pertains to our discussions but we will continue tomorrow by God's grace on something beautiful.

In an encounter with the LORD, I saw a Christian and I saw pressure from the enemy against his health! But I saw his eyes set upon the Lord, I saw that he kept on beholding and owning the image of Christ as his own and the pressure could not prevail upon him!.
Coming out I was led to:
2 Corinthians 3:18But we all, with open face beholding as in a glass the glory of the Lord, are changed into the same image from glory to glory, even as by the Spirit of the Lord.

Then the Lord said; "It is an exchange – the righteous for the unrighteous. I am your life, as you behold your God – lay hold on your glorious image for I am your reality.
Keep looking – for you are being changed into the same image from glory to glory by the power of My Spirit."

Blessings in Christ,
Pastor Jahfas Victor Ahua
Living Hill Christian Church