Royal Life
Daily Devotional & Prophecy
July 10, 2020.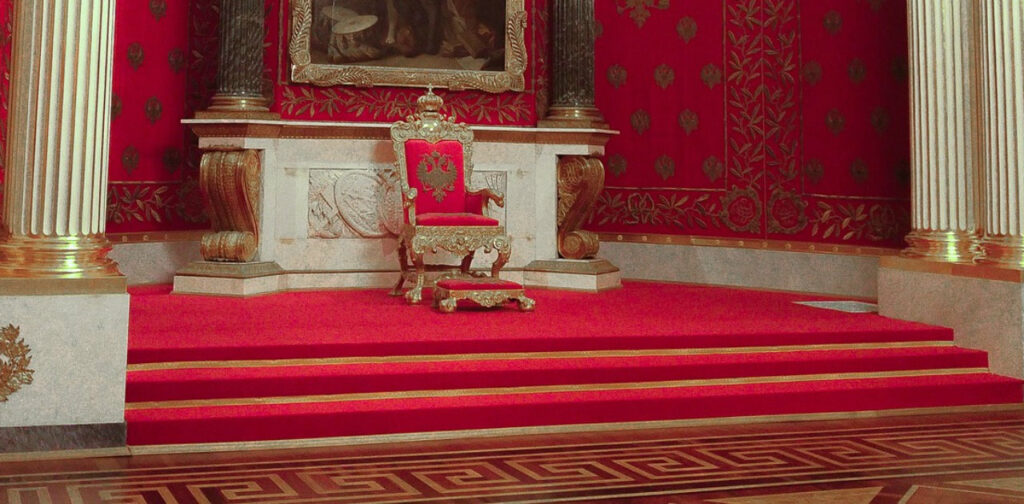 Rest in My Grace
God establishing people on a next level, the enemy is finding it difficult to catch up with many hearts that are yielding to God. This is the moment we've all been waiting for, God is locking old doors behind us and powerfully ushering us into the new!

 In an encounter with the Lord; I saw someone with a great zeal to please the LORD, I saw a new task he wanted to embark on to help promote God's kingdom, it was like an advertisement kind of Job. Then I saw the LORD cautioning him to do all things from a place of resting in him for more efficiency.

I was led by the Spirit to:

Isaiah 30:15,18For thus saith the Lord GOD, the Holy One of Israel; In returning and rest shall ye be saved; in quietness and in confidence shall be your strength: and ye would not…And therefore will the LORD wait, that he may be gracious unto you, and therefore will he be exalted, that he may have mercy upon you: for the LORD is a God of judgment: blessed are all they that wait for him.

Then the Lord said; "Rest in my grace for therein lies your power. Return to your sufficiency.
 Quiet yourself in my love, Be confident in my unfailing love and grace for I desire to be gracious unto you that my greatness may be magnified in your insufficiency. 
As you wait upon your God, by my mercy, greater blessings, greater achievements come upon"

Blessings in Christ,
Pastor Jahfas Victor Ahua
Living Hill Christian Church