Royal Life
Daily Devotional & Prophecy
June 4, 2020.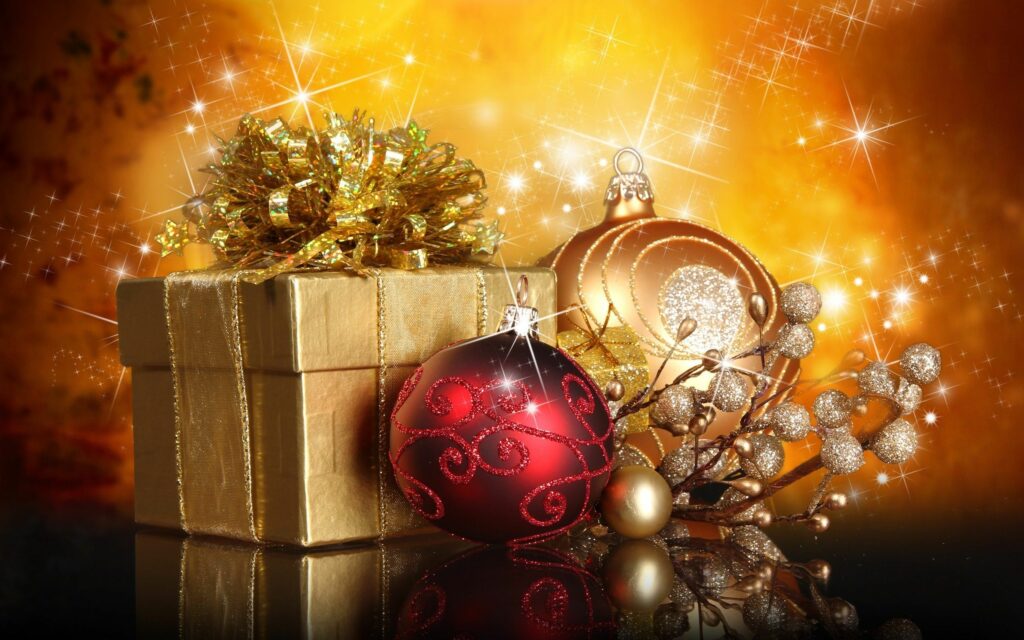 Now is The Day of Your Double Blessing
Things are getting excited in the spirit. Hearts are beginning to feel normal even in the face of the chaos. The energy of God from within is pushing off the weights.
There is a lot God has done for us, yes his benefits are enormous but there is a place for greater benefits. There is a foundation God has laid all his goodness upon and it his desire that this foundation be revealed in us. When revealed in us the fullness of God flourishes our lives exceeding all our imaginations.
God is doing exceeding and abundantly above all we can ask or think but there is a ground that is first established. And what is this ground
The Apostle Paul knew it; he prayed and explained it to the Church at Ephesus;
That he would grant you, according to the riches of his glory, to be strengthened with might by his Spirit in the inner man; Ephesians 3:16
Yes, it begins with the Spirit energizing us from within by the power of God. But there is a reason for this energizing. There is a reason for this strength which is;
That Christ may dwell in your hearts by faith; that ye, being rooted and grounded in love, May be able to comprehend with all saints what is the breadth, and length, and depth, and height; And to know the love of Christ, which passeth knowledge…. Ephesians 3:16
Yes, then Christ dwells in our hearts by faith. Here the reality of who he is to us is accepted and unity to our hearts by faith. This is the peak of it. We are here rooted and grounded in love, we dive into the ocean of God's love so that we may know the limits.
As we begin to pursue the understanding of this love, we keep on going, never knowing it is beyond comprehension. As we become swallowed up in the love and in the pursuit of knowing more of this love, we do not realize that we are actually being filled with the fullness of God.
….that ye might be filled with all the fulness of God. Ephesians 3:16
So our knowledge of God's love is what ushers in the fullness of God. Not the knowledge of a church doctrine, not the knowledge of my sin, not the knowledge of my potentials but the knowledge of the Love of God leads to the fullness of God manifesting in our lives.
When we have come to this revelation, we are told;
Now unto him that is able to do exceeding abundantly above all that we ask or think, according to the power that worketh in us, Ephesians 3:18
The Now doesn't just come, there is a process that leads up to the now. Then the end of the verse reminds us of the ground on which he does exceeding abundantly.
It says according to the power at work in us. Every believer has the power of God on the inside but until the power produces the revelation of the love of God in us there is no ground for the "now unto him that is able to do exceeding abundantly above all that we ask or think."
This is why Apostle Paul on his knees was in prayer for the church at Ephesus.
I pray the Spirit of God energizes us from our inner man daily, that we may grow in the knowledge of the Love of God, that the fullness of God be made manifest in our lives.
In an encounter with the LORD, around 2:25Am, I saw the LORD lay hands on two people who desperately needed help from him. He laid hands on them and proclaimed the same blessing saying; "What I AM Doing with you this year, People will write about it"
Coming out the Holy Spirit led me to;
For your shame ye shall have double; and for confusion they shall rejoice in their portion: therefore in their land they shall possess the double: everlasting joy shall be unto them. Isaiah 61:7
And again;
And their seed shall be known among the Gentiles, and their offspring among the people: all that see them shall acknowledge them, that they are the seed which the LORD hath blessed. Isaiah 61:9
Then the LORD said, "In my glory there is no shame. I have placed my joy in your heart and it is springing forth.
For every weakness and even for every wrong decision you have made, My power is resting on you and now your darkness is light unto me. Now is the day of your double blessing.
Do not live in despair, you are marked for glory. My blessings will announce you. Kings will tell of my goodness upon you. Rejoice and possess the double.
Blessings in Christ,
Pastor Jahfas Victor Ahua
Living Hill Christian Church.