Royal Life
Daily Devotional & Prophecy
June 5, 2020.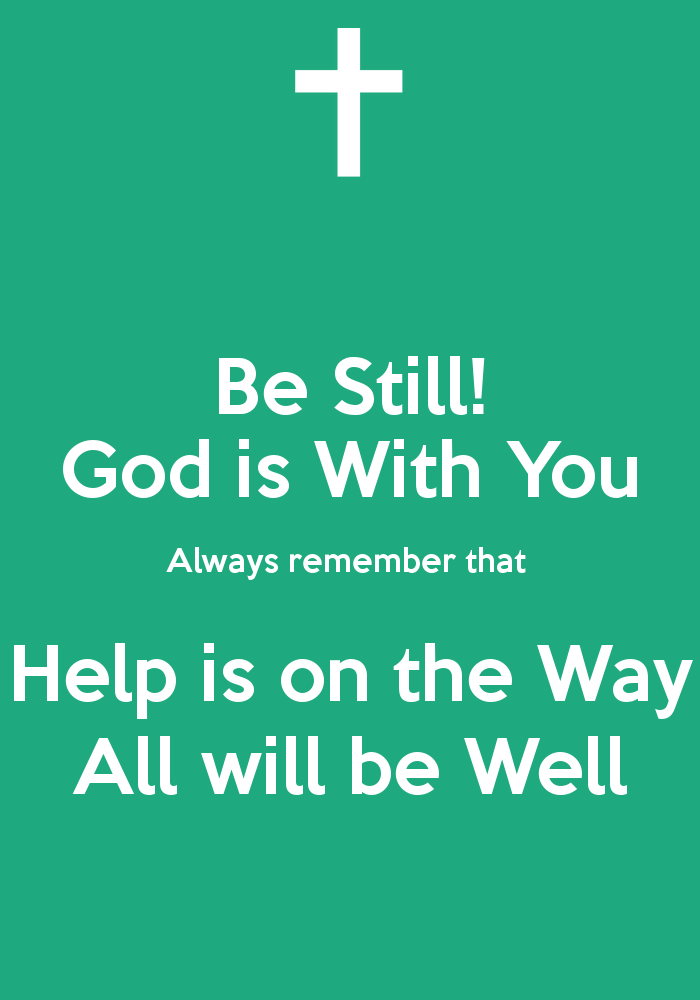 Things are going to work differently
Even though the Lord is stirring us up to awake, to rise and take the land. He also desires that we do it from a place of resting in him. Our destinies are already accomplished, the work finished.
As our hearts rest daily in his love and grace, we are accomplishing in this period more than we would have done in years.
I have learned through the word of God and by experience that promotion comes from God and God alone. There is no help in man. Help is an attribute of God as the judge of all the earth.
That be far from thee to do after this manner, to slay the righteous with the wicked: and that the righteous should be as the wicked, that be far from thee: Shall not the Judge of all the earth do right? Genesis 18:25
Observe carefully the above verse, it does not say he is the judge of Christians but the Judge of ALL the earth. Every issue in life must pass through the Throne Room of God. It is his decree that is exhibited in the earth
Who is he that saith, and it cometh to pass, when the Lord commandeth it not? Lamentations 3:27
Reality is a product of God's decrees. I am aware that many argue this kind of scriptures out of the way in other to water down the sovereignty of God, but the word of God has no revolutions. It does not change. We only grow up into the revelation of the word.
But let us stay with today's emphasis, Yes, promotion can only come when the king decrees;
Many seek the ruler's favor; but every man's judgment cometh from the LORD. Proverbs 29:26
In other words many look up to man for help, they do things to appease humanity. Even in the vineyard of the LORD many do things with hearts focusing on man for rewards rather than the ultimate rewarder.
Observe the above verse carefully, it does not say the Christians' judgment or the unbelievers' judgment. God decides every man's favor. No matter how hard we work, no matter how much we serve, even in the LORD's vineyard, only the judge of all the earth decides when and how to favor us.
Do not be deceived, look up to heaven and heaven alone, for;
……A man can receive nothing, except it be given him from heaven. John 3:27
Do not be bitter when you have not received, the judge of all the earth has not commanded your reality in that case yet. wait and keep waiting, Your God will favor you.
I have served at different levels and still serving in God's vineyard but I have found out one thing about man, man loves to idolize himself. The reason man preaches self is to draw men after himself. Man loves to take the glory of God. But all of this is an illusion. There is no reality in man, only God lifts up. Only God promotes;
For promotion cometh neither from the east, nor from the west, nor from the south. But God is the judge: he putteth down one, and setteth up another. Psalm 75:6-7
 Look up to God dear beloved, it will not come from man. It is coming, but it must come from the throne of grace. Never look to the earth but look above, let your heart say;
I will lift up mine eyes unto the hills, from whence cometh my help. My help cometh from the LORD, which made heaven and earth. Psalm 121:1-2
 In an encounter with the LORD, I heard him say "Things are going to work differently as you touch them"
 The spirit witnessed ;
And he shall be like a tree planted by the rivers of water, that bringeth forth his fruit in his season; his leaf also shall not wither; and whatsoever he doeth shall prosper. Psalm 1:3
Blessings in Christ,
Pastor Jahfas Victor Ahua
Living Hill Christian Church