Royal Life
Daily Devotional & Prophecy
September 16, 2020.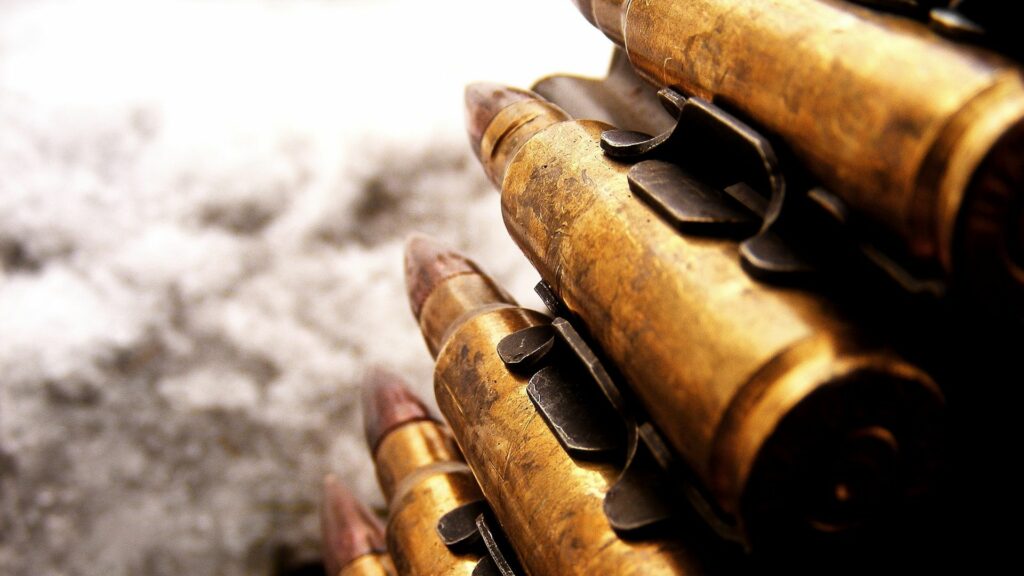 Put Out The Enemy
Yes, Gleanings from the Book of Galatians. We saw yesterday that the Observation of days, months, years and the Sabbath were a shadow of the reality we now have in Christ. Today we are in the day of salvation, the day of Christ. We are to be chaste virgins to Christ alone and not unto beggarly elements.
Then the apostle goes on to say;
Galatians 4:12
Brethren, I beseech you, be as I am; for I am as ye are: ye have not injured me at all.
The language Paul used above is very strong and rarely found in the mouths of most of our leaders today. "Be as I am; for I am as ye are"
Now, how was Paul? He was wholly committed to the gospel he preached. The gospel of God's grace for the wretched. Paul preached and lived a lifestyle of the grace of God, to which he now commends the churches in Galatia to be as he was.
Then we hear "for I am as ye are"
A lot of people who minister the law to people make it look as though they are perfect observing the commandments and trying to help others to become sinless as the falsely imagine they are.
Not so with the apostle, Paul Identifies with these churches that were now going back to the works of the law, saying, I am as ye are. We all stand by the grace of God. We all are qualified by that same death, burial and resurrection and nothing else. I am as ye are. As wretched as all of you. This is rare in the mouths of many leaders.
Then we hear him continue;
Galatians 4:13
Ye know how through infirmity of the flesh I preached the gospel unto you at the first.
Infirmity of the flesh? You, an apostle, having infirmity in your flesh?
A lot of people make it look as though Christians are worse sinners if they are sick or have any other infirmity. I have had people contact me secretly for fear of been castigated in their local churches for their problems, in the name of lack of faith.
Yes, we encourage people to go for the life in Christ Jesus, but no Christian is above temptation, no matter your level of revelation. If the grand apostle of revelation had an infirmity, then I think you too may.
In fact, the more the grace, the more God allows you to be tempted so the grace can find expression.
Infirmity of the flesh mentioned above is not specified, it could be anything at all.
Now this is it, because Christ has already borne all our griefs and sorrows on the cross (Isaiah 53:4-5), since he bore it and took it away, nailing it to the cross, we do not have it again. As he is, so are we in this world (1John 4:17), hence, all what we go through is called a temptation.
It only comes to test what is already in us, this is the reason Paul calls his infirmity in the flesh a temptation;
Galatians 4:14
And my temptation which was in my flesh ye despised not, nor rejected; but received me as an angel of God, even as Christ Jesus.
This was a rare quality of faith demonstrated by the churches in Galatia. Today people judge ministers of the gospel by how many cars they've got, how large the size of their ministries, how many members they've got. They judge them by material things and despise the word of God.
Their case was different;
Galatians 4:15
Where is then the blessedness ye spake of? for I bear you record, that, if it had been possible, ye would have plucked out your own eyes, and have given them to me.
They disregarded his impoverished condition and embraced the gospel, they took him in even as they would take in an angel from God. They were ready to give anything to the apostle for the furtherance of the gospel disregarding his infirmity.
O' how I have sought for knowledge. I do not care the source as long as it is Biblical, and would make me grow, I'll go for it and not titles.
This was a rare faith and it is worthy of our emulation. This kind of faith and love for God was now becoming cold by the introduction of the law. Not good! Not good I tell you.
So, our problems are called temptations. Our light affliction is rather producing for us an eternal weight of glory.
It is well beloved, it is just a temptation, it will soon be off by the power of Christ.
See you tomorrow….
In an encounter with the Lord this morning, I heard the Lord speak to a person having marital problems, as I saw the hand of the enemy trying to put them apart.
I heard "Submit yourselves one to another, what you see is of the enemy. It will be worse if you let go.
Can two work together if they are not in agreement? Agree with me my Child, and watch me restore.
Look to agreeing with yourselves, for you are better together than apart my dear Child.
I love you too dearly to watch you suffer the pains of loneliness.
It is not a matter of who is right or wrong, forgive unconditionally, even as I have forgiven you, and seek restoration as my hand is ready to move.
Put out the enemy, he is the third party with the voices of discord. When you walk in love, you walk with me, you walk in my life, for I AM Love."
Ephesians 5:21
Submitting yourselves one to another in the fear of move
Amos 3:3
Can two walk together, except they be agreed?
Ecclesiastes 4:9-12
Two are better than one; because they have a good reward for their labour. For if they fall, the one will lift up his fellow: but woe to him that is alone when he falleth; for he hath not another to help him up. Again, if two lie together, then they have heat: but how can one be warm alone? And if one prevail against him, two shall withstand him; and a threefold cord is not quickly broken.
Blessings in Christ,
Pastor Jahfas Victor Ahua
Living Hill Christian Church.