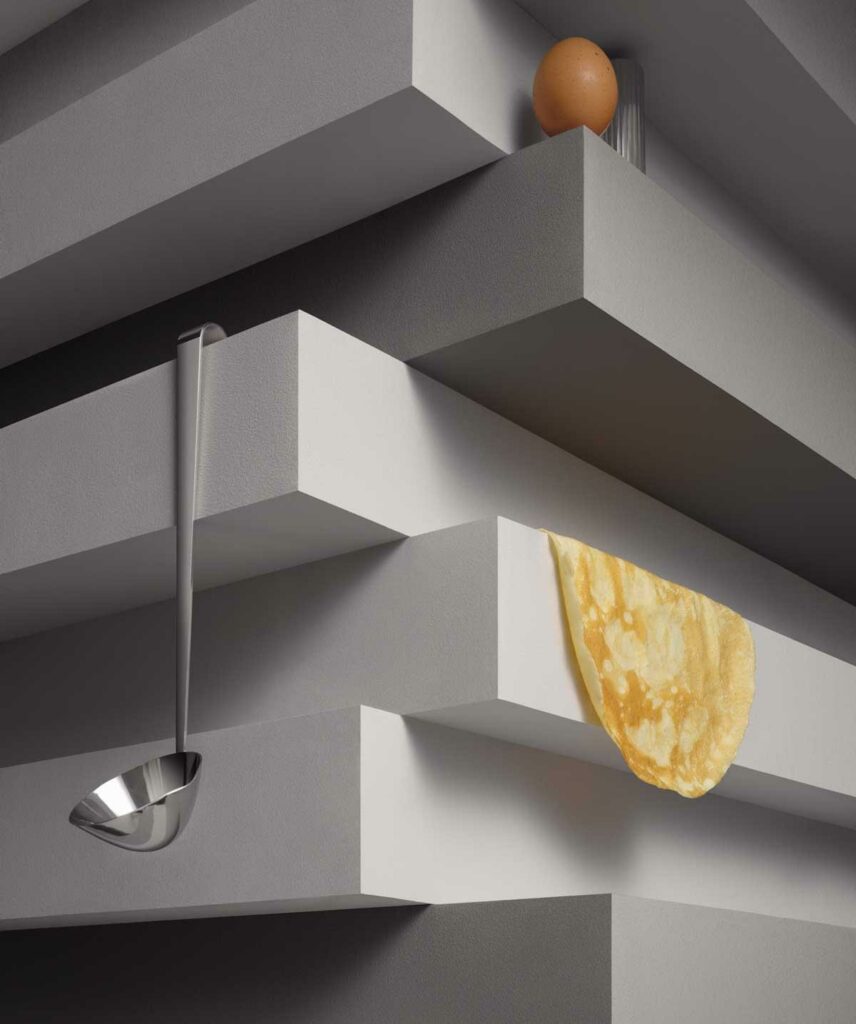 Prophetic Teaching & Prophecy
June 7, 2021
Discovering Christ In Ephesians
We saw from our last discussion that we are to rise from spiritual slumber, walking circumspectly in the will of God, not as fools but as those who are the wisdom of God in Christ.
Then we hear the apostle continue;
And be not drunk with wine, wherein is excess; but be filled with the Spirit; Ephesians 5:18
The Lord forbids excessive and immoderate drinking of every description. The word used above for excess is the Greek word asōtia and it means profligacy or lasciviousness (Strong's G810).
This is saying strong drink opens the door to lasciviousness. It opens the door to every work of the flesh.
It attacks the mind, memory and sound judgment, impoverishes proper reason and abases a man below a beast.
It wastes men's estates, renders men unfit for business and duty, brings sickness and disease, exposes to shame and danger, O' liquor opens the door to every kind of sin, so it must be avoided.
Strong liquor is here contrasted to being filled with the Holy Spirit because whatsoever unrealistic promise liquor offers the Holy Spirit has the reality.
Strong wine, beer and cider promise comfort and relief from fear, depression, anxiety and whatsoever, but the Holy spirit is the true comforter.
And I will pray the Father, and he shall give you another Comforter, that he may abide with you for ever; John 14:16
He doesn't put you in an illusion only to wake up and see your problems still facing you, but he empowers you to face your challenges in his peace and guarantees the victory.
This is why he is opposed to excessive drinking. Strong drink promises relief and comfort it does not have the power to produce.
However, the Holy Spirit is the only life giving Spirit. Liquor promises inspiration, but the Holy Spirit teaches you all things;
But the Comforter, which is the Holy Ghost, whom the Father will send in my name, he shall teach you all things, and bring all things to your remembrance, whatsoever I have said unto you. John 14:26
Many a people think liquor gives power, but the Holy Spirit brings true eternal power;
"But ye shall receive power, after that the Holy Ghost is come upon you.." Acts 1:8
Liquor produces a counterfeit of what the Holy Spirit genuinely offers. Therefore, we are not to leave reality to falsehood, but are rather to be continuously filled with the Spirit.
O' how sweet it is to be full of God. Where you are drunk with joy, peace, wisdom, power, glory to a point you cannot help but live in the supernatural. A place where you are controlled by divinity.
You don't need comedy or entertainment to be joyful, but be filled with the Spirit and joy and peace is a by-product of being filled with the Spirit. Joy and and peace will naturally overflow for the kingdom of God is righteousness, joy and peace in the Holy Spirit (Romans 14:17).
Now you may ask, how do I become drunk with the Holy Spirit?
We hear the next verse answering;
Speaking to yourselves in psalms and hymns and spiritual songs, singing and making melody in your heart to the Lord; Ephesians 5:19
The pivotal key here to being filled with the Holy Spirit is to speak! You take upon you divine utterance by speaking forth the word of God.
You speak to yourself or you fellowship with one another in psalms and hymns and spiritual songs. Spiritual songs could be singing in tongues. Or you could just speak in tongues while making melody in your heart with songs of the Spirit.
Now observe carefully this qualification "spiritual songs," as opposed to carnal or revelry songs.
A lot of the things we have today in our church circle are just carnal songs in the name of God. I listen to a lot of songs and I am trying to hear the good news of the cross, the riches of his death, burial and resurrection, and a lot of times what I hear is –me, myself and I in the name of God! Junk repetitions.
There are no youth songs, neither do we have songs for the old, but we have only one category of songs, which is spiritual songs.
Singing about how you are a made person in the name of God is not how the fathers sang, and it is not Biblical.
The word of God contains one message, and from this one message we have only one song and that song is Jesus.
Anything outside of Christ is not a message from God and should be kept outside of the church for worldly entertainment.
The church is not an entertainment ground, but the pillar of truth. A place where the doctrinaires of faith are rightly divided.
I am amazed to see the prophecy of Charles Spurgeon being fulfilled in our day. He said;
A time will come when instead of shepherds feeding the sheep, the church will have clowns entertaining the goats –Charles Spurgeon 1834-1892.
Nowadays comedians are hired to entertain goats in churches. Whole churches are just entertainment grounds. Entertainment and motivational speaking is the rev of the day.
No thorough doctrinal balancing, instead of us being filled with the Spirit we are busy being filled with the world.
I say this from a personal experience, I sing and when I got turned to the Lord, I turned everything over to Jesus.
However, I had friends who claimed to be born of God years before I came to the Lord and I thought they were to be matured in him at the time, but most of them came to me with advises like I should not be too spiritual with my songs if I am to go into music. That it doesn't sell much nowadays.
I could just look at them and see how most Christians are just headed in the opposition direction. Busy chasing carnality in the name of God!
But this ought not to be so, we are a spiritual people. God has blessed us with all spiritual blessings, and for us to walk in them, we must be filled with the Spirit. O' may we ever remain hungry to always be full of God.
Confession.
Father, thank you for the gift of the Holy Spirit, He is my comforter, my guide, my friend, teacher, my wisdom and power.
I am an epistle written with the Spirit of the Lord and not with ink. My health, finances, career, marriage, ministry is writing with the life of God.
Therefore, I am full of health and vitality, I walk In divine life and prosperity by the Spirit of the Almighty. All my actions are actions of the Spirit of God, hence, I can never fail.
As I rejoice and declare your mighty works upon my life, I am filled with Joy, peace , wisdom and power by the Spirit of the Lord.
Prophetic Insight.
In an encounter of the Lord, I saw the workings of God upon the life of a Child of God, but I saw that this very work was contrary to general perception, and not what this child of God expected at this time, hence a fallen countenance.
As I saw this, I heard the Lord speak "This is not a disappointment but a set up for the manifestation of my glory. Though now you see no good in this, as you only see shame.
However, I say to you dear one, this same affliction is working for you a new weight of glory.
This is not what you think, remain faithful — you are not going down, and you will not see shame.
This is not going to overcome you, this is a light affliction meant to promote my work upon your life"
For our light affliction, which is but for a moment, worketh for us a far more exceeding and eternal weight of glory; While we look not at the things which are seen, but at the things which are not seen: for the things which are seen are temporal; but the things which are not seen are eternal. 2 Corinthians 4:17-18
Blessings In Christ,
Pastor Jahfas Victor Ahua
Living Hill Christian Church